August Drink in Focus: Cranberry and Mor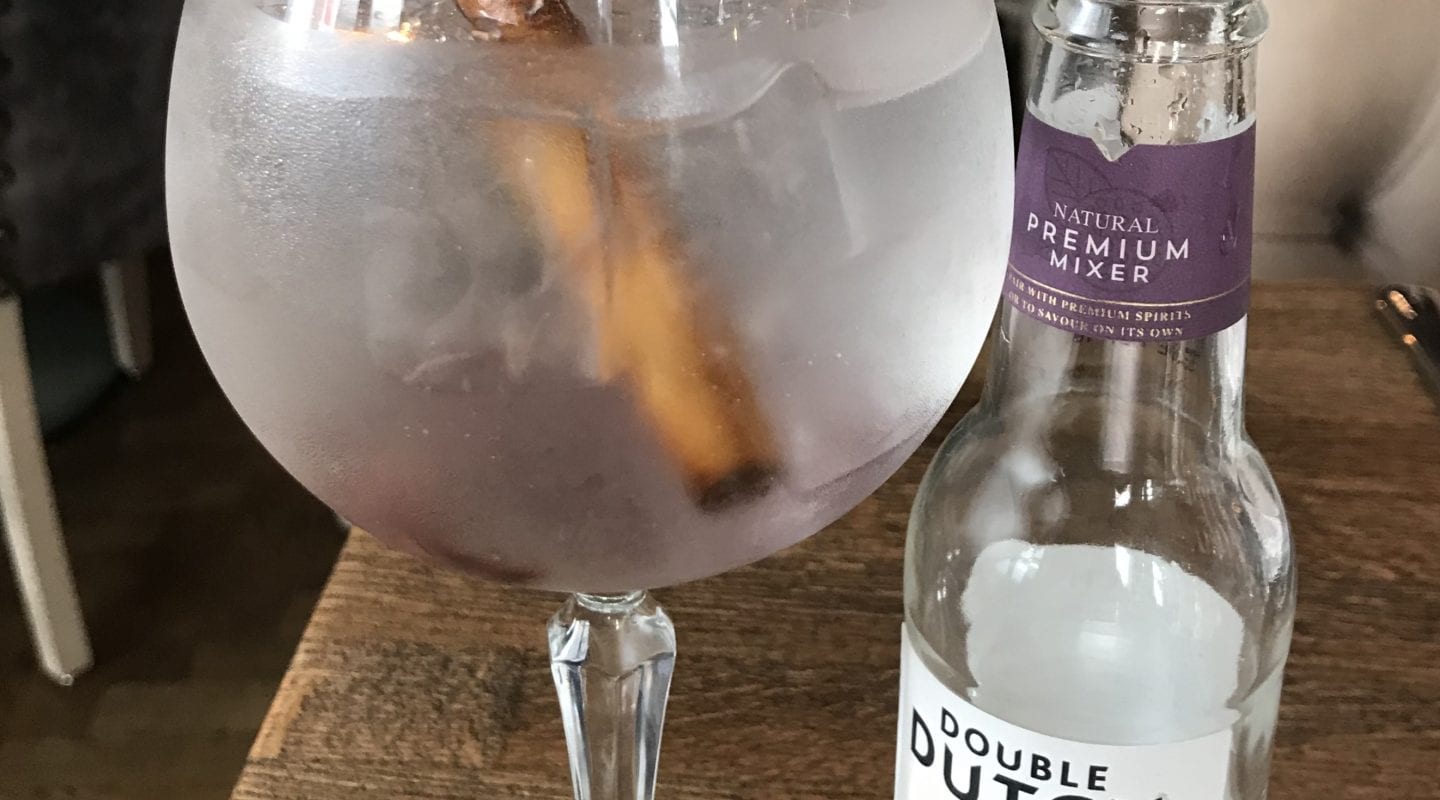 Our August Drink in Focus in SOLE this month is the delightful Cranberry & Mor. A delicious combination of Mor Irish Gin and Double Dutch Cranberry Tonic served with cinnamon sticks and dehydrated cranberries.
Our Drink in Focus is a great way to start the evening! Enjoy a pre-dinner drink from our extensive bar menu followed by our amazing a la carte or pre-theatre.
Our bar area is one of the most notable features in SOLE, with the sweeping colonnade creating a central feature incorporating distressed steel apertures bolted onto bespoke rusted pillar capitals, designed to be vaguely reminiscent of Victorian paddle steamers. This focal point gives the space an individual look, whilst providing a wow factor as soon as you walk in the front door!
Why not join us to enjoy our delicious August Drink in Focus, Cranberry & Mor and an incredible meal?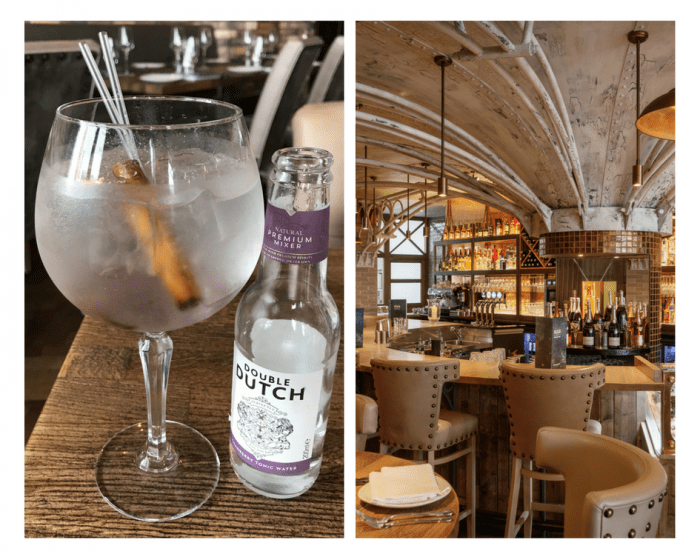 ---
Check our extensive drinks and wine menu here.
To make a booking: click here.
T: +353 (0) 1544 2300
E:  Reservations@SOLE.ie
Go back