Diner's Choice Award Winner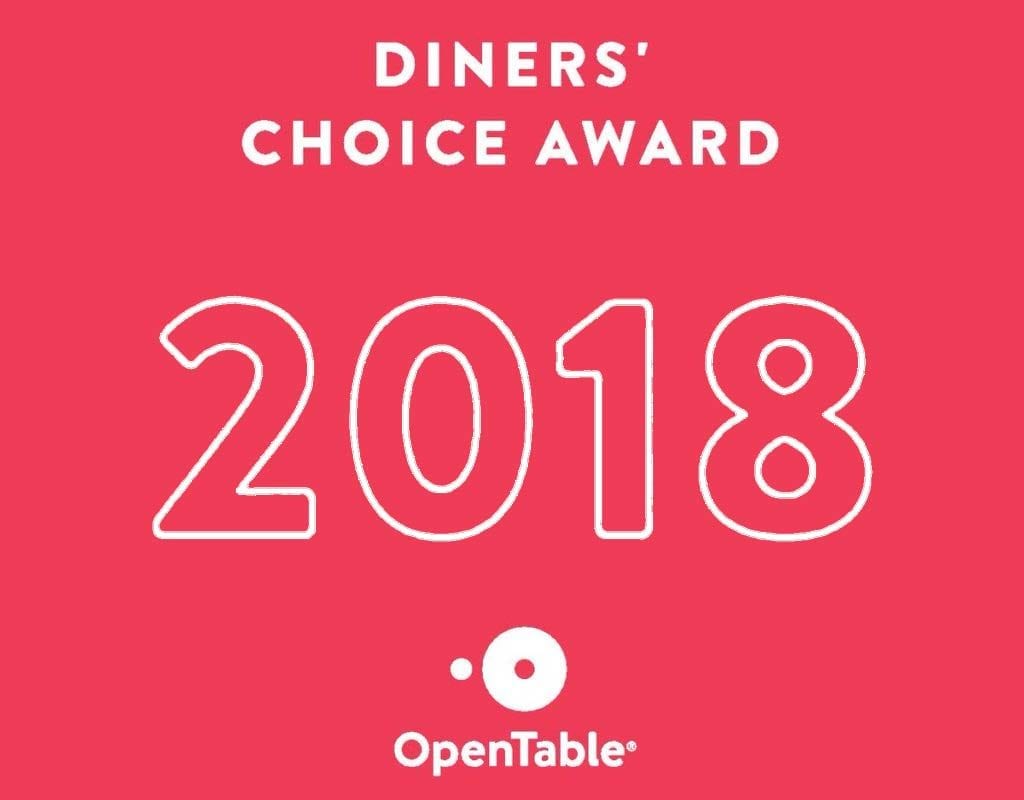 We are so delighted to have been awarded the Diner's Choice Award for April 2018.
The Diner's Choice Award is a monthly award based on the number and quality of reviews a restaurant receives.
Diners' Choice winners are selected according to real feedback from diners who dined at SOLE and who booked through our online booking platform, Open Table.
A huge thank you to all who left us a lovely review and made this achievement possible!
Go back