SOLE Official Festival Feed of the Dublin Theatre Festival 2018
Dublin Theatre Festival is an annual event that brings together artists, theatre-makers and audiences from Ireland and around the world. From the 27th September to the 14th October 2018, the Festival will bring 18 days of live performance showcasing pioneering international productions, engaging and provocative Irish work, theatre for children, as well as a series of critical talks, artist development programmes and industry events.
At the heart of the festival is the city of Dublin – its people and its stories – and a commitment to contributing to the vibrant social and cultural life of our capital. Each year Dublin Theatre Festival team up with some of Dublin's top restaurants and cafes to offer festival-goers a selection of exclusive menus, discounts and offers on pre or post-theatre food and drinks.
We are delighted to announce that we are official Festival Feeds from the Dublin Theatre Festival this year!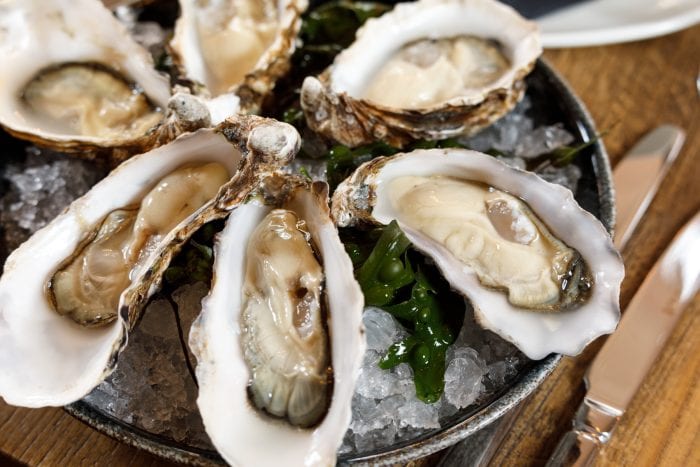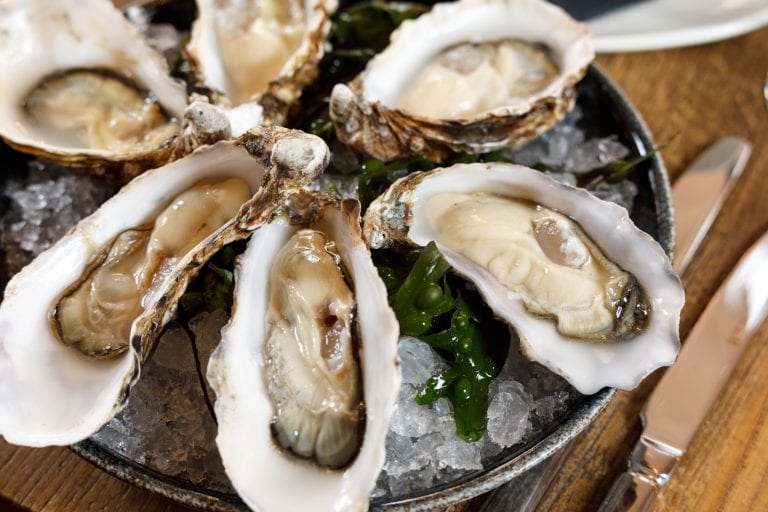 Festival attendees can avail oysters on arrival, two courses and a glass of prosecco for €30.00 or oysters, three courses and a glass of prosecco for €36.00 on presentation of a Dublin Theatre Festival ticket. 
Offer is available Monday – Thursday 5 pm – 6.15 pm and Fridays and Saturdays from 12 pm – 6.15 pm. 
__________________
To make a booking:
T: +353 (0) 1544 2300
E:  Reservations@SOLE.ie
Go back