Express Lunch at SOLE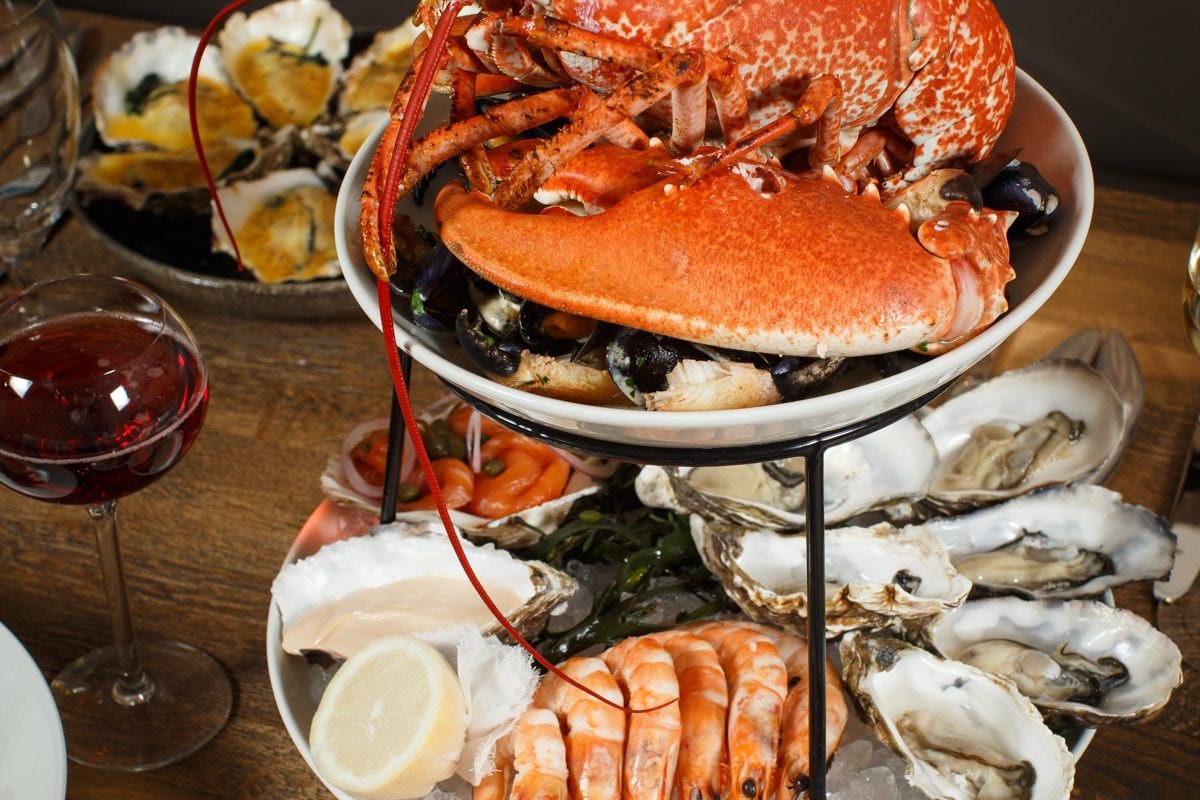 The ultimate Express Lunch is now available at SOLE!
Whether you're looking for a swift corporate lunch or a leisurely meal with friends, we've got you covered with a selection of the freshest Irish seafood, vegetarian and beef options.
Available every Friday and Saturday from 12 noon.
---
Booking is available HERE, or contact our team on: T: +353 (0)1 544 2300 / E: Reservations@SOLE.ie. Walk-ins are also welcome!
View our full menu now below.
---
Caesar Salad 12.50
Warm water shrimp or Cajun Chicken
Beets and Pear (V) 12.50
Horseradish yoghurt, roast pear, pickled beetroot, walnut dressing
Rope Mussels 12.50
West Cork mussels, white wine cream
Seafood Chowder 12.50
Irish fish and shellfish, creamed broth
Watercress Soup (V) 10.50
Watercress and root vegetables, wild garlic pesto
Fish Pie 22.50
Irish fish and shellfish, creamed vegetable broth, cheddar mash
Fish 'n' Chips 19.50
Beer battered haddock, minted pea purée, tartar sauce
Chilli and Wild Garlic Pasta (V) 19.50
Wholemeal, spinach pasta, crisp shallots, wild garlic. Add a crisp fried egg (21.50)
Oysters Rockefeller 16.50
6 grilled rock oysters, wilted spinach, hollandaise glaze
Slow Cooked Feather Blade of Beef 19.50
Shallot mash, honey roast roots, fried onion cassava
If you are looking for sit in lunch in Dublin City Centre, Sole is the right place with the best sea food.
Go back