Gift Vouchers at SOLE Restaurant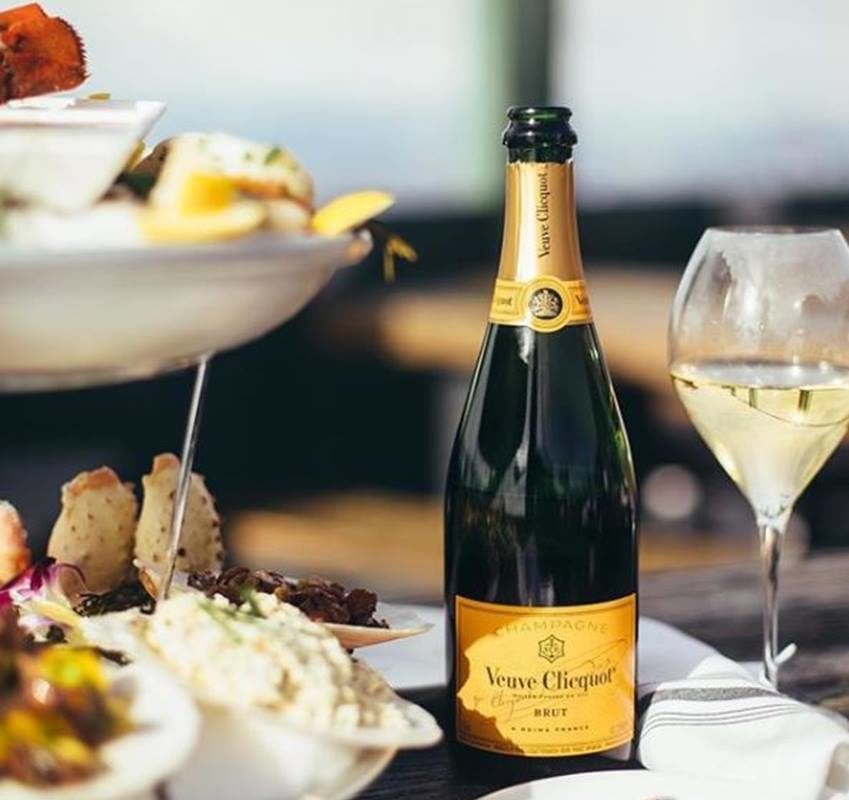 Why not treat a loved one to a gift voucher to Dublin's award-winning seafood restaurant, SOLE Seafood & Grill? A SOLE gift card is a perfect present for birthdays, graduations, anniversaries or as the perfect Christmas gift.
Restaurant Dublin City Centre
Experience the ultimate high-end casual dining experience in the chic surroundings of SOLE Seafood and Grill. Designed with grey and bronze tones to create an atmosphere of sophistication and comfort while the SOLE team will offer an award-winning dining experience.
The culinary team at SOLE take pride in creating dishes using the very best in-season ingredients. Our menu includes some of the most delicious Irish seafood available in the heart of Dublin. Some of the fresh Irish seafood we have on offer is west of Ireland oysters, Dingle Bay crab and West of Cork crab.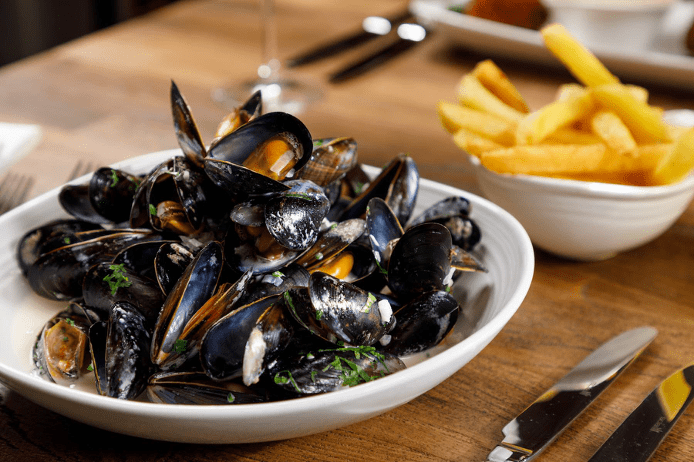 SOLE Restaurant Gift Card
SOLE's gift vouchers are available to purchase online, at our reception desk or at our sister restaurant, FIRE Steakhouse & Bar. We provide gift cards on a monetary amount of your choice from €50 – €250.
SOLE offers a fantastic Early Bird menu Gift Card, 3-courses for €38.50pp. This is available Wednesday – Thursday 5 pm – 7 pm, Friday 12 pm – 7 pm and Saturday 12 pm – 5 pm. The Early Bird Menu includes some fantastic dishes including Dingle Bay Crab, Moules Frites and Fish 'n' Chips.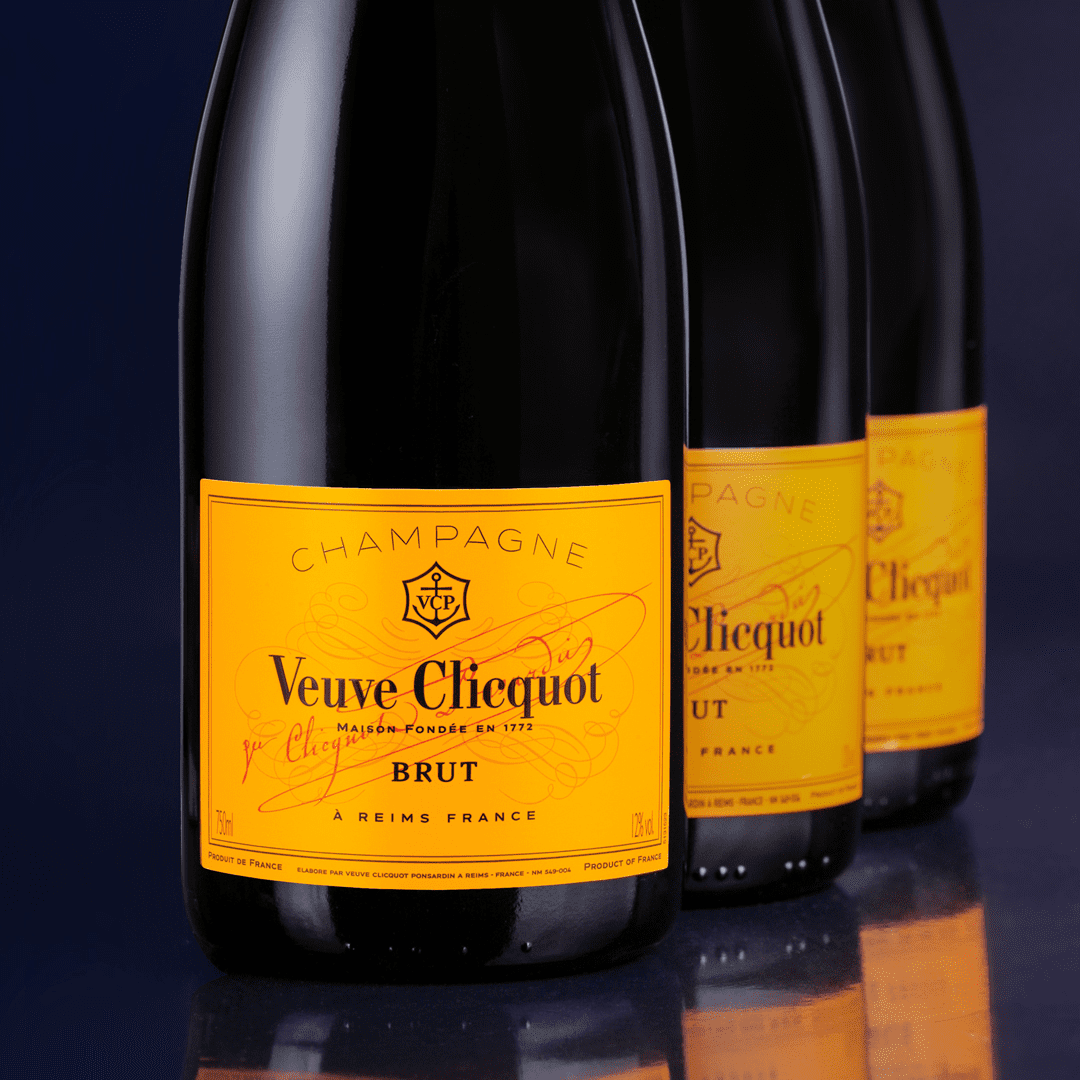 To celebrate a special occasion at SOLE, we offer a bottle of Veuve Clicquot Champagne gift card for €95. Established in 1772, Veuve Clicquot is well-known for its high-quality champagne, it's is rich, dry with citrus notes.
If you are looking to treat someone the complete sea-to- SOLE experience, the Tasting Menu includes 6 incredible courses featuring the best of seafood and meat from Irish shores and soil. This offering is available for €80pp.
Purchase your SOLE gift card or make a reservation:
T: (01) 544 2300
E: reservations@sole.ie
Go back