Lunch in Dublin 2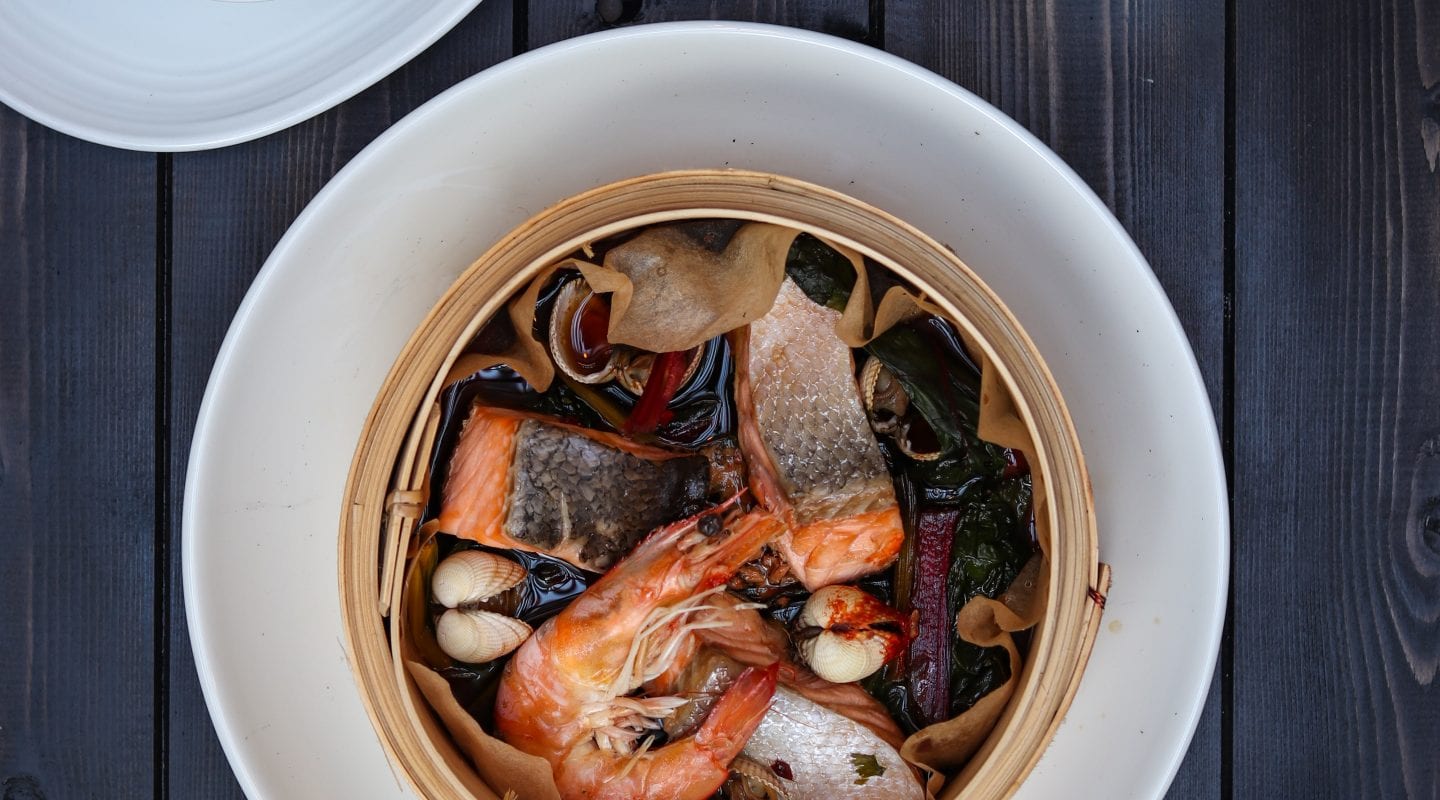 Experience lunch in Dublin 2 at Europe's Number 1 Luxury Seafood Restaurant.
Indulge in an incredible lunch after a day of shopping in Dublin City Centre at SOLE Seafood & Grill. Awarded Europe's Number one Seafood restaurant enjoy the best of land and sea from Irish shores for lunch at SOLE every Friday and Saturday from 12 pm.
SOLE's Afternoon Towers are a great way to experience some of the best Irish seafood that is available on the SOLE menu. Each Tower features two tiers. The cold tier features Howth smoked Irish organic salmon, Dublin Bay prawn cocktail and Connemara Rock oysters. The hot tier features pan-roast Dingle Bay brown crab claws and steamed west Cork mussels. It's the perfect sharing option for the best lunch in Dublin.
Available Friday and Saturday from 12 pm – 4.30 pm at €29.95pp.
The Early Bird menu is a wonderful late lunch option with 2 courses available from €32.50pp every Friday and Saturday until 6 pm. Dishes include a selection of Rock Oysters sourced from our coastal waters, Wild Garlic Pasta, Moules Frites and Fish 'n' Chips.
SOLE's À La Carte menu features some delectable seasonal dishes from land and sea. This menu is available daily with mains starting from €19.50.
Business Lunch
When finding a venue to host a business lunch you need to consider a place with the perfect atmosphere, professional service and exceptional food. SOLE's award-winning service, chic interior and exceptional food will guarantee a successful business lunch.
If you require privacy during your business lunch The Captain's Table, is a beautifully-designed private dining room that is perfect for an afternoon of food and beverages for groups of 12 – 18 people. SOLE offers an exclusive private dining menu, with popular dishes including the magnificent Seafood Tower, Seabass Fillet and Passion Ball.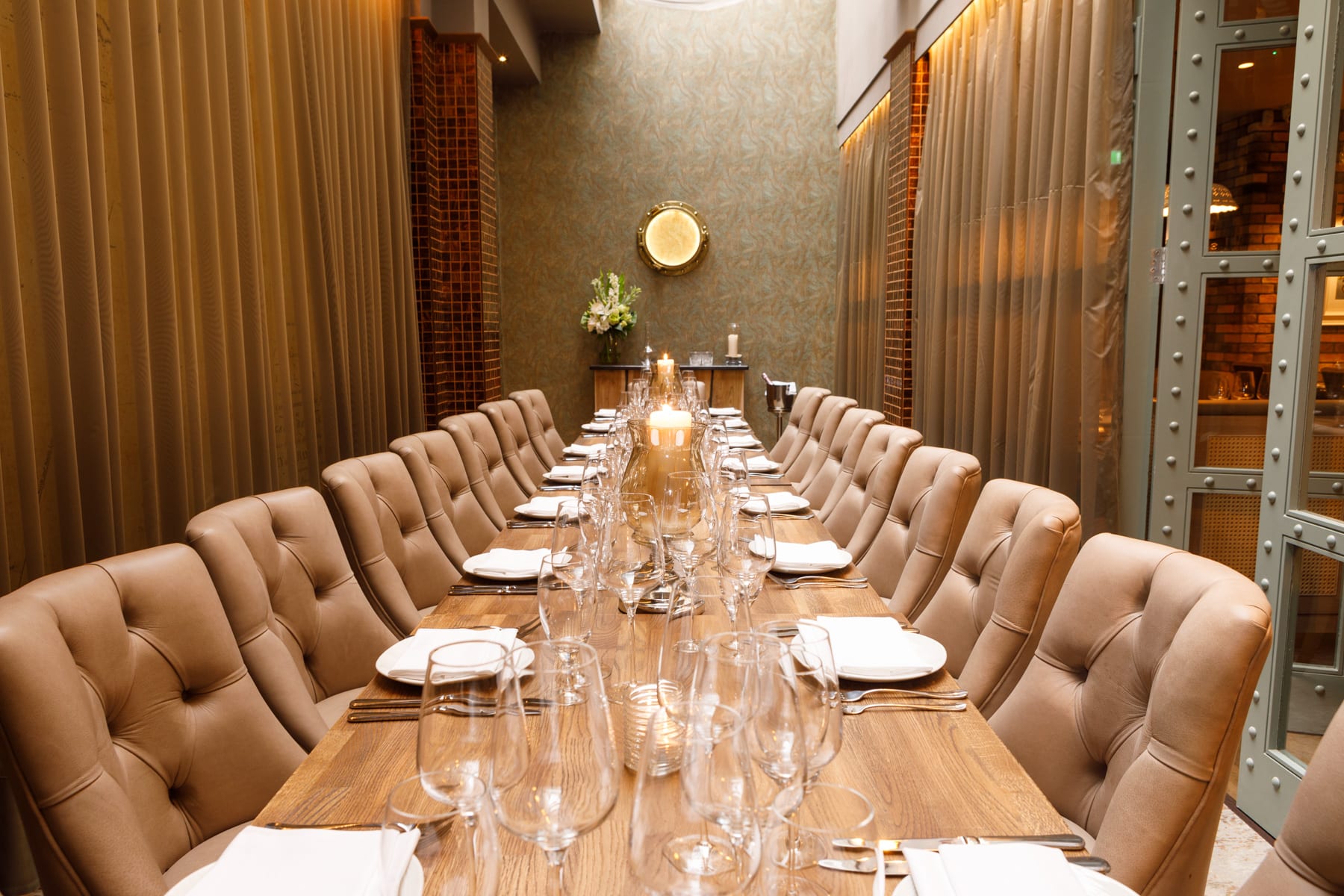 ---
To make a reservation:
Or contact us on:
(01) 544 2300
reservations@sole.ie
Go back