Mother's Day at SOLE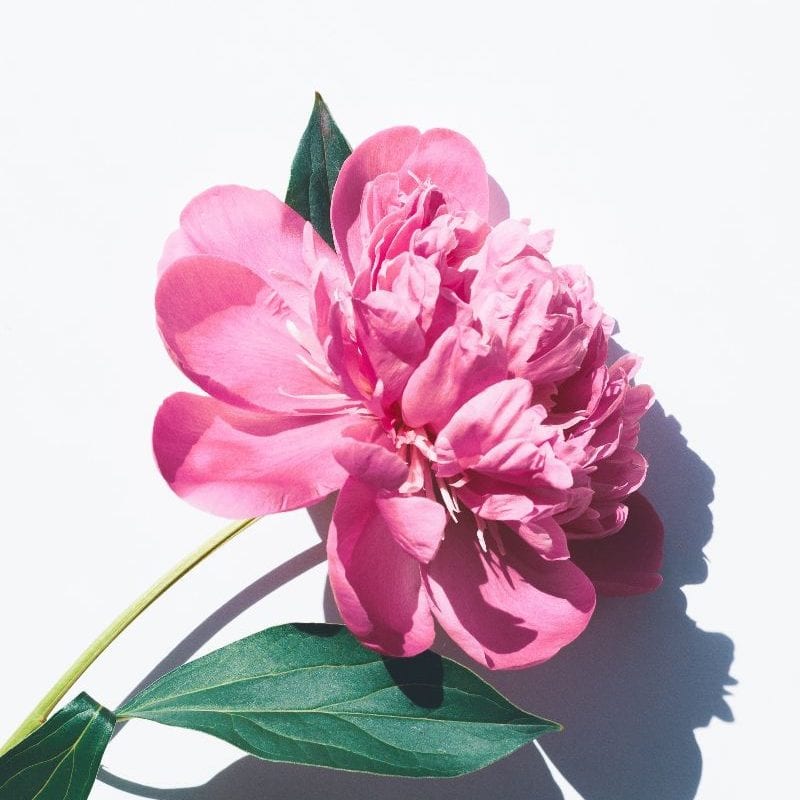 Attention all mothers! SOLE Seafood & Grill invites you to join us to celebrate the special occasion. Due to high demand, we have decided to open on Sunday, March 22nd for a wonderful dining experience at SOLE.
Give your mother a day to remember, because here at SOLE, our guests' satisfaction is the most important factor and we want to ensure the ultimate high-end casual dining experience.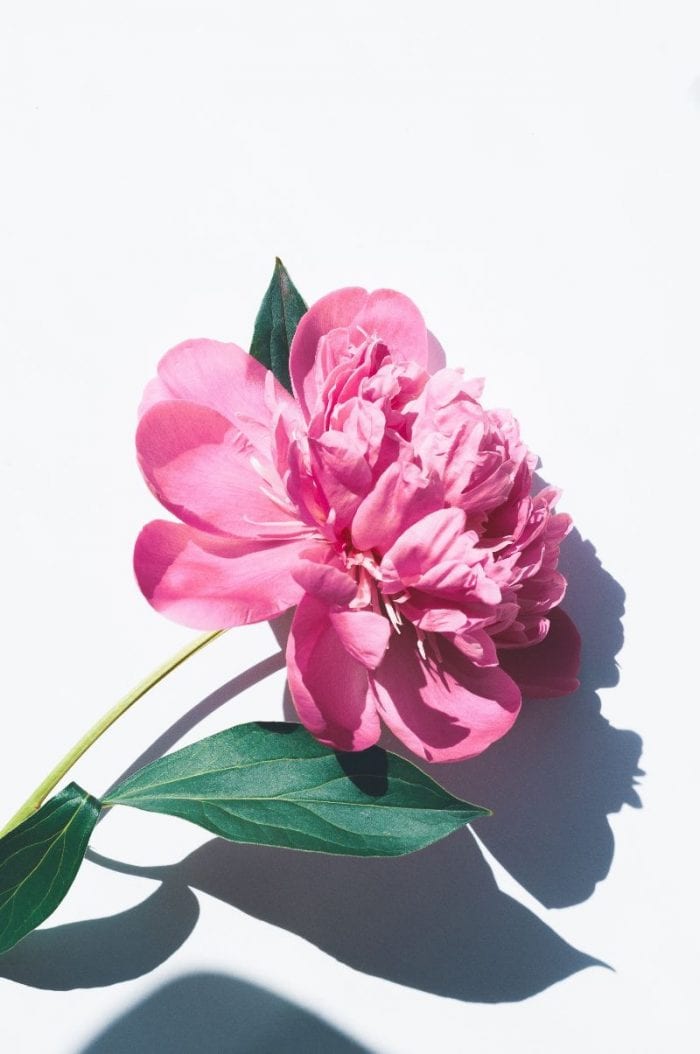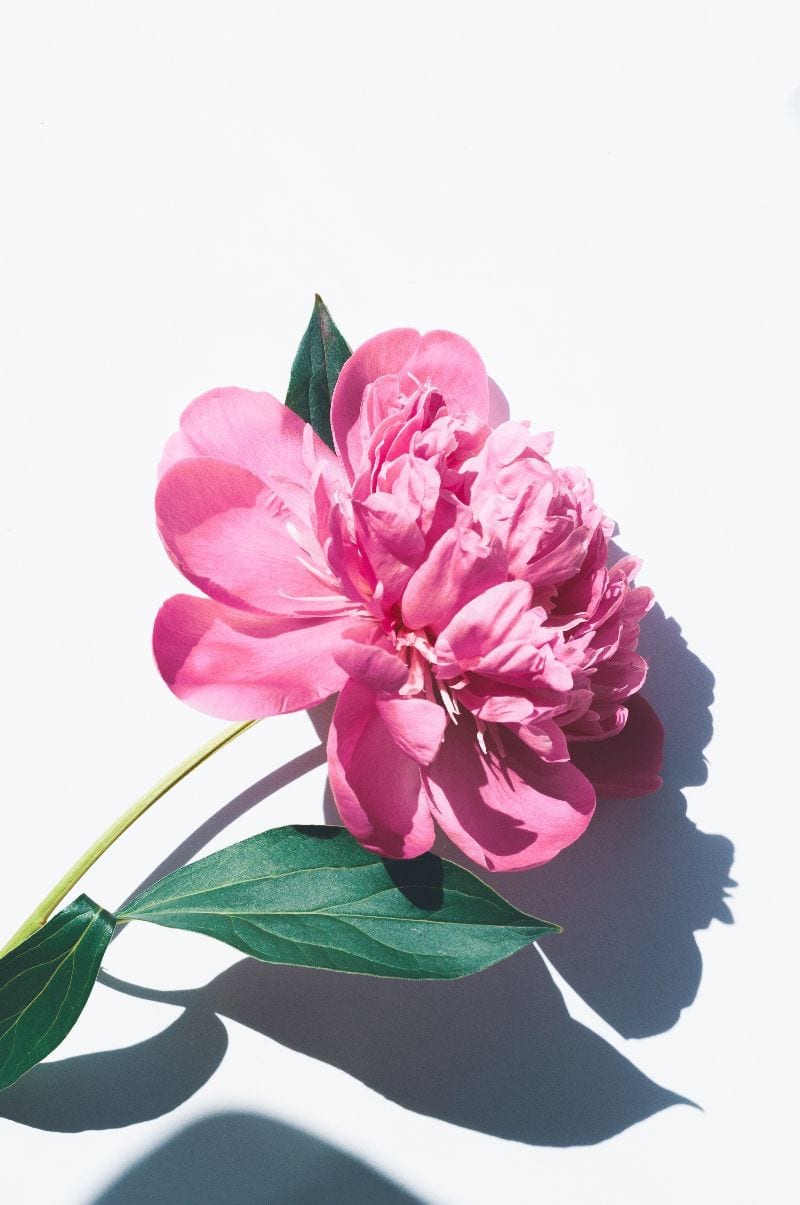 Each day our culinary team prepare the very best of products with great passion and care. Choose between exquisite dishes from a selection of menus, like fresh oysters from our coastal waters, delicately smoked salmon and the finest of Irish lobsters.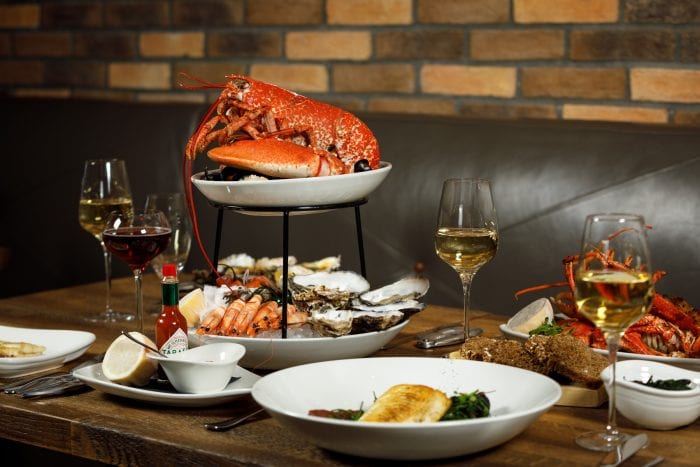 Also, upon arrival, all mothers will receive a complimentary glass of pink prosecco to mark the importance of the amazing day.
The restaurant itself has been designed with a warm chic interior, bronze and grey tones create an atmosphere of urban sophistication, making it a destination dining venue. Most notable in the room is the amazing bar area; with the sweeping colonnade creating a central feature incorporating distressed steel apertures bolted onto bespoke rusted pillar capitals.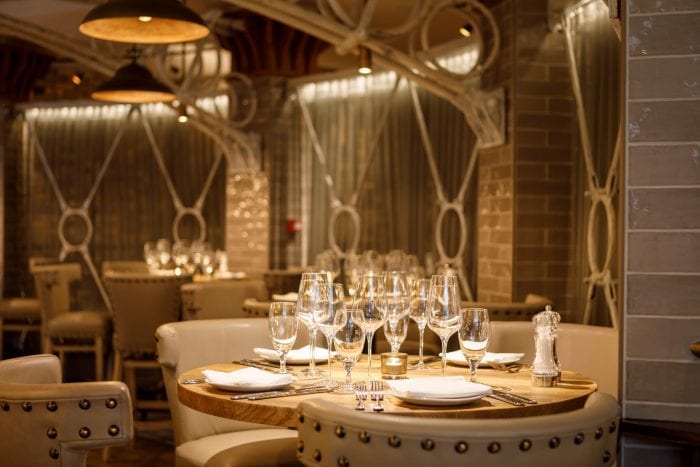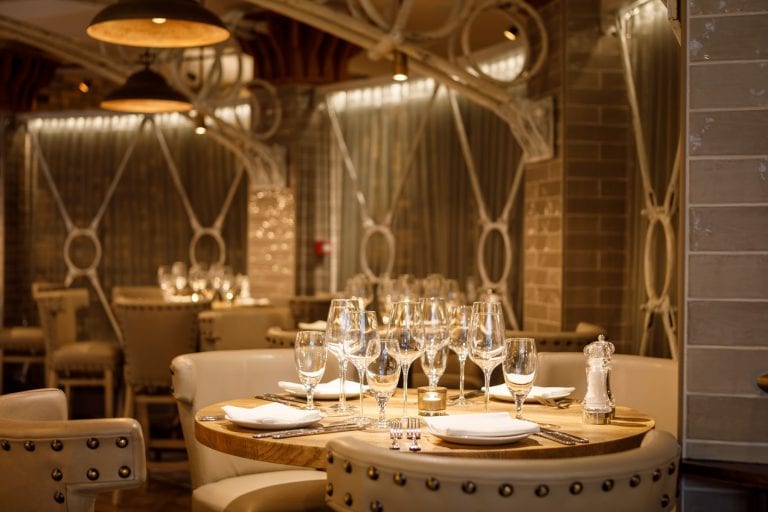 We look forward to welcoming all mothers to SOLE Seafood & Grill on the 22nd of March.
_____________
To make a reservation or enquiry, please contact us at:
18-19 South William Street, Dublin 2
Phone: 353 1 544 2300
E-mail: reservations@sole.ie
Go back