Mother's Day in Dublin 2020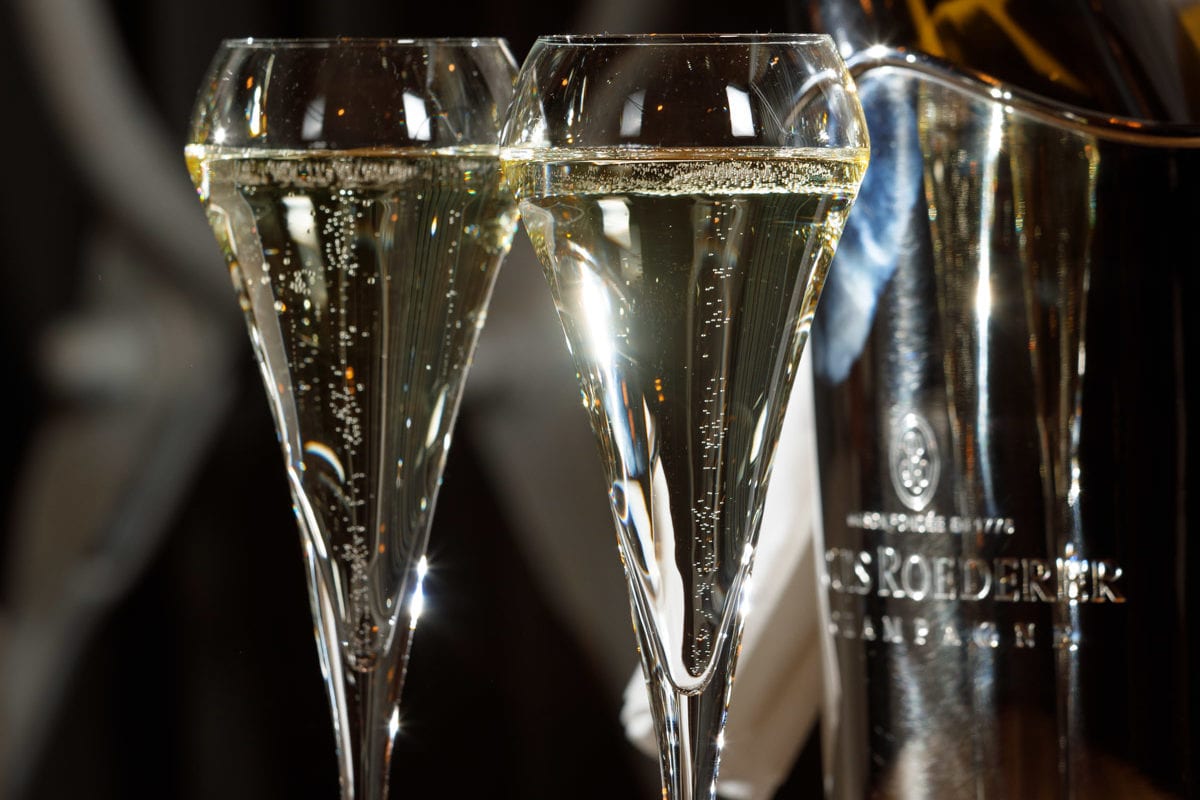 Due to the success of last year's Mother's Day at SOLE, we are delighted to announce that we will be open for this year's Mother's Day, Sunday, 22nd March. Spend Mother's Day in Dublin 2020 in SOLE Seafood Restaurant in Dublin.
Seafood & Grill Dublin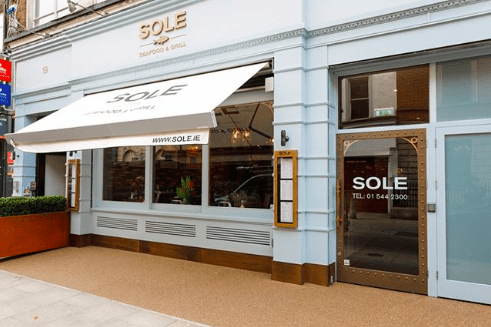 SOLE Seafood & Grill is located on South William Street, Dublin 2. Its central location makes it the perfect spot to celebrate your mother while in the city centre. SOLE is the ultimate casual dining experience, with our warm ambience and friendly service you are guaranteed the celebration your mother deserves.
Champagne and Jazz Lunch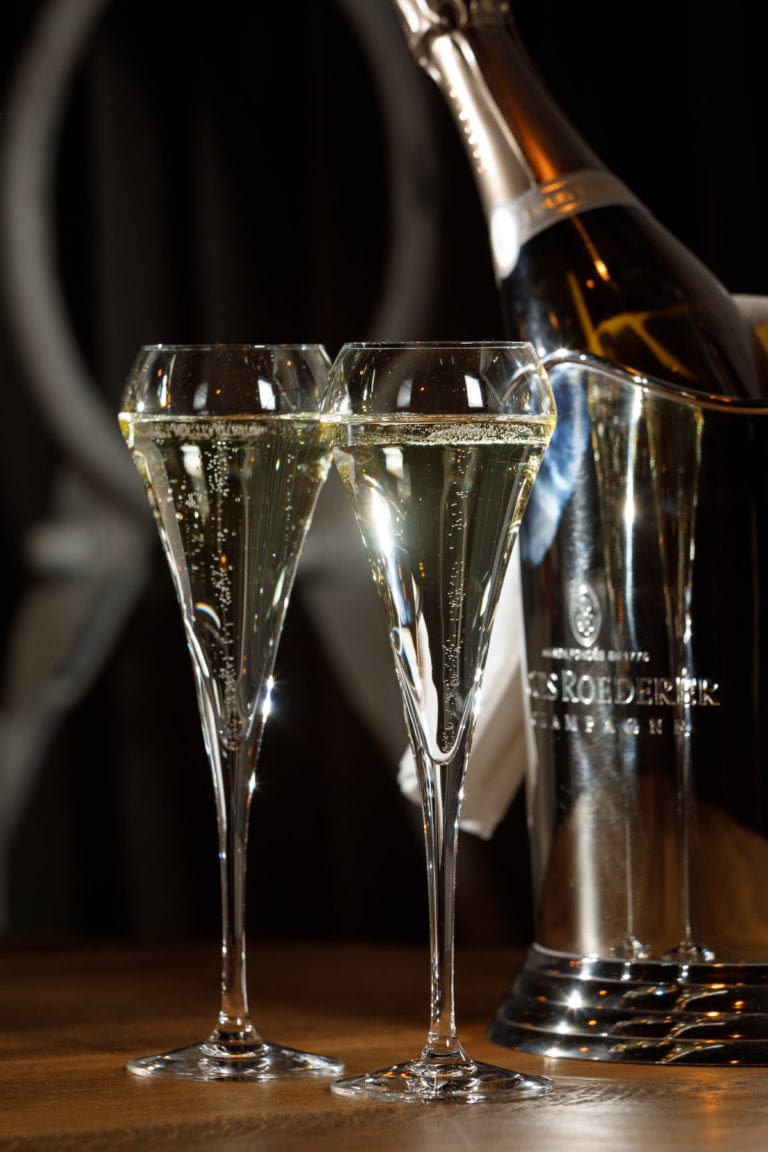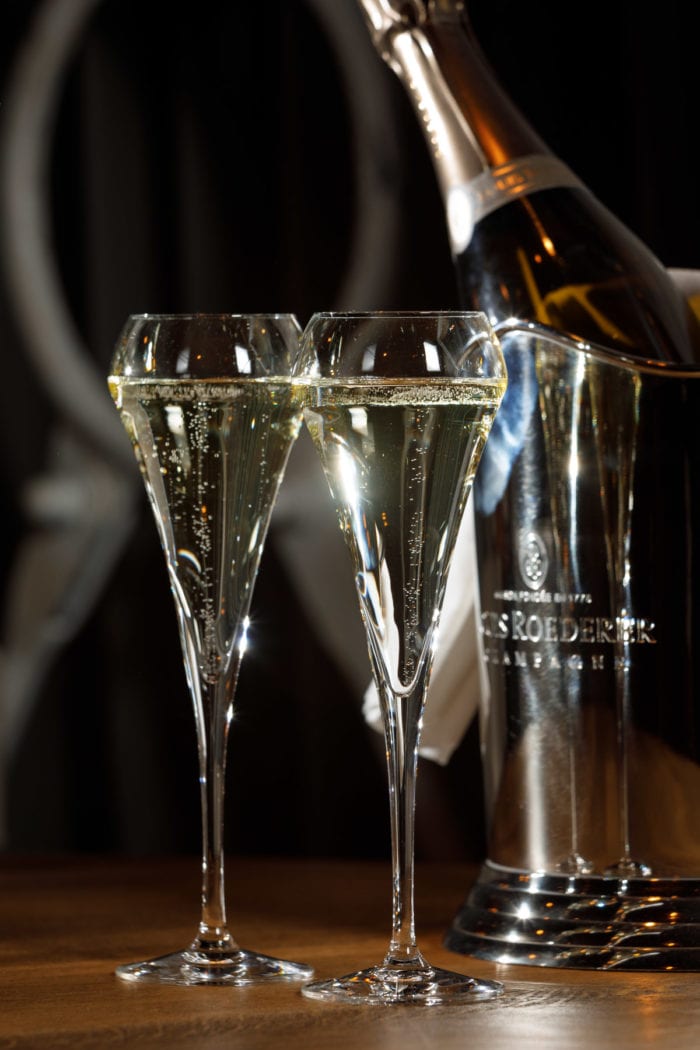 Celebrate Mother's Day in Dublin in style with our special Champagne and Jazz lunch. From 12 pm on Mother's Day, we will be offering a special lunch along with champagne. Along with this, will have a live Jazz band playing all afternoon. The menu is to be confirmed, but we will update you all as soon as possible.
The Taste of Ireland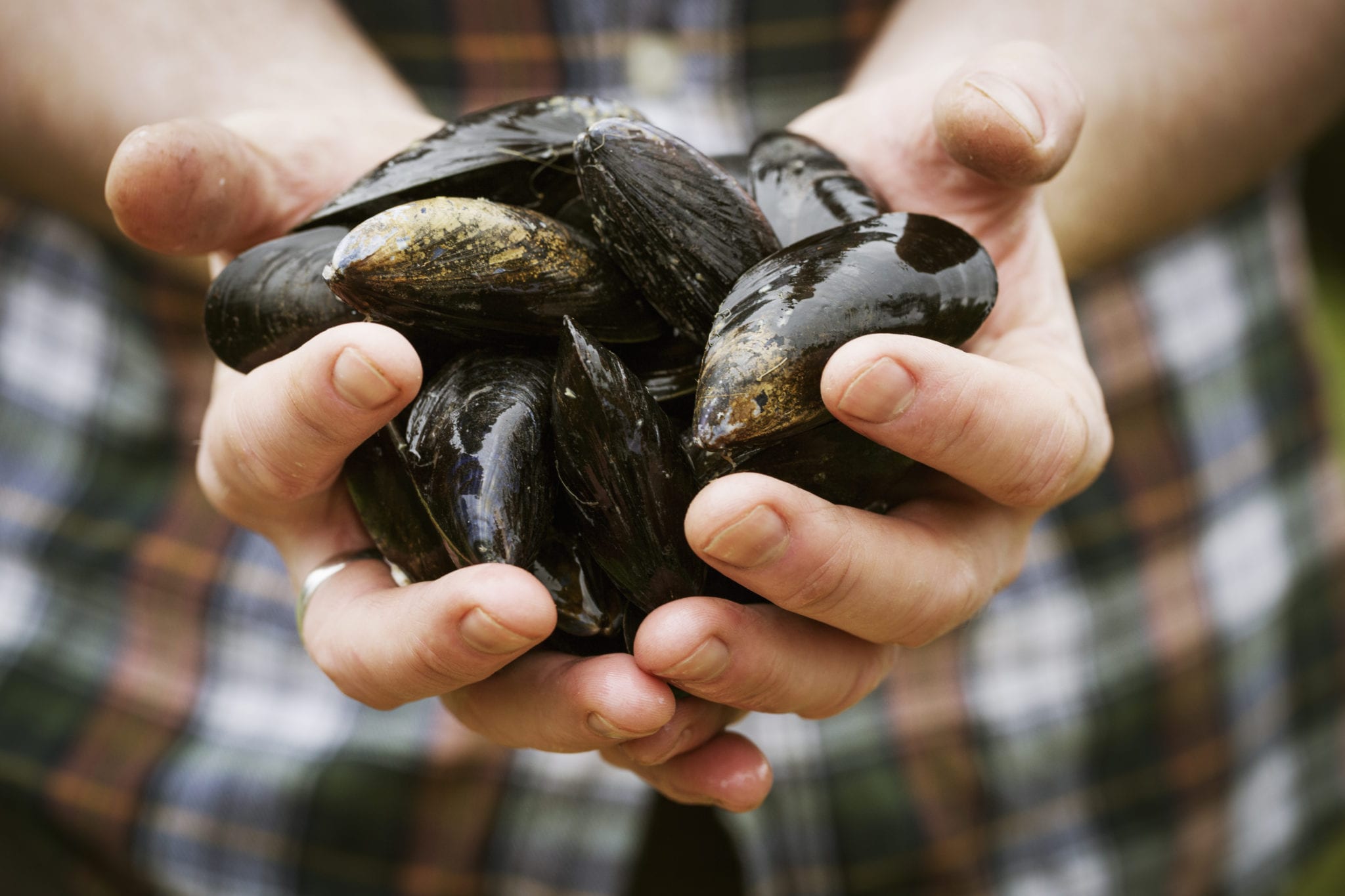 SOLE's chefs believe in using the fresh, in-season ingredients from Irish land and sea. SOLE works directly with suppliers to bring delicious seasonal dishes all year round. Each day the culinary team prepare products with great dedication and care to enhance their flavours. Among them are fresh oysters from the west of Ireland, Hereford Prime Irish beef and smoked salmon from Howth.
Mother's Day Gift Idea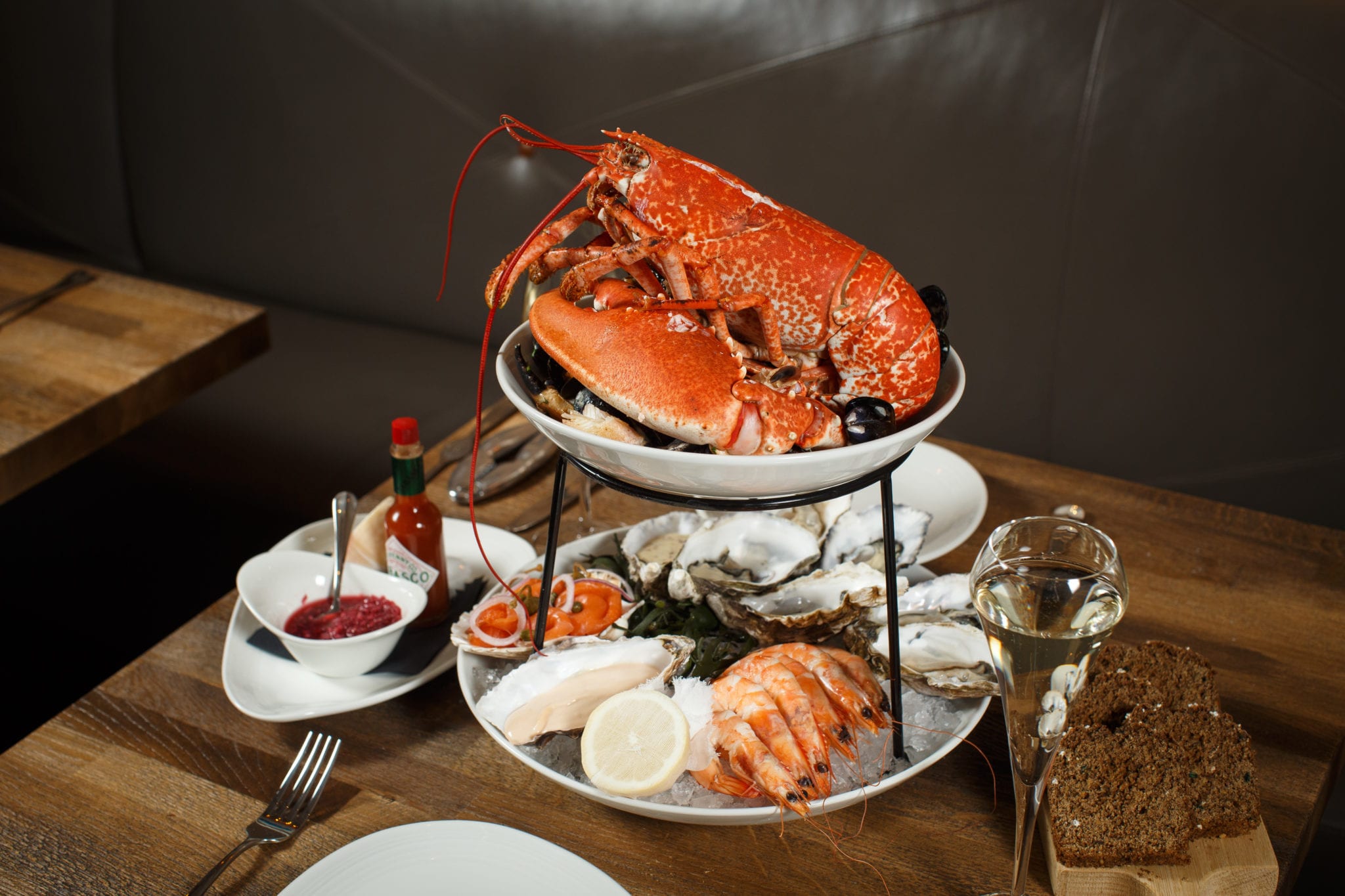 Give your mother the gift of an unrivalled dining experience in Dublin city centre. SOLE Gift Cards are the perfect mother's Day present. Purchase a gift card here or you can purchase them in SOLE or in the reception in our sister restaurant, FIRE Restaurant, Dawson Street.
Book Mother's Day in Dublin 2020 Now
To make a reservation or enquiry, please contact us at:
18-19 South William Street, Dublin 2
Phone: 353 1 544 2300
E-mail: reservations@sole.ie
Go back