7th June Irish National Fish and Chips Day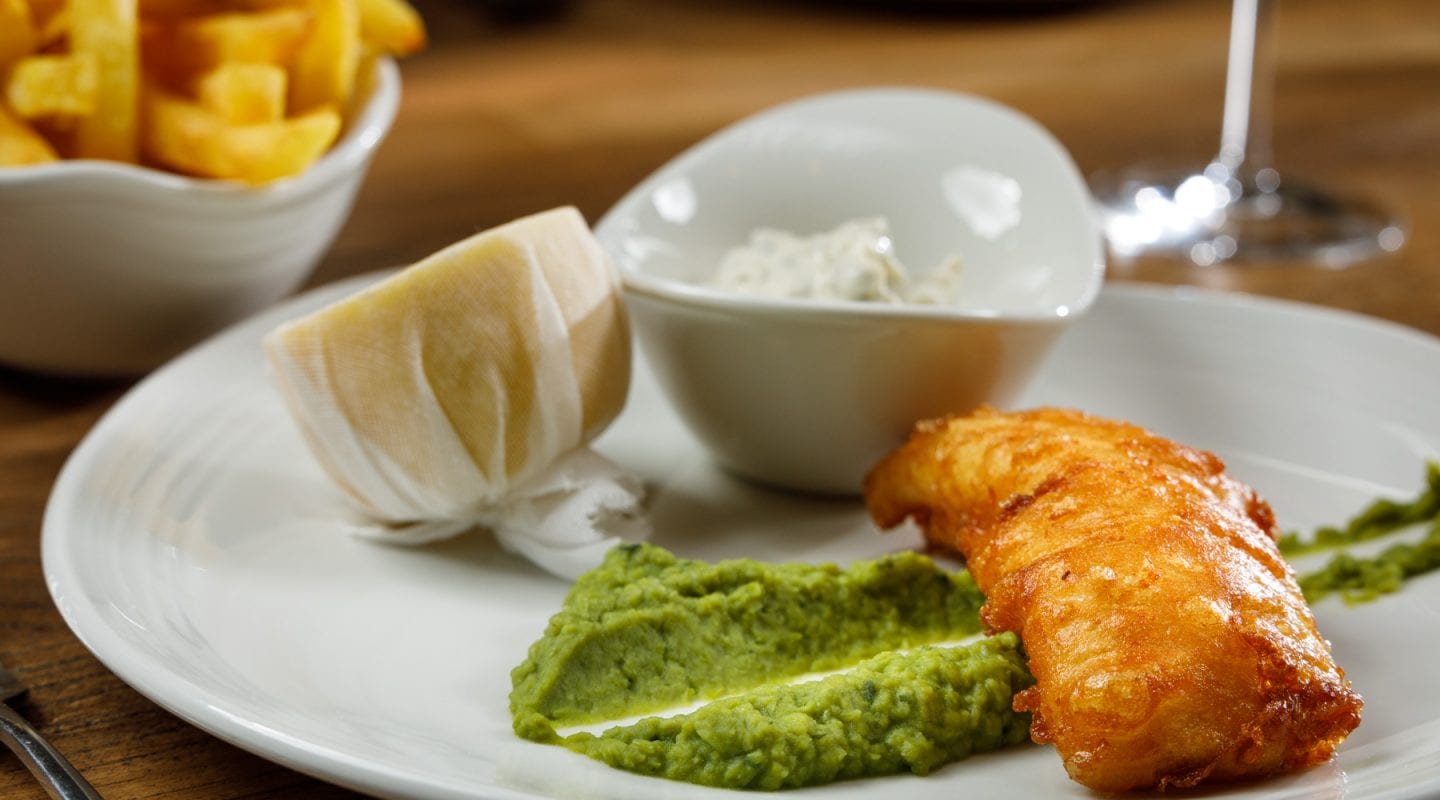 Celebrate National Fish and Chips Day, Sunday 7th June, by creating Fish 'N' Chips at home. The popular dish actually came to Ireland in the 1880s and since then, has been a popular takeaway dish in Ireland.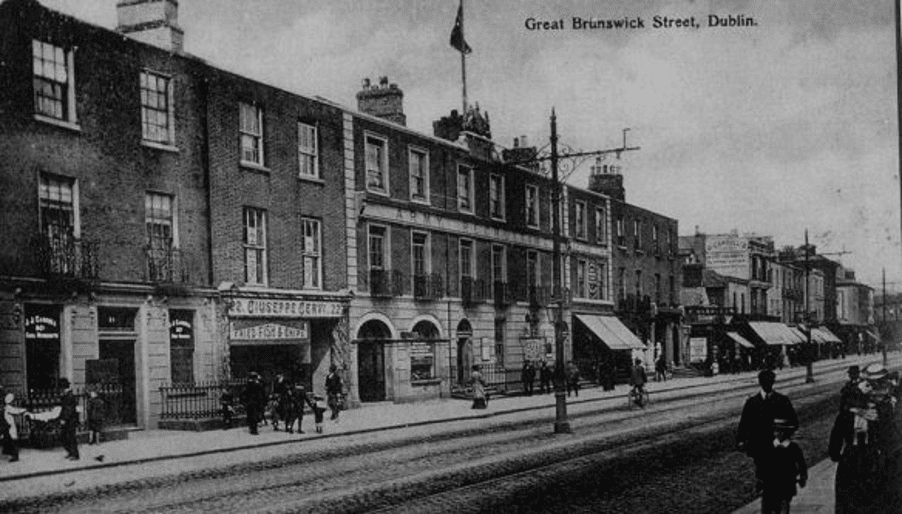 History of Fish 'N' Chips in Ireland
In 1882, Italian immigrant Giuseppe Cervi came to Dublin to work as a labourer. He bought himself a coal-fired cooker and cart to begin selling Fish 'n' Chips outside of pubs in Dublin city. He then opened the very first Fish 'N' Chips shop on Great Brunswick Street (now known as Pearse Street). The dish became very popular with Irish people, which encouraged many more Italians to move here and set up Fish 'N' Chip shops. By 1909, there were 20 of these shops in Dublin city.
Homemade Fish 'N' Chips
As part of our 'Cooking at Home' series, Executive Head Chef Richie Wilson along with Ben, Jake and Emily, created the best Fish 'N' Chips recipe. The Wilsons show how to create this dish along with homemade tartar sauce and ray cheek goujons. It's definitely the perfect dinner for the whole family if you're looking for something a little different at home.
View the full video here.
Fish 'N' Chips at SOLE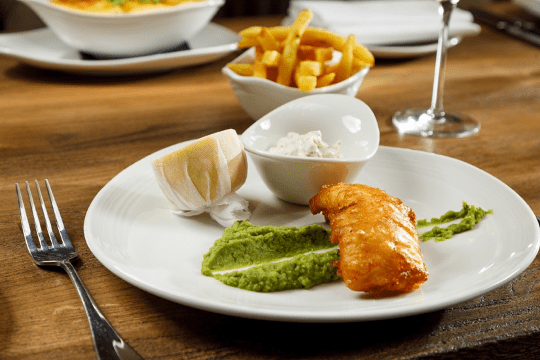 Unfortunately, we are not open this year to celebrate National Fish and Chips Day. However, that doesn't mean you shouldn't celebrate when we do re-open. A favourite among our guests, our chefs prepare this dish with freshly-caught Irish haddock. Served with hand-cut chips, minted purée and a wonderful tartar sauce. We can't wait to welcome guests back to try this delicious dish again!
This delicious dish is available daily on our Early Bird and À La Carte menus. 
Contact Us:
T: +353 (0)1 544 2300
E: Reservations@SOLE.ie
Go back