Oysters & Rosé at SOLE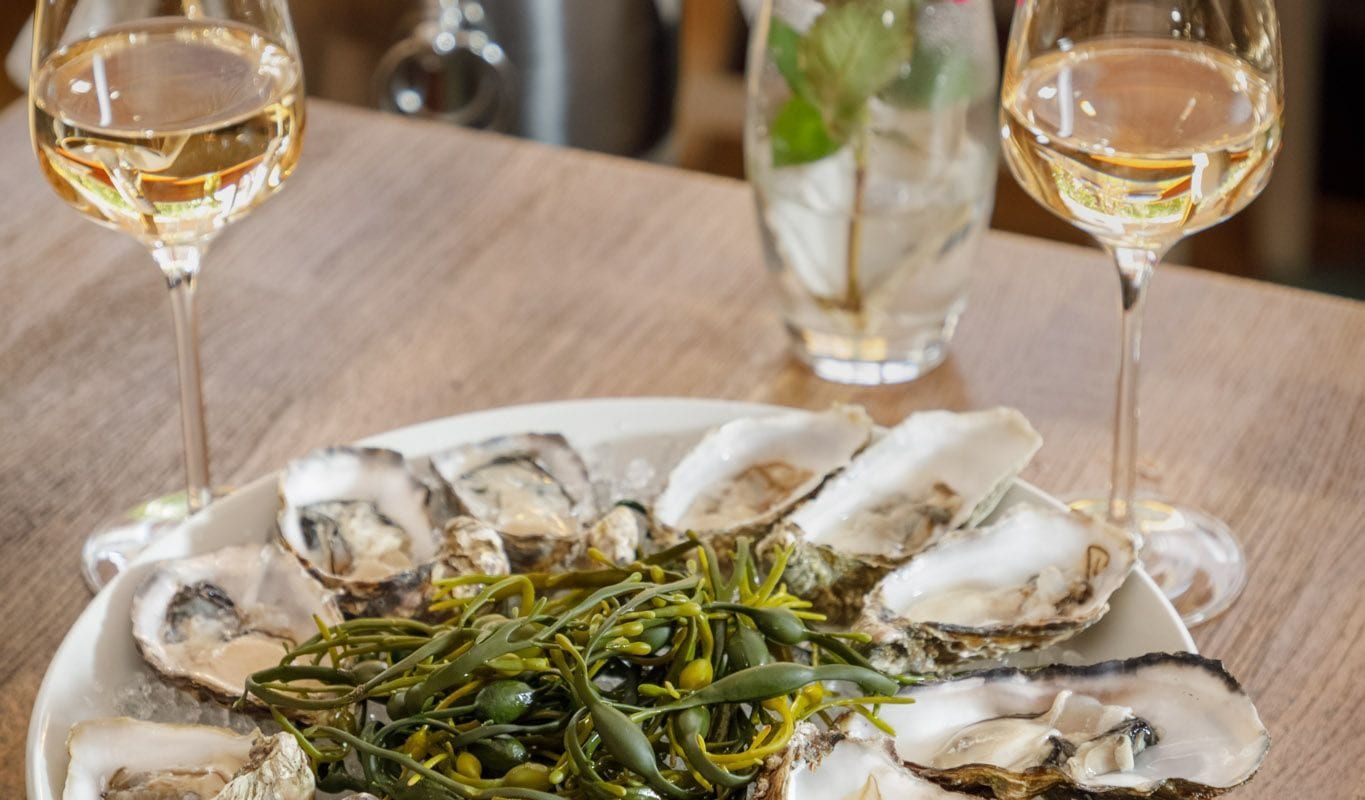 Rosé the day away this weekend at SOLE with our new oyster and Gris Blanc Rosé menu.  We will have a selection of oyster and rosé pairings available or why not share a bottle with friends while enjoying our new lunch menu?
Menu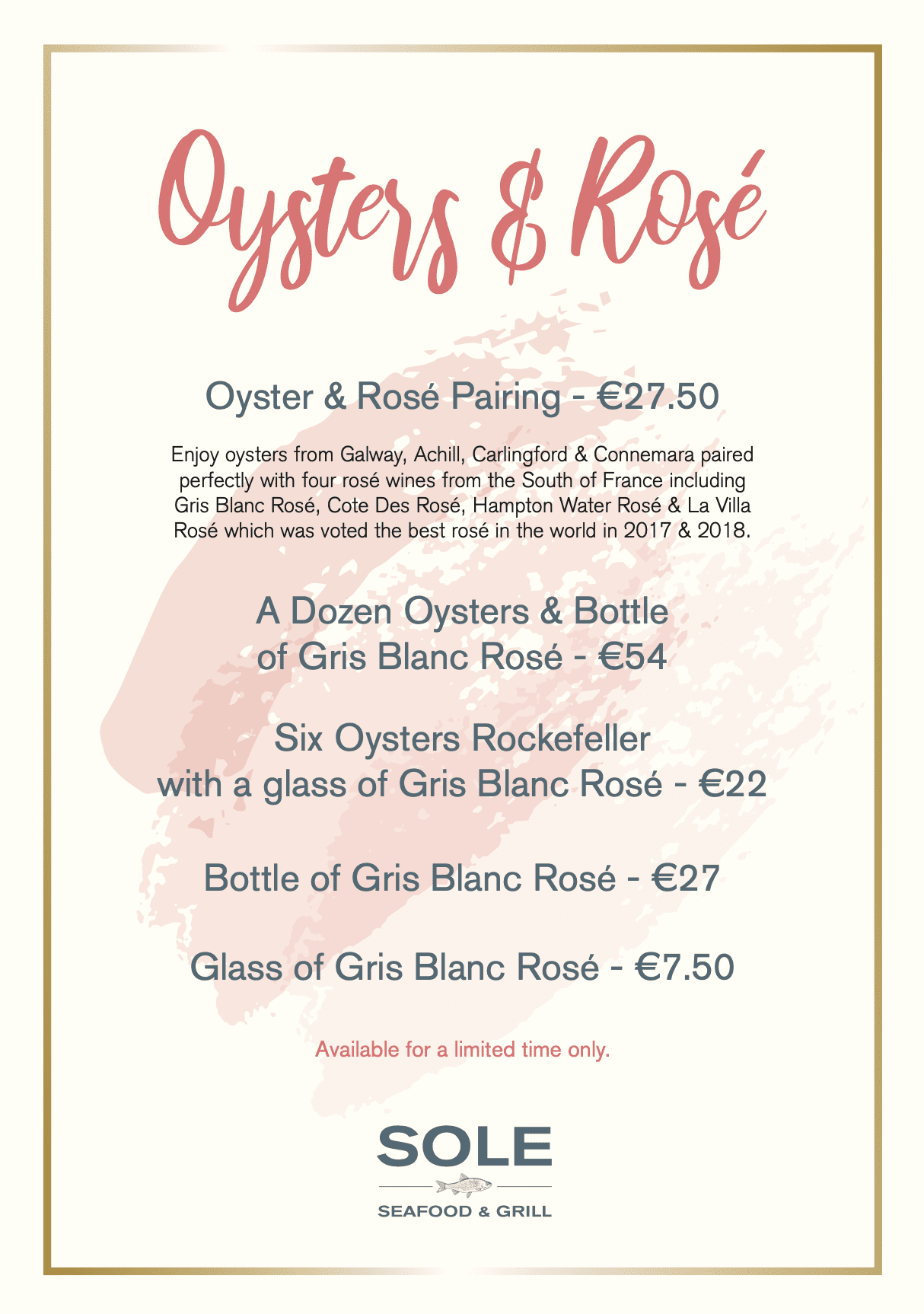 Oyster & Rosé Pairing Experience
According to Rowan Jacobson, author of The Essential Oyster: A Salty Appreciation of Taste & Temptation "Oysters are similar to wine in several ways. For one, just as wine comes in different varietals, oysters feature different species. Second, while wine is greatly influenced by terroir (the natural environment it is produced in), oysters are influenced by merroir (the local conditions in which seafood is raised). Lastly, both wine & oysters are beloved for showcasing classic tastes & flavours on their own & paired together." 
Enjoy oysters from Galway, Achill, Carlingford and Connemara paired perfectly with four rosé wines from the South of France including Gris Blanc Rosé, Cote Des Rosé, Hampton Water Rosé and La Villa Rosé which was voted the best rosé in the world in 2017 and 2018.
Connemara Rock & Gris Blanc Rosé
Thanks to the unique combination of fresh and seawater, these Connemara Rock oysters have sweet and creamy notes with a touch of earthiness.
 Gris Blanc is an original rosé with a very pale pink colour. The bouquet reveals delightful red berry scents. A little sparkle on the palate gives the wine freshness and accentuates the fresh fruit.
Achill Rock & Cote des Roses
Achill oysters are traditionally grown on the west coast of Ireland for a delicious straight-from-the-sea taste in every mouthful.
Cote des Roses is an elegant rosé from Languedoc. Celebrating the Mediterranean lifestyle, this crisp rosé is as delicious as the bottle is elegant. Floral and inviting with aromas of summer fruits, cassis, and redcurrant on the fresh, clean palate. The finish is dry and crisp.
Galway Rock & Hampton Water Rose
The flavour is just big bold ocean; sea salt upfront, a seaweed note in the middle and a dry palate finish.
Hampton Water is a collaboration between top French winemaker Gérard Bertrand and rock star Jon Bon Jovi. The grapes come from the south of France & exude the warm sunshine of the Languedoc. Crisp, fresh strawberry and pomegranate flavours with a distinct garrigue note on the mid-palate. Textured and elegant, this is a spectacular
quality dry rosé.
Carlingford Rock & Château la Sauvageonne La Villa Rosé
The tide in Carlingford lough in conjunction with the freshwater flowing in from the mountainsides give Carlingford oysters a very rich and distinctive sweet, slightly nutty flavour.
Voted the best rosé in the world in 2017 and 2018 by Drinks Business; The 2019 vintage received the highest score at the Drinks Business Global Rosé Masters! Strawberries, sweet spice and notes of violet on the nose. Powerful and generous on the palate, with a velvety texture,  great freshness and minerality on the finish.
Gerard Bertrand Wineries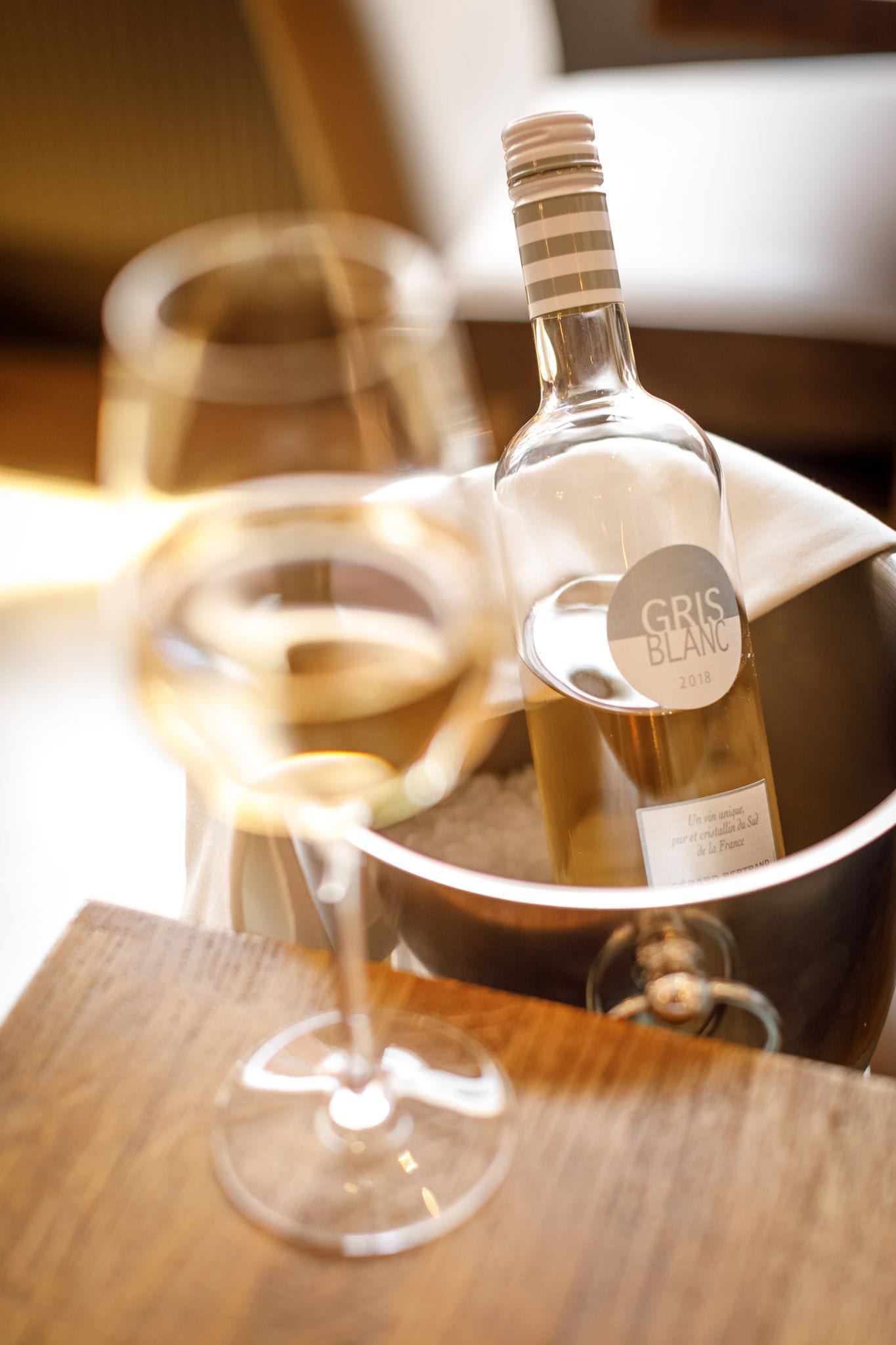 Gérard Bertrand is a former rugby union player who represented France, RC Narbonne, and the Stade Français and then retired from rugby to take over the family estate from his father to become a renowned winemaker of Languedoc-Roussillon. Gérard Bertrand wineries are the spearhead of viticulture committed to a better future led by its founder, the eponymous winemaker. With Languedoc's biodynamic reference vintages, they create great wines with all the nuances of their terroir. Known for his great talent as an assembler as well as for his audacity and creativity, he and his teams work to make wines from the south of France shine all over the world.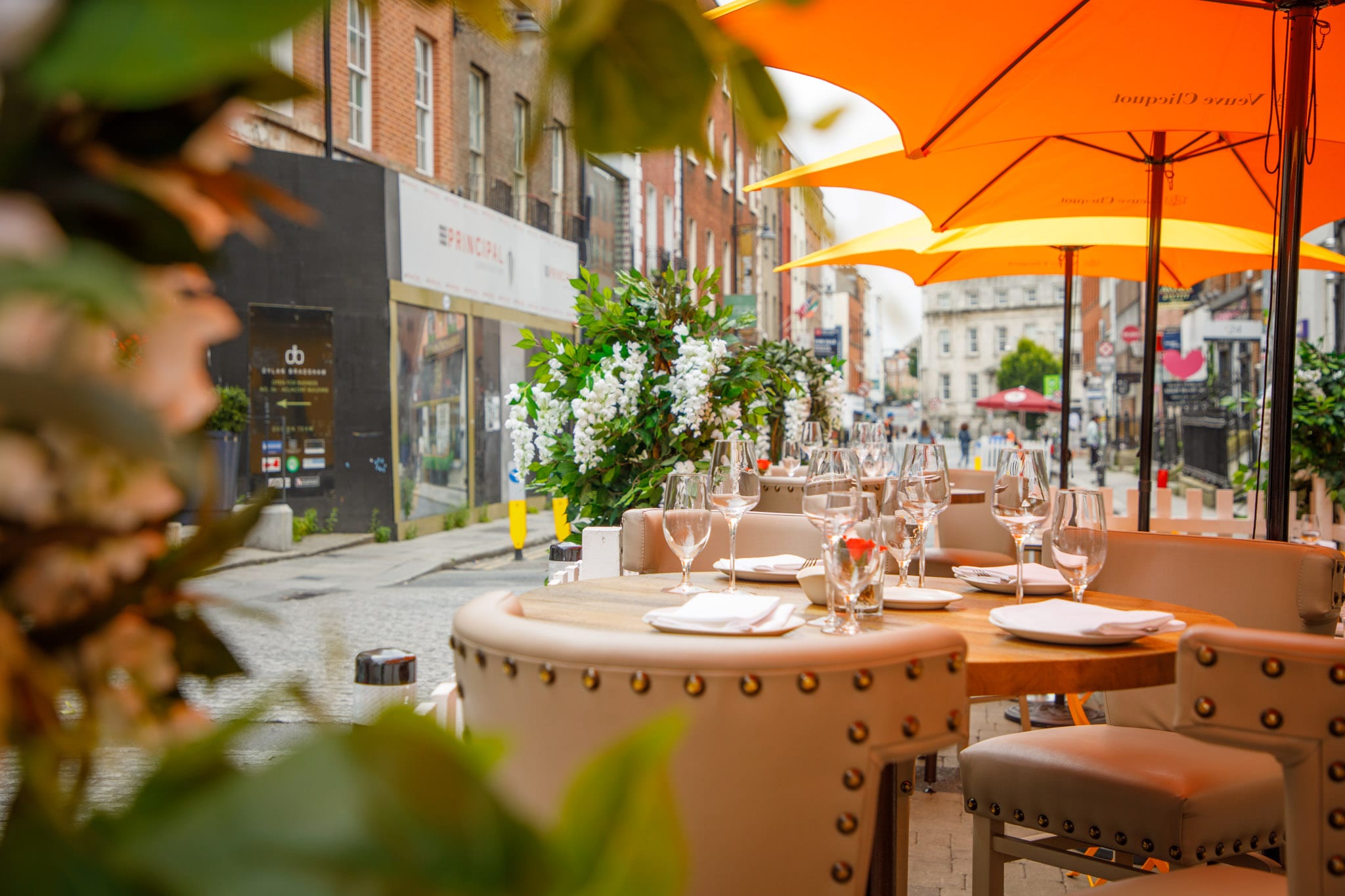 Our outdoor dining is available for booking this weekend so you can enjoy oysters and rosé al fresco. This outdoor dining experience is available Saturday and Sunday 12 pm-9 pm for up to 4 people. Book now to guarantee your place on our stunning terrace.
---
Book your Dining Experience at SOLE:
Go back