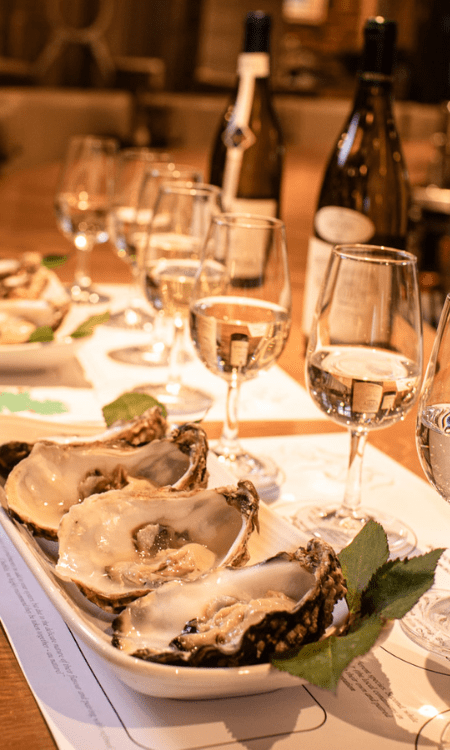 Oyster & Chablis Tasting
€27.50
Enjoy one of SOLE's most unique dining experiences at The Helm of our ship – A paired oyster & Chablis tasting.
Available:
From 15:30 – 17:30, Monday – Friday
Times flexible for earlier bookings on Friday & Saturday up to 17:30
Please note price is per person.
All Experiences require a minimum of 2 people. All Experience Gift Vouchers are based on the monetary value and are interchangeable to other packages within both FIRE and SOLE. Please visit www.firesteakhouse.ie to see the additional experience packages available.
More gift cards