Rugby Sunday at SOLE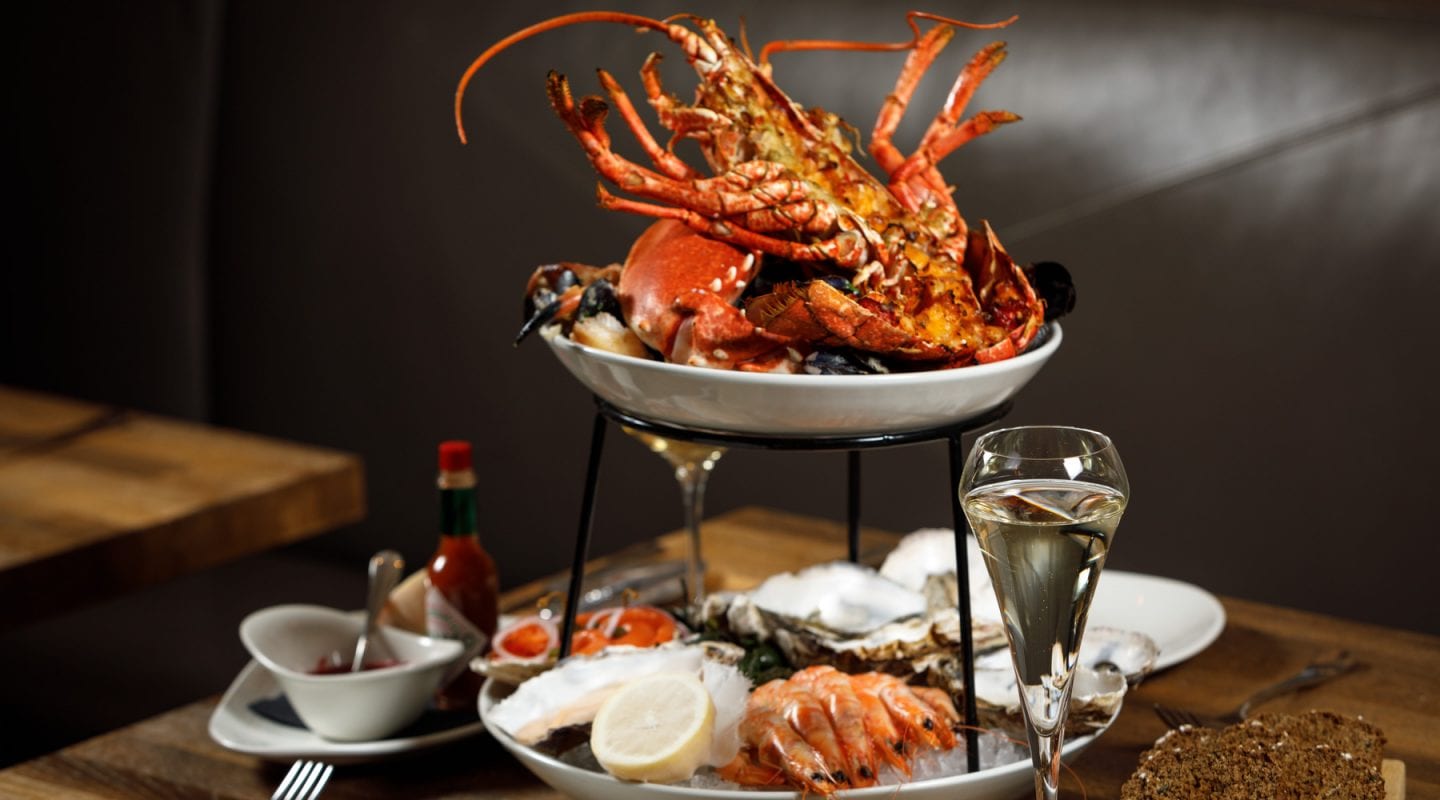 Due to popular demand SOLE will be open on Sunday 10th March from 12 pm in advance of the Ireland v France game.  Join us on South William Street and enjoy delicious locally sourced Irish seafood and steak before kick off!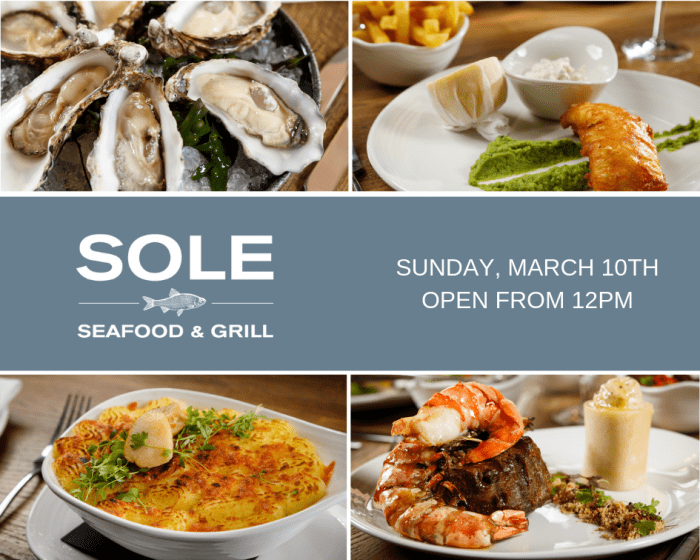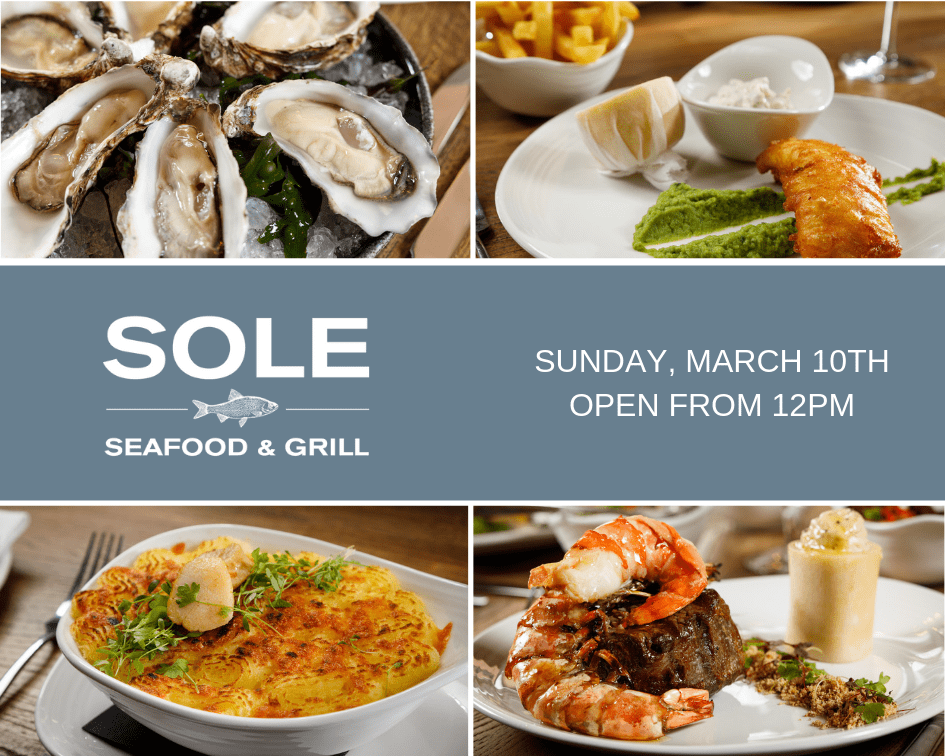 We have a selection of menus available, including amazing Sirloin and Fillet steaks, Irish lobster, classic Irish dishes, not mention our incredible seafood towers. Or why not try our perfect match of Irish Oysters and Wines from the Chablis region of France?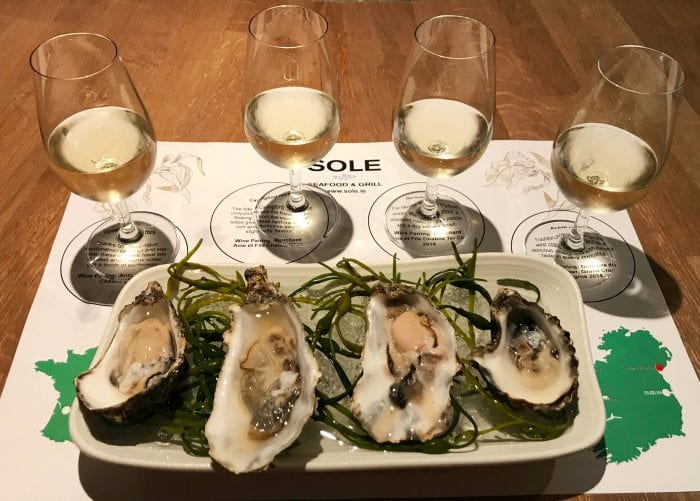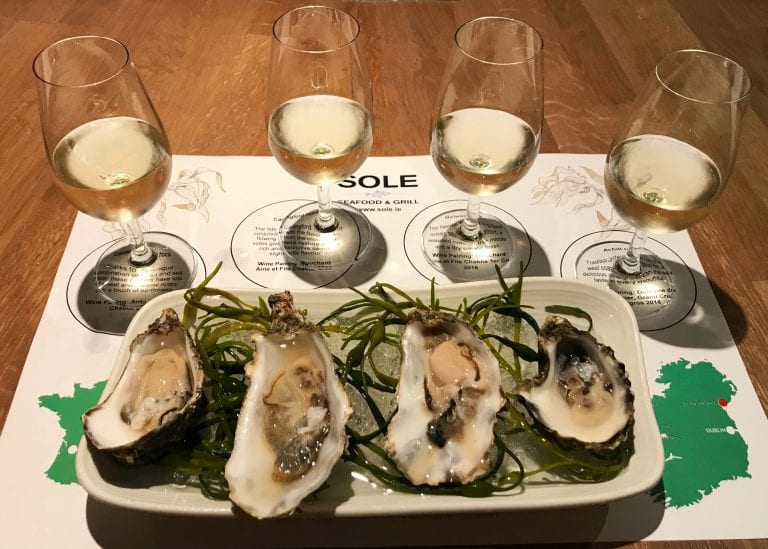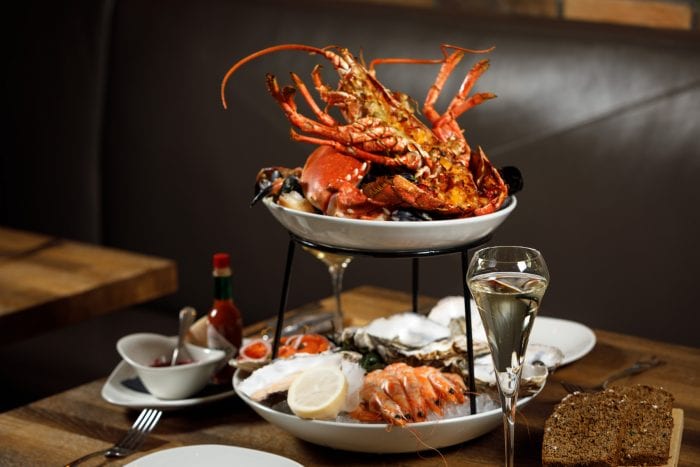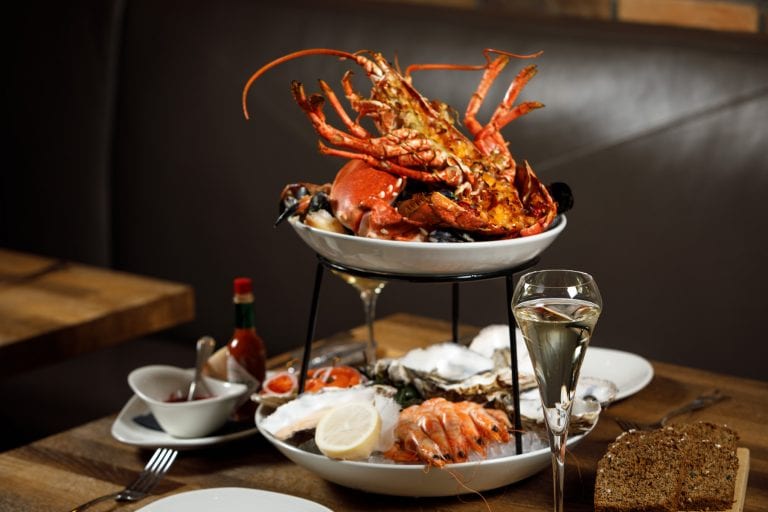 We also have an extensive wine menu and delicious cocktails options to be enjoyed when dining with us at SOLE. Make a day out of the 'Ireland vs France' game and join us at SOLE Seafood and Grill, exclusively open on March 10th to welcome supporters to a delightful dining experience.
_____________
To make a reservation or enquiry, please contact us at:
18-19 South William Street, Dublin 2
Phone: 353 1 544 2300
E-mail: reservations@sole.ie
Go back