SOLE Gift Voucher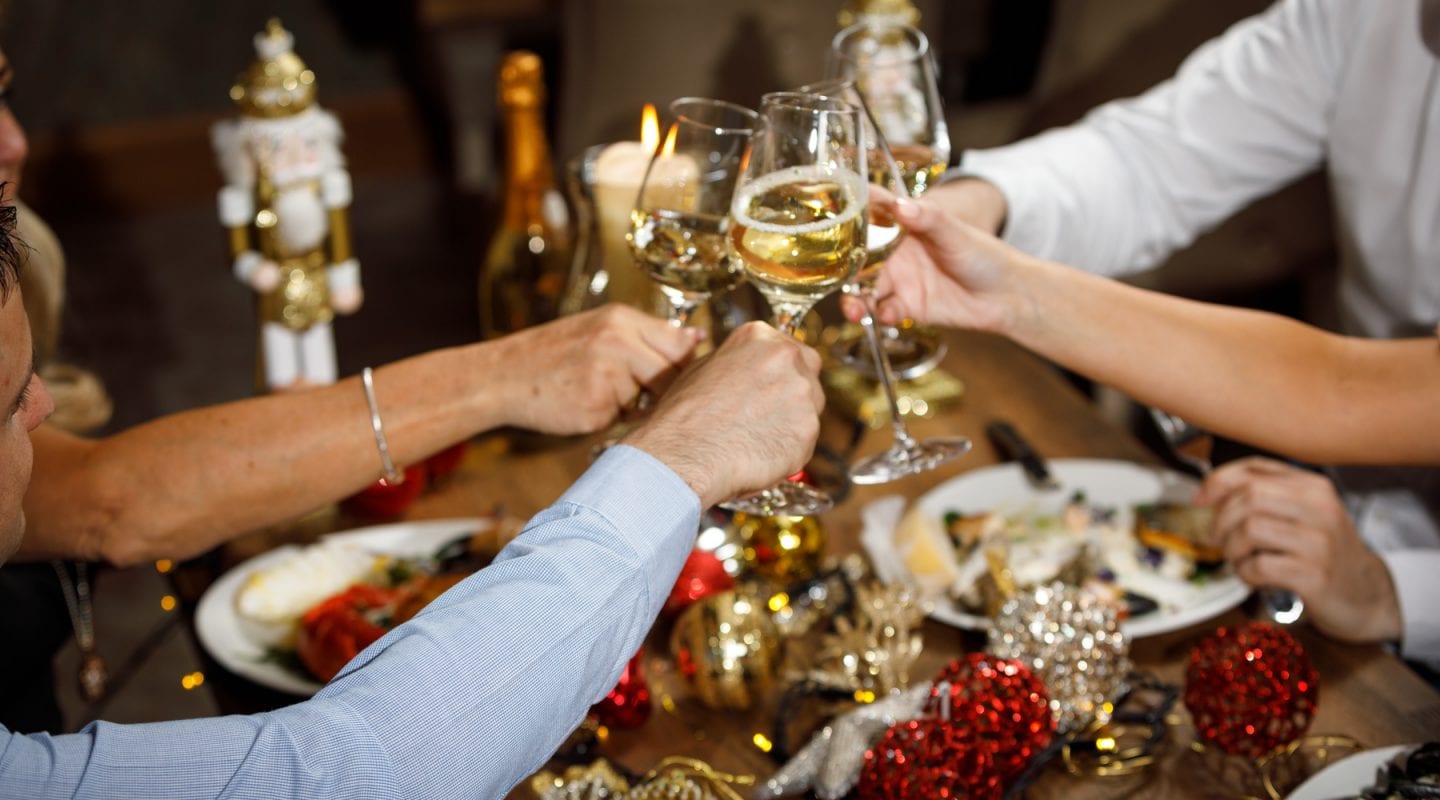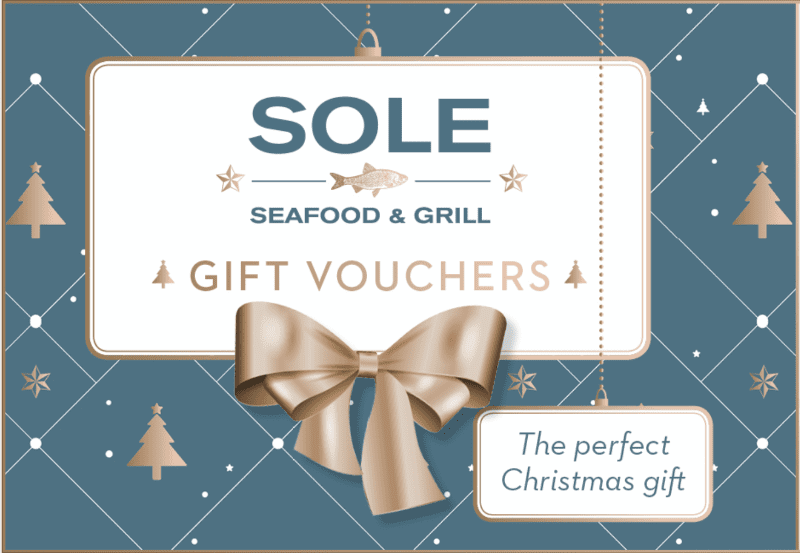 This Christmas why not treat a loved one to an incredible dining experience in Europes Number 1 Seafood Restaurant in Dublin with a SOLE gift card? A SOLE gift voucher is the perfect present for the foodie in your life.
Our gift vouchers are available for purchase online, at our reception desk until the 24th of December, or at our sister restaurant, FIRE Steakhouse & Bar, on Dawson Street, Dublin.
Black Friday Offering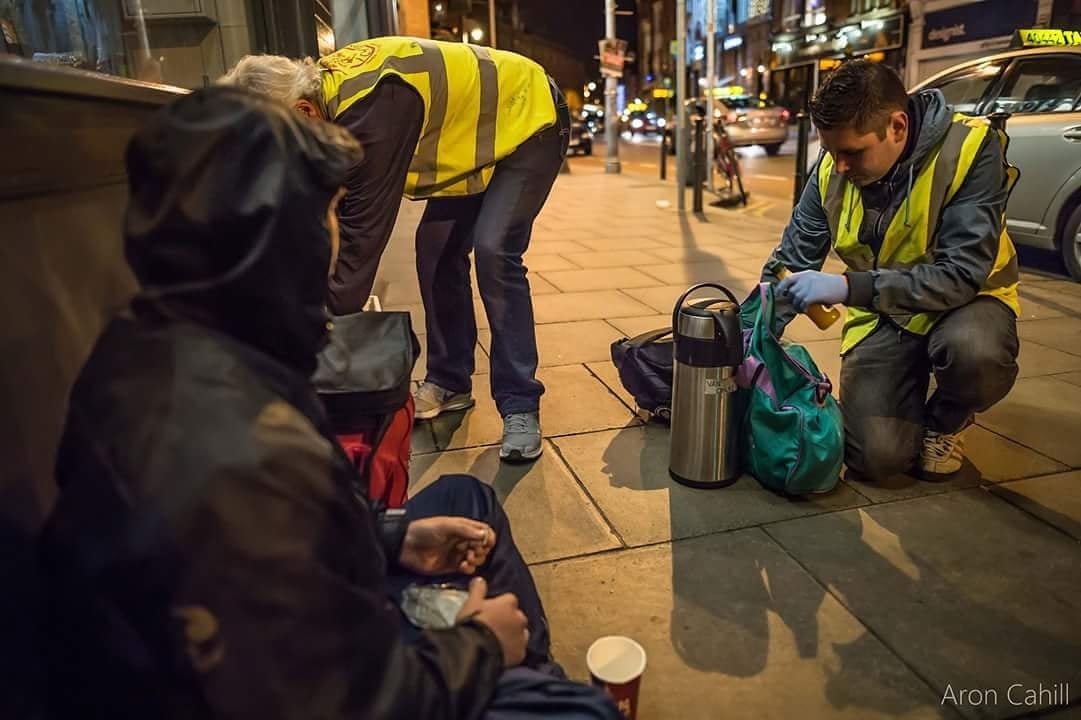 This Black Friday, instead of giving a discount, we will be giving back to those in need! 
From today until midnight on Friday we will be adding 10% to every online gift voucher order. 
Don't worry you won't have to pay it we will! We will be donating 10% of all online gift voucher sales to Inner City Helping Homeless. 
ICHH was established in 2013 to provide services to people in homeless situations.
They do not receive any government funding and depend on volunteers as staff members. Help us support this amazing cause! Purchase your Christmas gift vouchers from the 25th until midnight on Friday 29th November 2019!
Gift Vouchers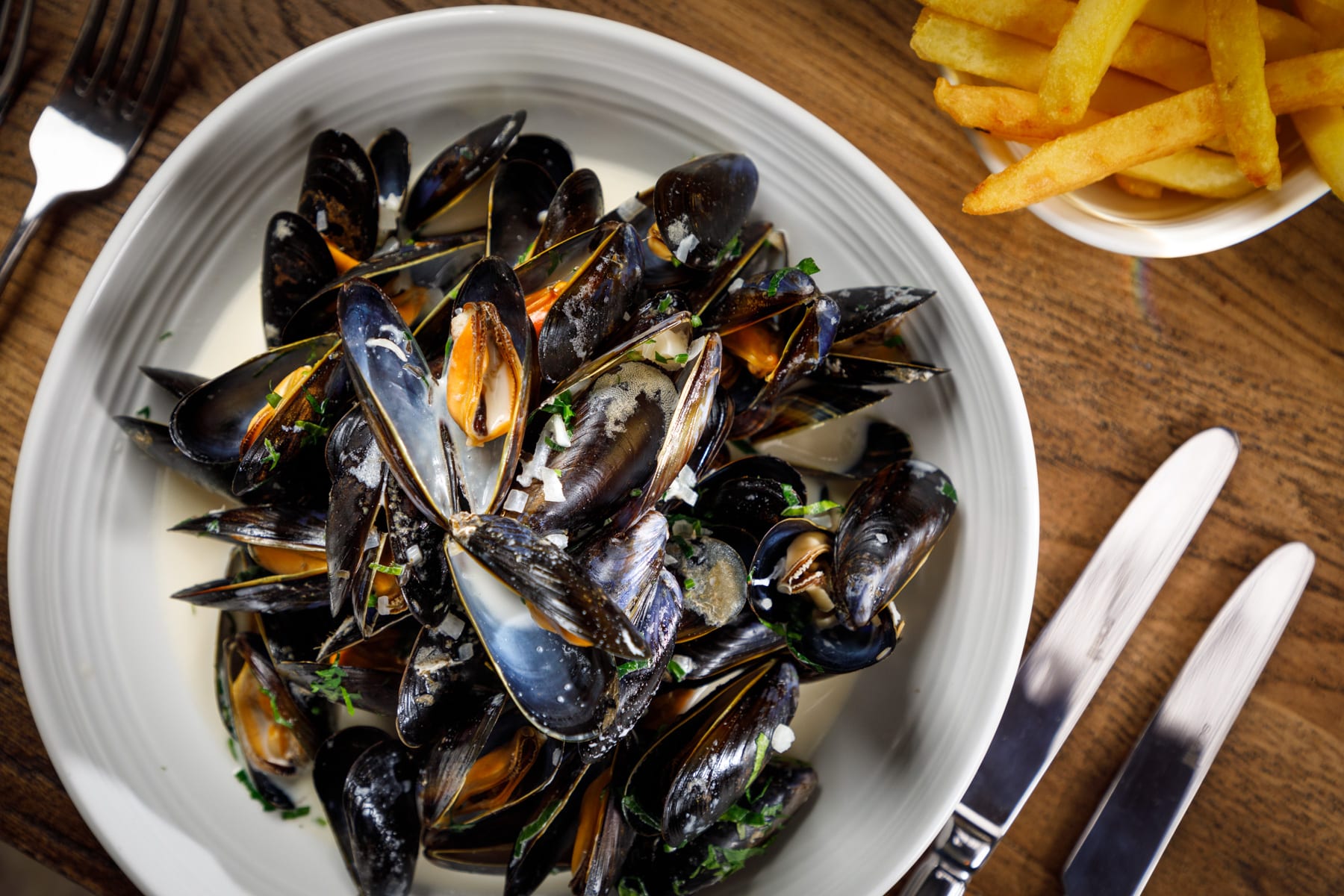 Gift someone this Christmas with a fabulous dining experience at SOLE Seafood & Grill Dublin. This award-winning seafood restaurant is located on South William Street, in the heart of Dublin city centre. We have plenty of offerings that you can purchase with a gift voucher. We have a fantastic 3-Course Early Evening Menu for €38.50pp. If you would like to treat someone to a bottle of bubbly in SOLE, we have Veuve Clicquot Champagne offering for €95. If you are looking to treat someone the complete SOLE dining experience, the 6-Course Tasting Menu includes 6 incredible courses that include the best of seafood and meat from Irish shores and soil. This offering is available for €80pp.
The SOLE Experience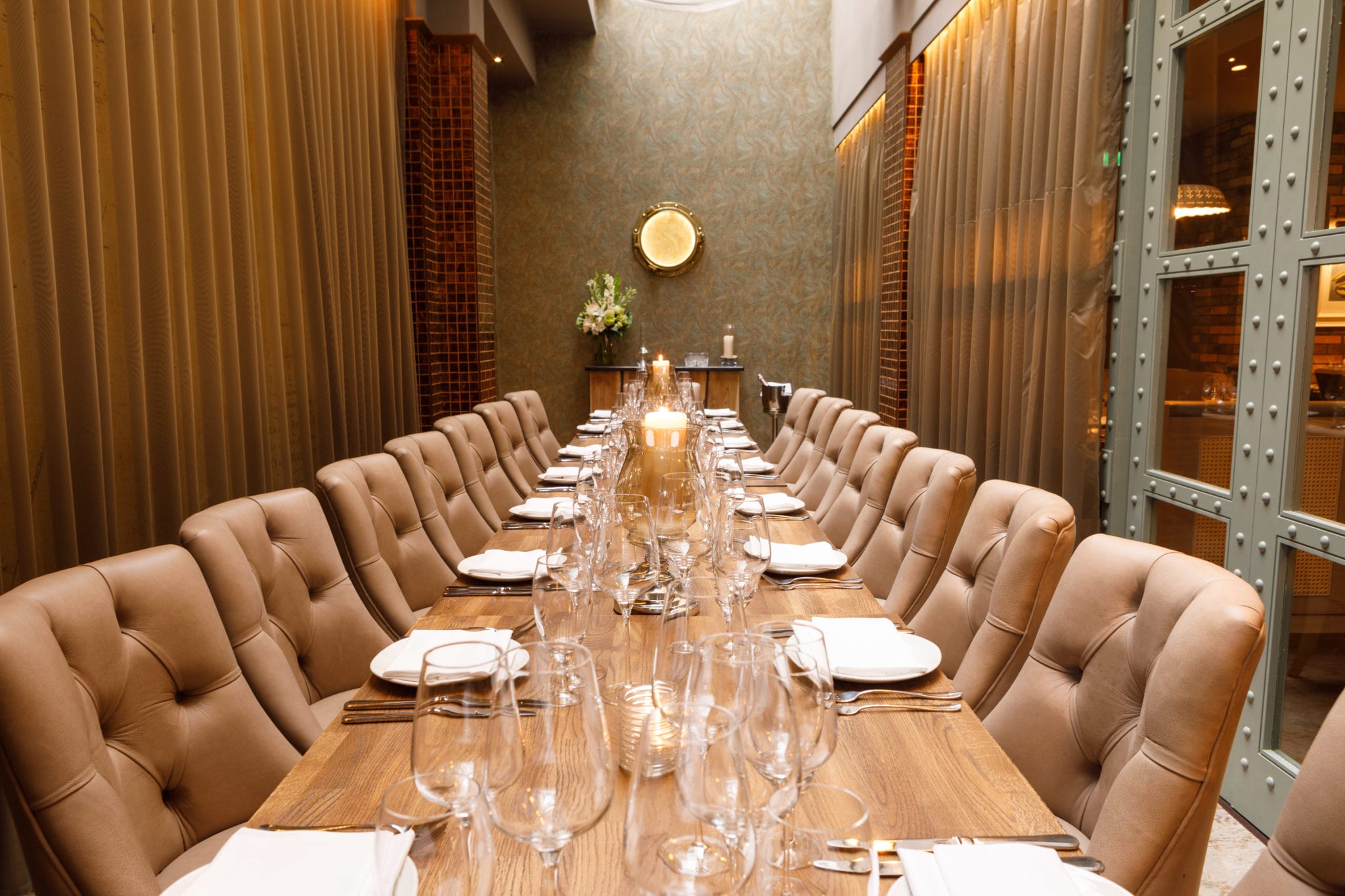 It's all about the full customer experience when you dine with us at SOLE. We believe in our guests' satisfaction is a very important factor when dining in SOLE. The chic interior of SOLE makes dining here comfortable for all of our guests. We offer exclusive private dining options for any occasion. Whether it's a birthday, graduation or a family reunion, The Captain's Table is the ultimate private dining experience in Dublin city centre.
Our Food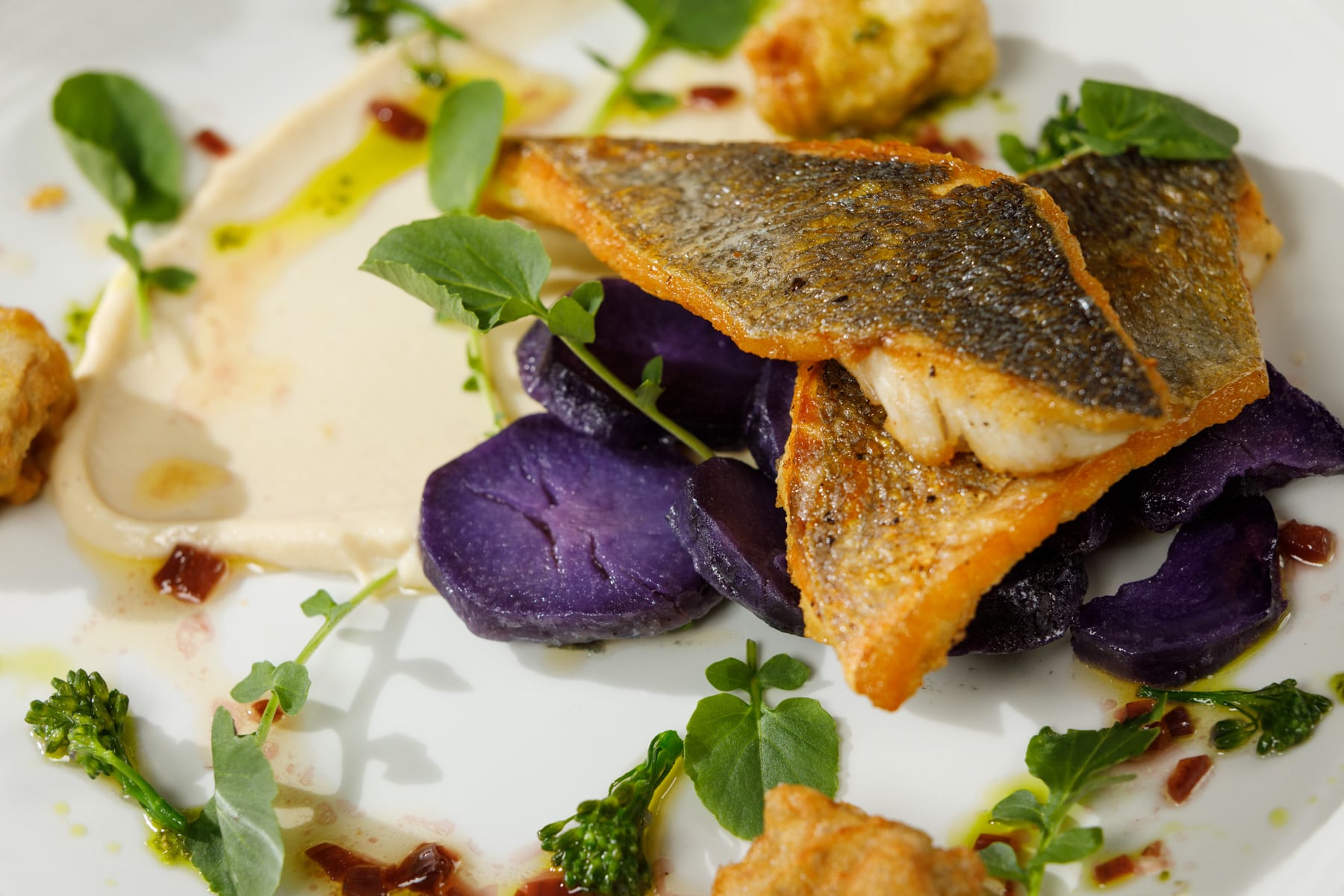 We take pride in having a close relationship with our suppliers. At SOLE, provenance is essential to producing menus that feature high-quality dishes. Our culinary team take care in selecting dishes using fresh, in-season produce. Our menus some of the freshest seafood Ireland has to offer.
---
To make a reservation or enquiry, please contact us at:
Phone: +353 (0) 1 544 2300
E-mail: reservations@sole.ie
Go back