The History of Fish and Chips Dublin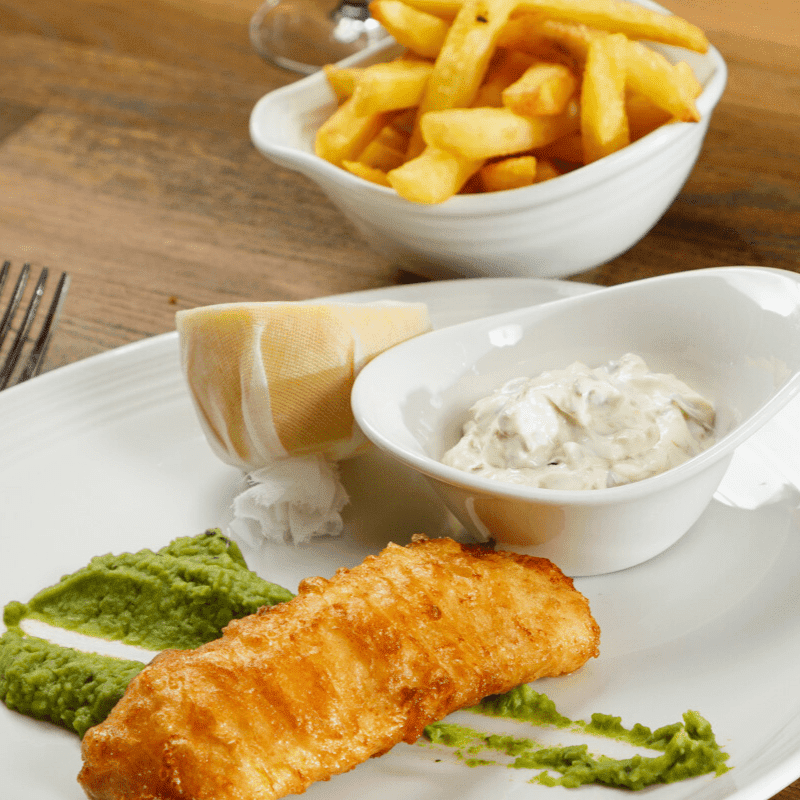 A much-loved dish at SOLE seafood restaurant in Dublin, Fish and Chips is something every seafood lover should try. The history of fish and chips in Dublin is actually a very interesting story, one that dates back to the 1800s. The famous dish is now a favourite among takeaways and restaurants across Dublin city.
Giuseppe Cervi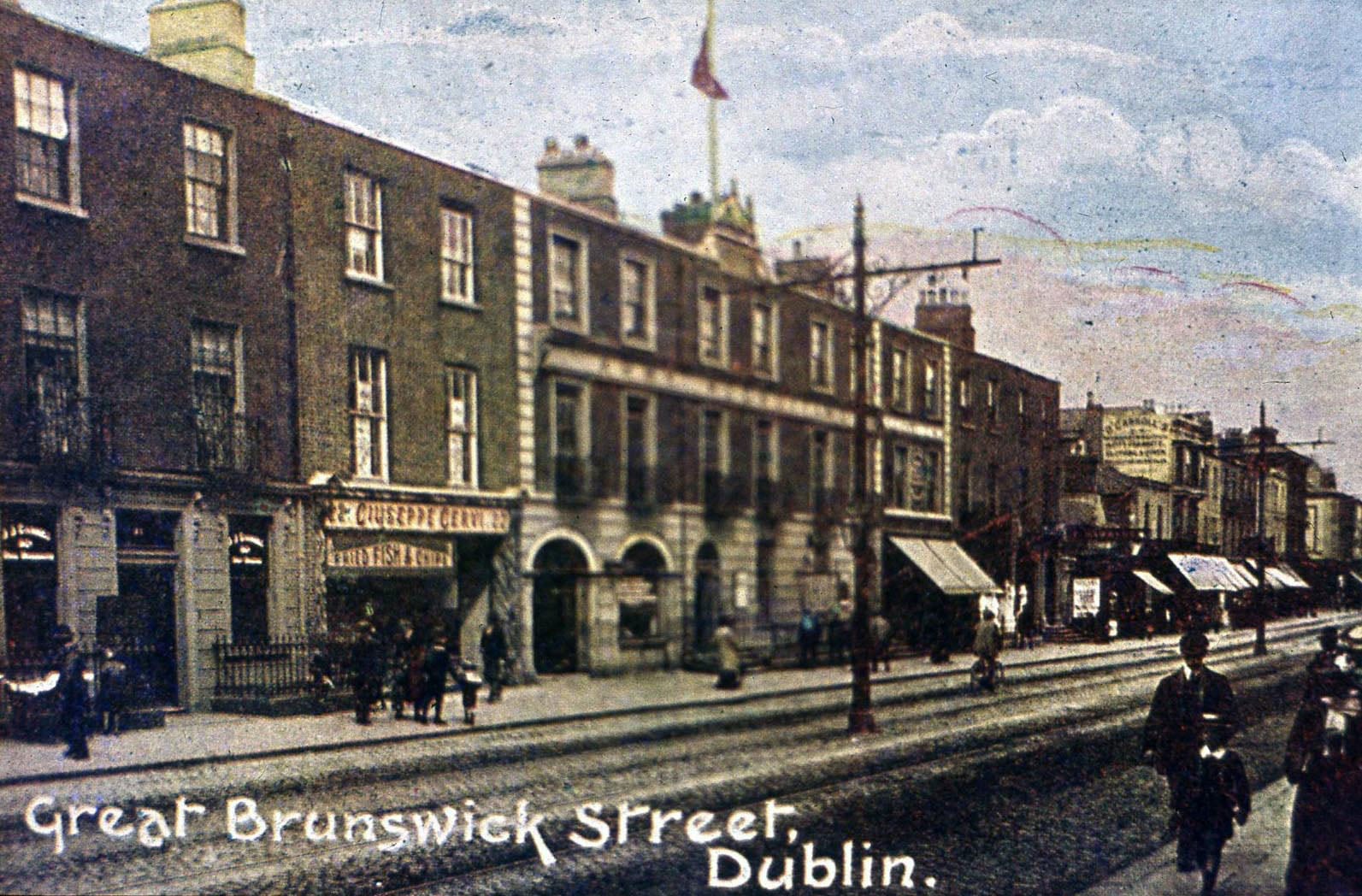 It all began with an Italian immigrant, Giuseppe Cervi. He stepped off a boat in Cobh, Co. Cork in 1882. He travelled all the way up to Dublin and became a labourer. He eventually saved up enough money to buy a coal-fired cooker and a cart. He began selling chips outside pubs in Dublin city. Following the success of this little business venture, he found a permanent place on Great Brunswick Street (now called Pearse Street). He began selling fish and chips with his wife Palma.
The Continued Growth
After Giuseppe Cervi's introduction of Fish and Chips to the Irish Market, the dish became very popular. Italian immigrants came from to Dublin via Paris to set up chip shops. By 1909, there were 20 fish and chip shops in Dublin city. Although, the popularity grew and much greater scale in the UK, where fish and chips basically became a national dish. This is due to a much larger number of Italians migrating there.
SOLE's Fish and Chips Dublin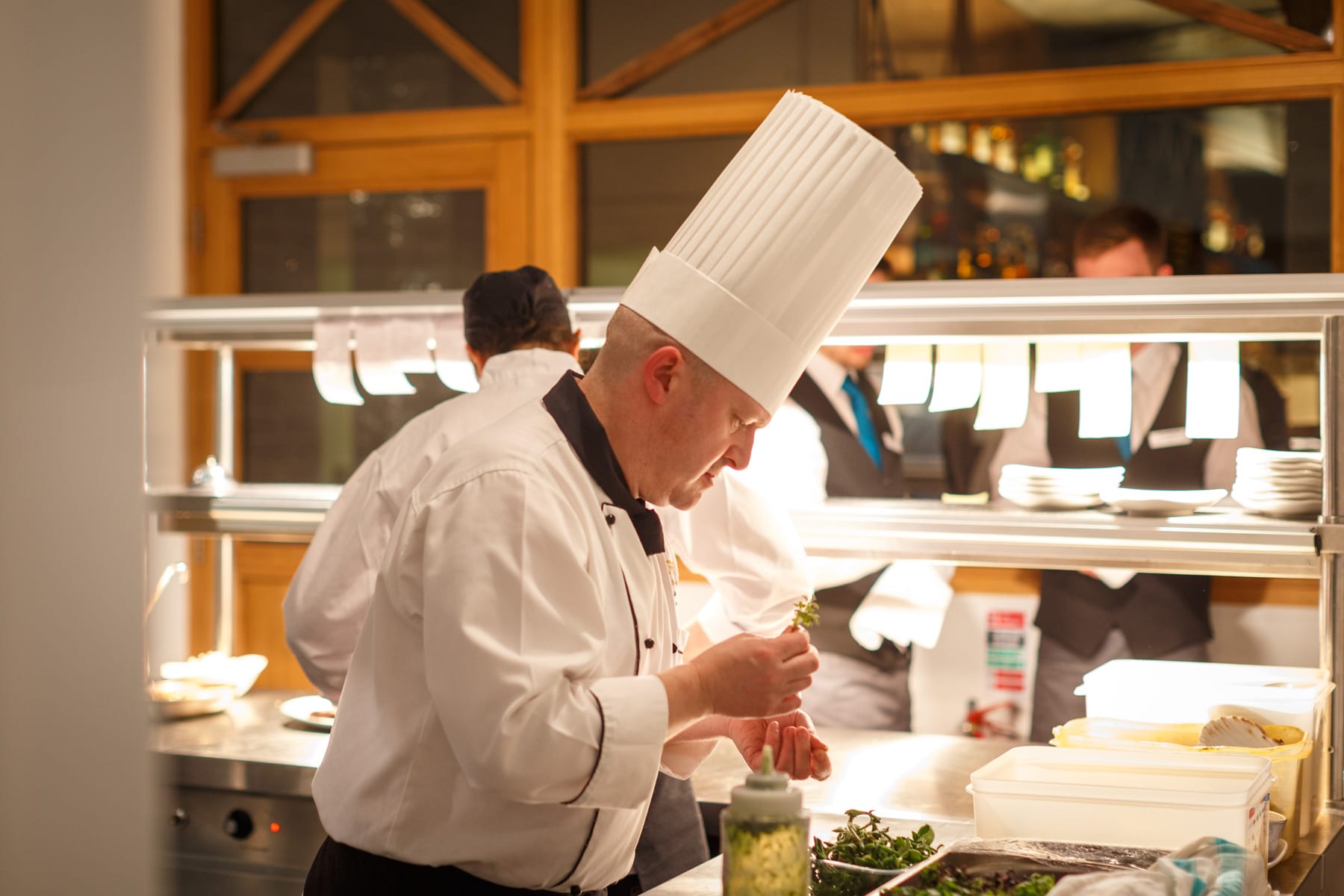 Fish and Chips is a delicious dish that we proudly serve at SOLE Seafood & Grill. Our chefs use freshly caught Irish haddock and deep fry it in beer batter. This dish is served with hand-cut chips, minted purée and tarter sauce. This delicious dish is available daily on our Early Bird and À La Carte menus.
---
After learning the History of Fish and Chips Dublin, why not experience it in Europe's Number 1 Luxury Seafood Restuarant?
Book Now
T: +353 (0)1 544 2300
E: Reservations@SOLE.ie
Go back