South William Street wins 'The Great Street Award' in the 2019 Urbanism Awards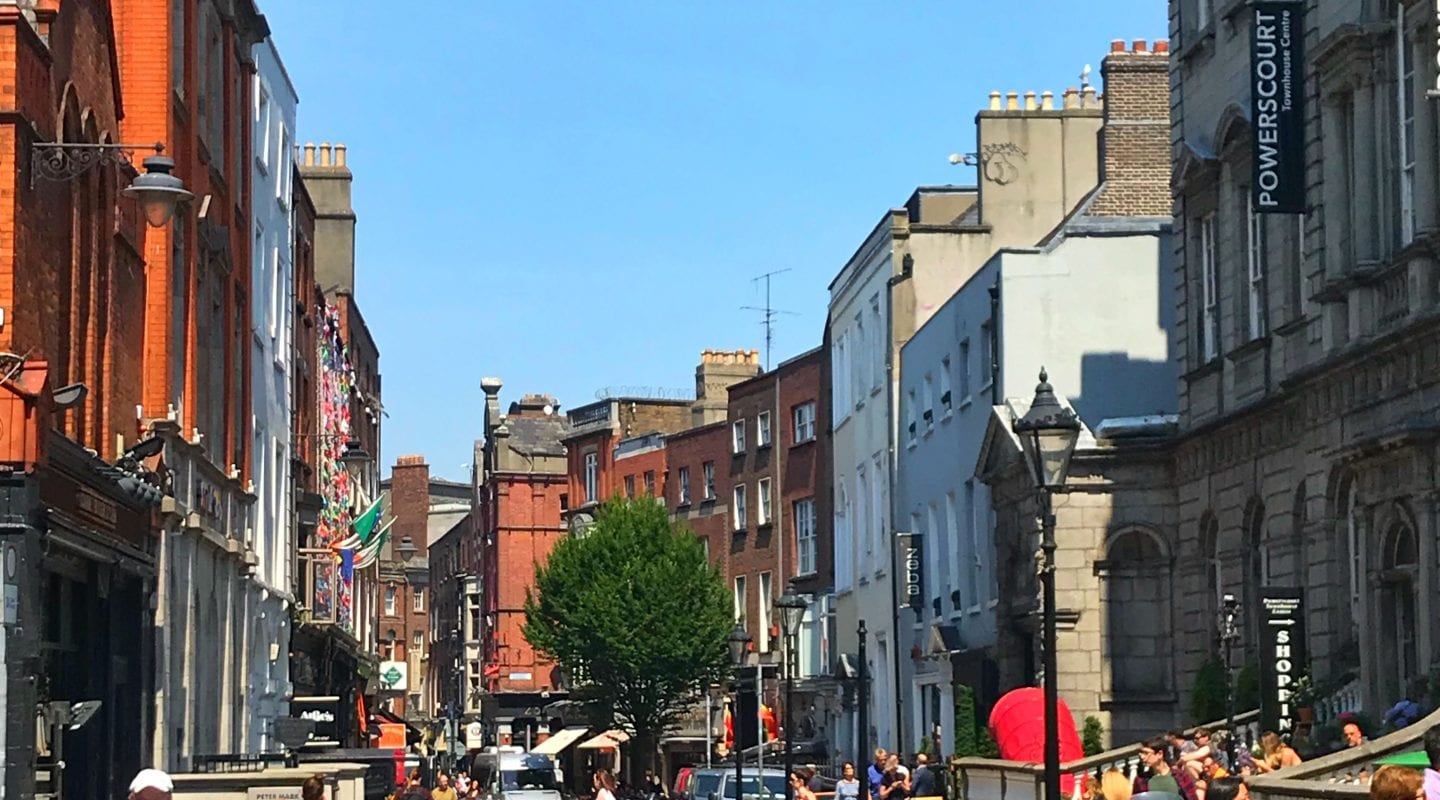 We are incredibly proud to be located on South William Street in the heart of the Creative Quarter, Dublin 2. South William Street recently won the 'The Great Street Award' on the 2019 Urbanism Awards by the Academy of the Urbanism this November 7th in London.
"The award is one of five given out each year by The Academy of Urbanism, a network of built environment experts from across Europe. They recognise Britain and Ireland's best place, street, neighbourhood and town, as well as Europe's best city. Voted on by its members, the Academy judges against a number of social, economic and environmental factors, including good governance and commercial success.
The Great Street Award was won by South William Street in Dublin, ahead of Argyle Streetand Kirkgate in Leeds. The Irish street has demonstrated an inherited flexibility and a creative use of the past. "The street has consistently had to reinvent itself and each reinvention has added layers of richness and delight to the street's special place in Dublin. The small grain of development allows start-up businesses to flourish and the supportive nature of the business community has encouraged growth" stated Alistair Barr – Academy of Urbanism, Lead assessor."
Read the complete article on the 2019 Urbanism Awards on the Academy of Urbanism here.
___________________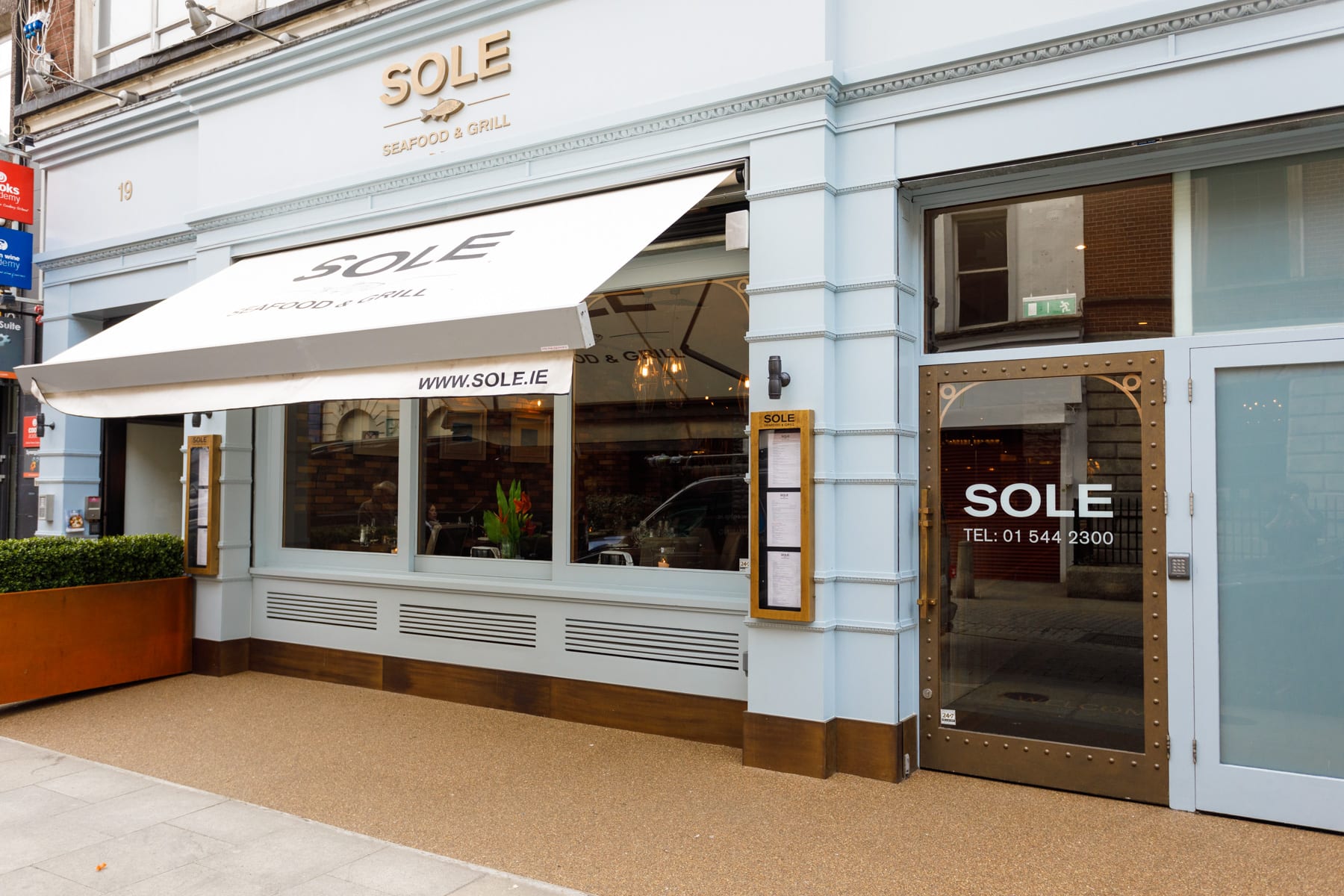 SOLE is located on 18-19 South William Street, Dublin 2.
To make a booking: click here.
T: +353 (0) 1544 2300
E:  Reservations@SOLE.ie
Go back