Valentine's Day with your SOLEmate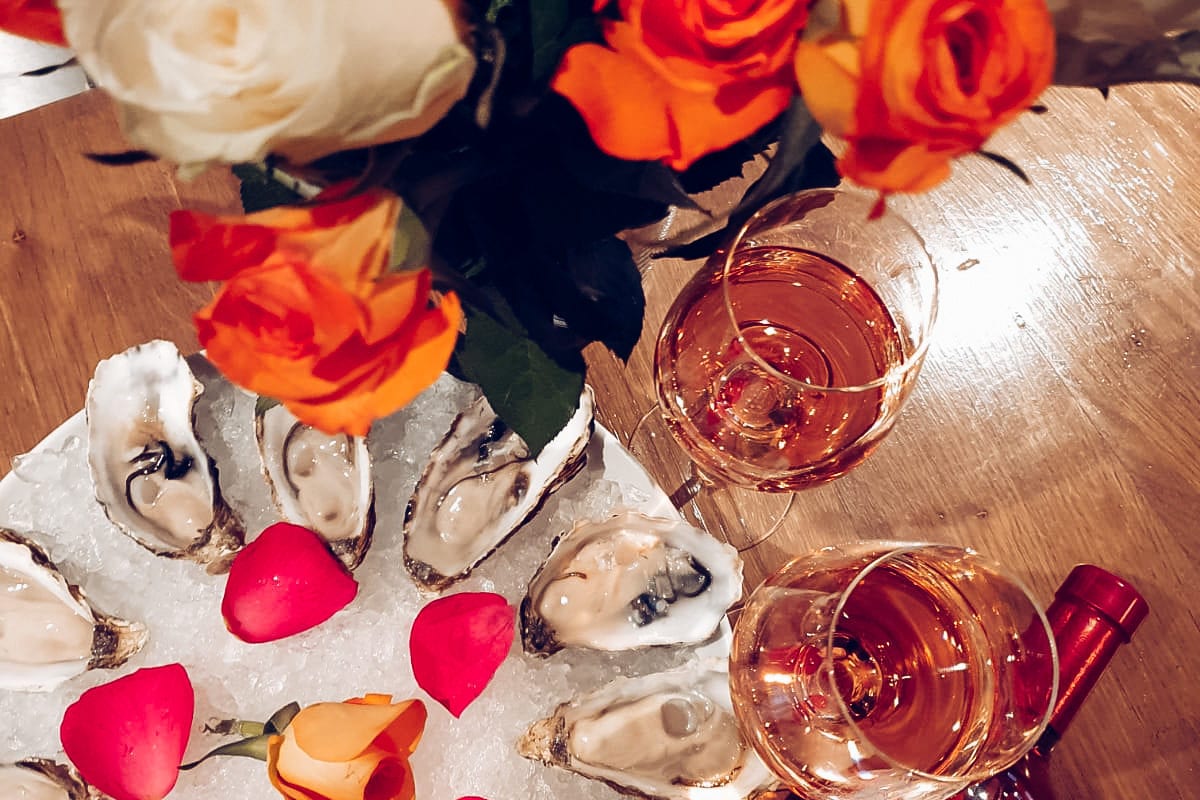 The most romantic time of the year is almost upon us! Spend it with someone you love in the warm and chic surroundings of SOLE Seafood & Grill Dublin. SOLE offers a unique setting for Valentine's Day with award-winning food in the heart of Dublin city centre.
The SOLE Experience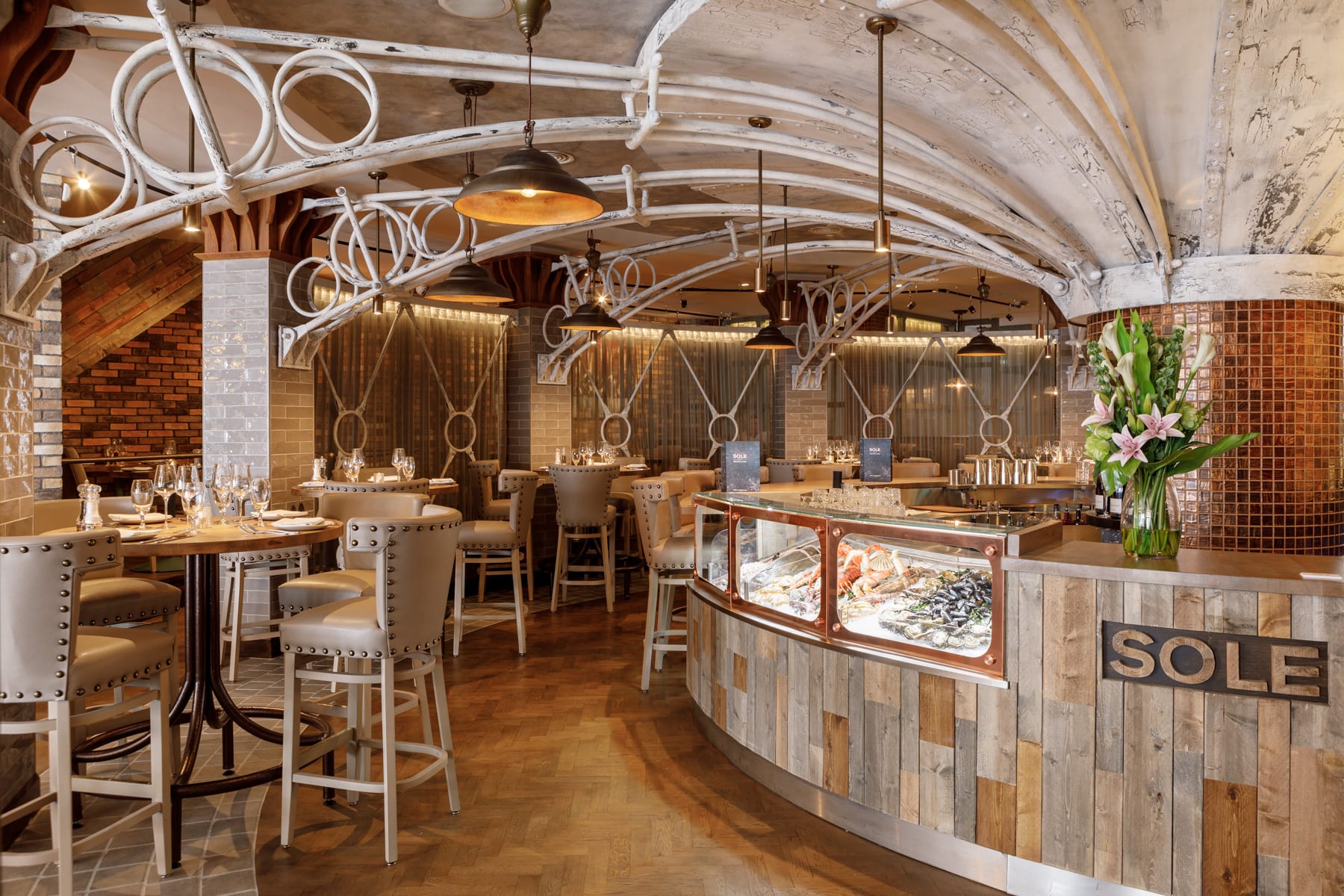 Dining in SOLE is not just a meal, it's an experience. That's why SOLE believes that guest's satisfaction is important from the moment you are greeted. The unique surroundings of SOLE offer a beautiful backdrop for Valentine's Day. The restaurant has been designed with bronze and grey tones create an ambience of elegance.
Valentine's Day Offering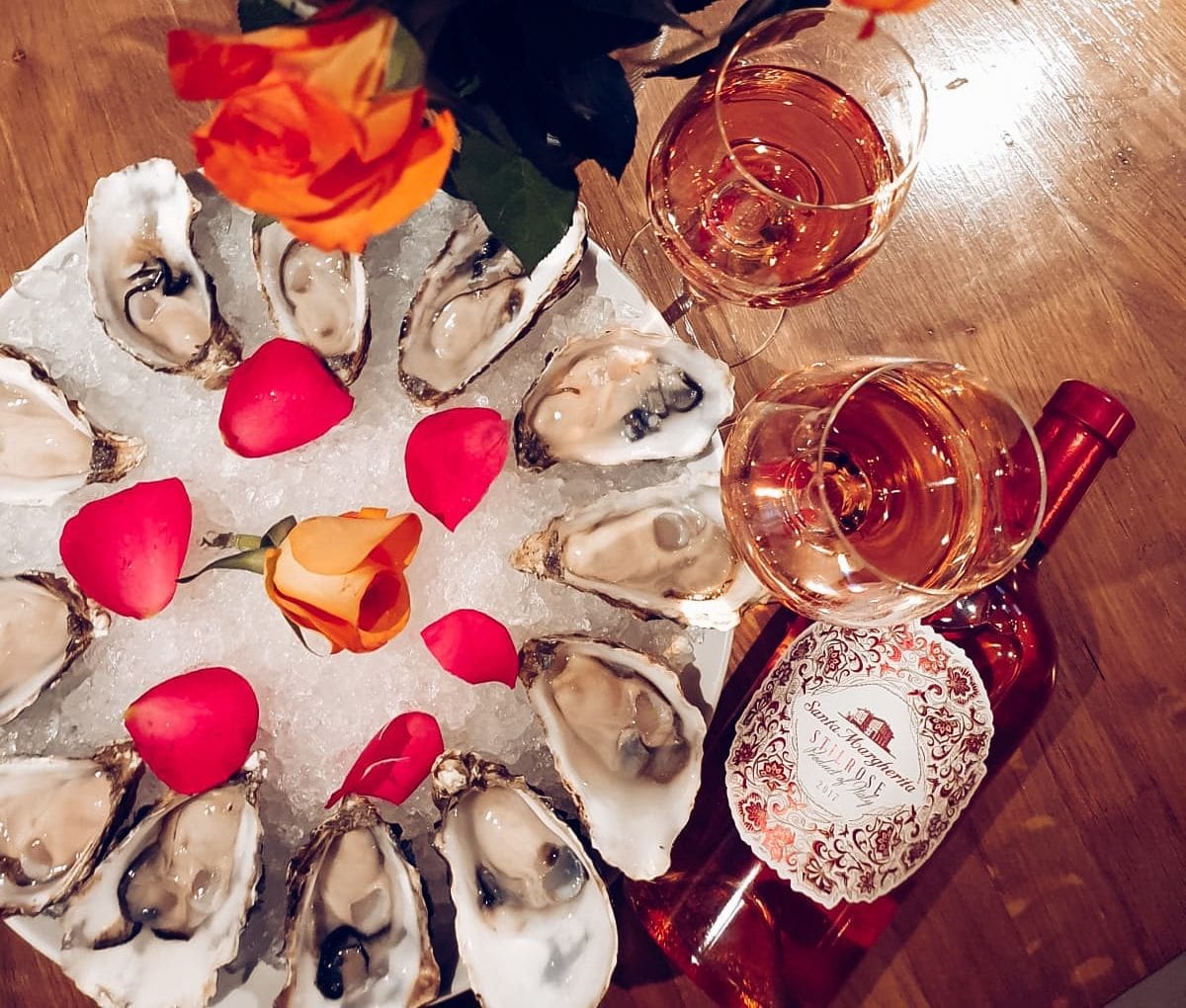 Enjoy a dozen oysters and two glasses of Santa Margherita Still Rosé for €49.00 for two. Available in SOLE from Monday 10th – Sunday 16th February.
The Taste of Ireland in Dublin
Locally sourced food is an important factor for creating dishes. SOLE's esteemed culinary team prepare the very best of Irish produce with great passion. Irish produce includes fresh oysters, Irish Hereford Prime beef and smoked salmon from Howth. We want to connect our guest with an abundance of Irish ingredients on offer from sea and land.
Dinner for Tw0
Our À La Carte Menu features some of the most delicious seafood Europe has to offer. Oysters feature on this menu, which is sourced from our coastal waters. You choose your variety, or a mix, from our selection of fresh Irish oysters rock oysters and native oysters with dressings such as raspberry and shallot vinaigrette, lemon and Tabasco.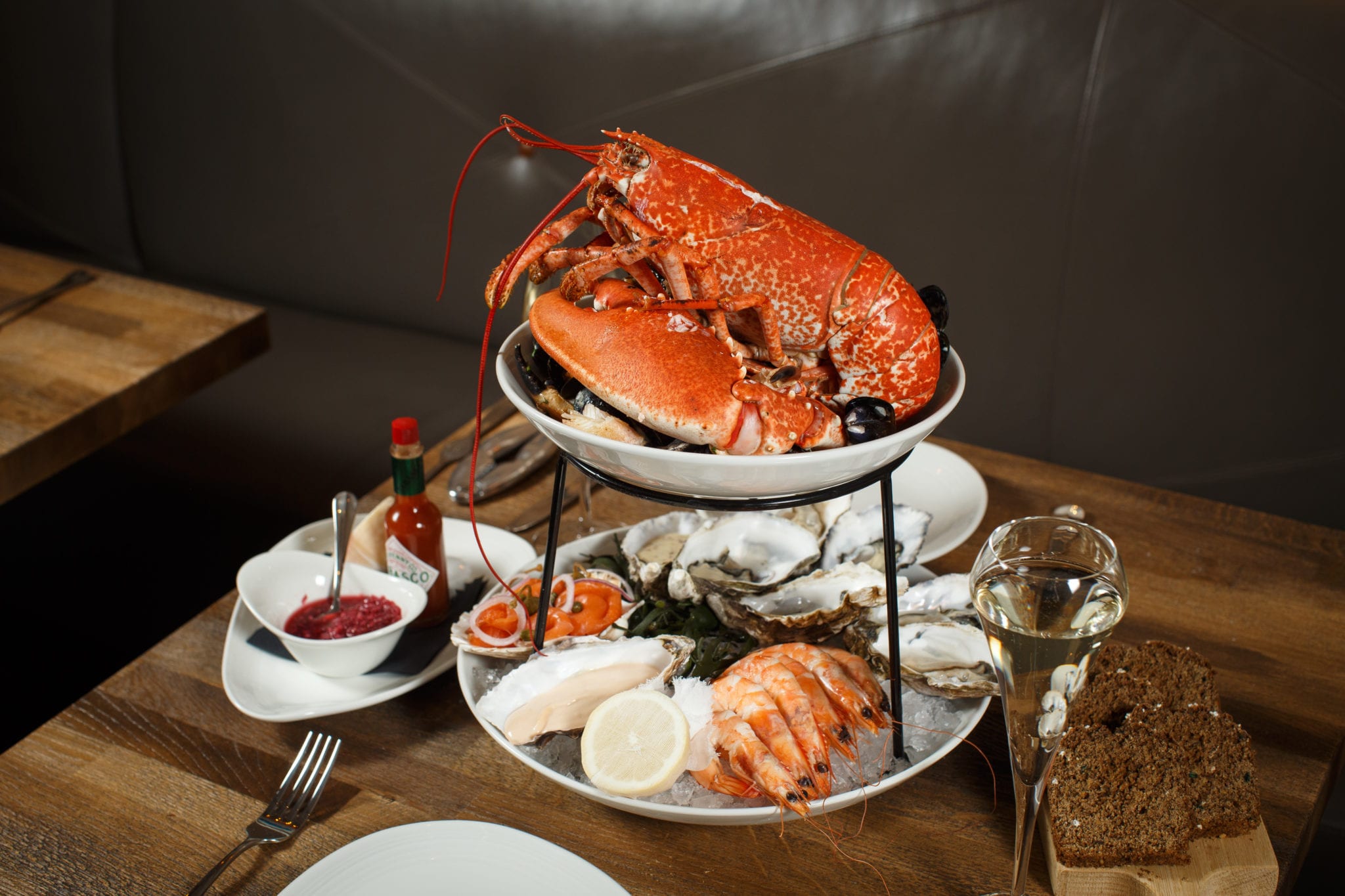 A celebration would not be complete without one of SOLE's Seafood Towers. The perfect entrée for two, which features both a hot and a cold tier of the most delightful Irish seafood.
SOLE offers an extensive Wine List that features well-known as well as unique wines. Valentines would not be complete without a cocktail in hand, our mixologists have created a wonderful cocktail menu to please every palette.  The SOLE Martini is a delicious combination of An Dúlamán Gin,  Lillet Blanc and olives or a lemon twist.
Book Valentine's Day Now
Experience Valentine's Day in Europe's Number One Seafood Restuarant this year.
To make a booking: 
P: +353 (0)1 544 2300
Go back