Spent Valentine's with your SOLEmate!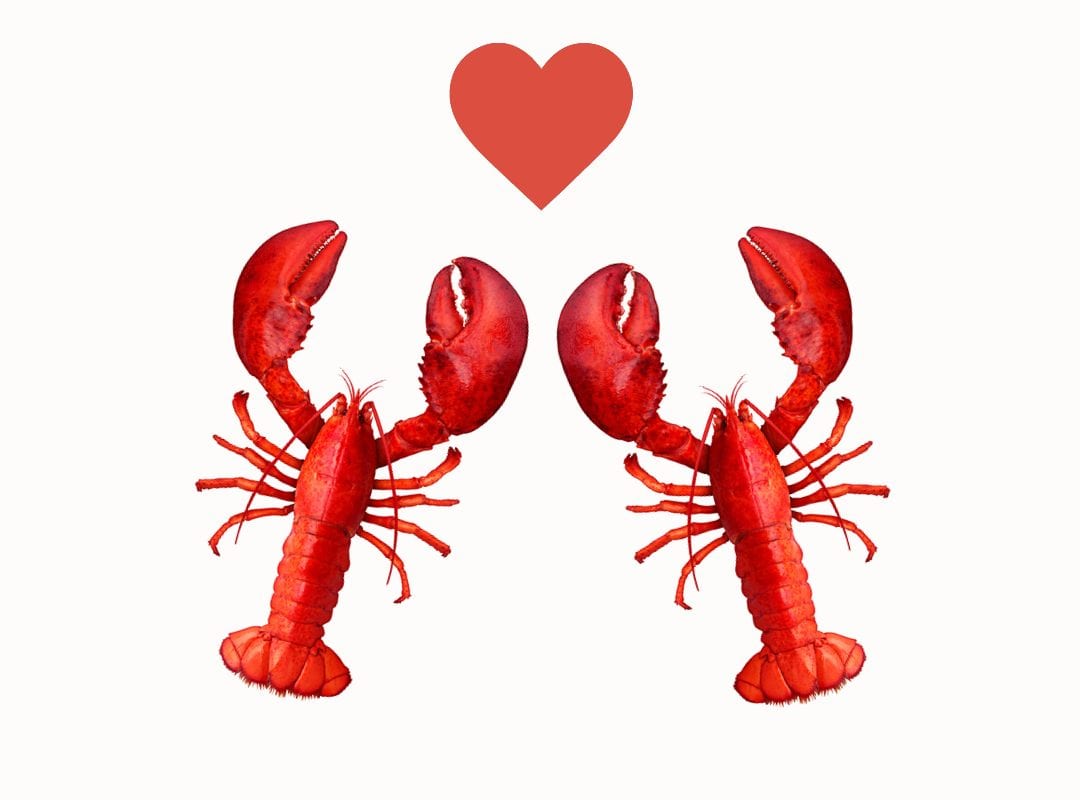 There is no arguing that Valentine's Day is one of the most romantic days of the year. So what better way to celebrate it than enjoying an outstanding dining experience with your loved one in the heart of the city?
Dining in SOLE is all about the full experience, from the moment you are greeted, our guests' satisfaction is the most important factor for us as we want to ensure the ultimate dining experience for you this Valentine's Day.
SOLE has been designed with a warm chic interior, bronze and grey tones that creates an atmosphere of urban sophistication, making it the perfect destination dining venue for a romantic date night.
We look forward to welcoming you to SOLE on South William Street for a memorable evening this Valentine's Day. We have prepared a special menu with the most delicious dishes created with the best seafood, steaks and produce available in Ireland.
We pride ourselves in having a strong relationship with our suppliers to produce a menu wealthy in Irish ingredients, allowing our culinary team to prepare the very best of products with great passion and care to enhance their pure flavours.
We also have an extensive wine and drinks menu with incredible options that pairs perfectly with our stunning dishes, just ask one of our team members for a pairing recommendation and they will be delighted to assist you.
Enjoy a special 5-course dinner menu this Valentine's Day for €60pp.
Click here to view the Valentine's Menu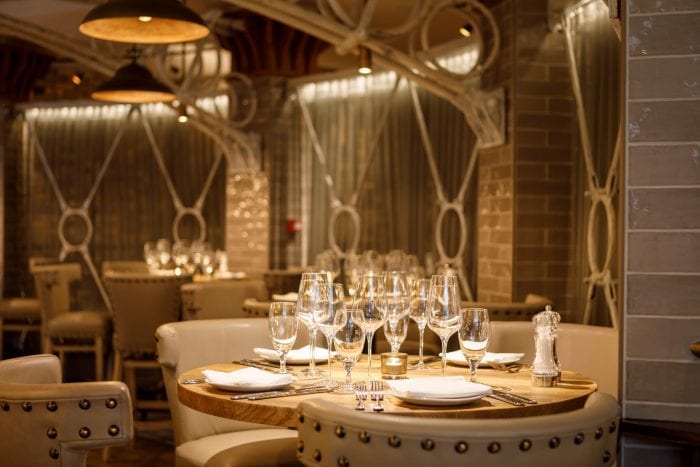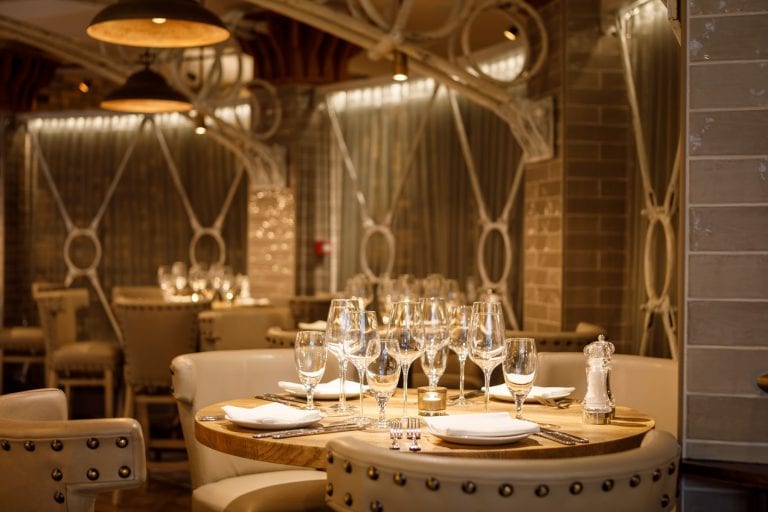 ___________
A special sharing menu will also be available in the evening.
Available from Thursday, the 14th to Sunday, the 17th February.


Go back