Afternoon Towers at SOLE
Ireland is fast becoming known as one of the World's top seafood destinations, which is no surprise when you consider the unspoiled coastline and abundance of shellfish, native oysters and fish that comes from our shores. At SOLE Seafood & Grill, on Dublin's busy South William Street, our Executive Head Chef, Richie Wilsons, focus is on provenance and utilising the best of Irish produce to create a menu full of show-stopping dishes which connects our customers with the wealth of amazing ingredients on offer from our sea and our land.
SOLE, which opened in 2018, is about the full customer experience whether you are indulging on oysters and champagne or enjoying a classic Irish Fish 'n' Chips you can expect high-quality seafood for great value every time you dine.
The newest addition to SOLE's menu this summer is the "Afternoon Seafood Tower", created for lovers of seafood to come and enjoy a leisurely lunch in the warm chic surroundings of SOLE, which has quickly become Dublin's number 1 seafood restaurant.  The towers offer a selection of the most popular Irish dishes in one spectacular serving including; Howth smoked Irish organic salmon, Dublin bay prawns, Irish rock oysters, Irish brown-crab claws and steamed west Cork mussels.  Priced at €29.50pp the "Afternoon Seafood Towers" offer the best of SOLE without breaking the bank!
Chef Richie Wilson says;
"With SOLE, we want to show our guests that Ireland really does offer mouth-watering seafood and with the new Afternoon Seafood Towers, you can taste the best of everything. It's a wonderful way of sampling all of SOLE's greatest hits- perfect for a casual lunchtime bite. We also have dishes on the menu like fish and chips (€19.50), chowder (€13.50) and SOLE's famous fish pie (€22.50)- all the classics for a reasonable price, and why our clients always come back again once they experience the quality and taste here at SOLE."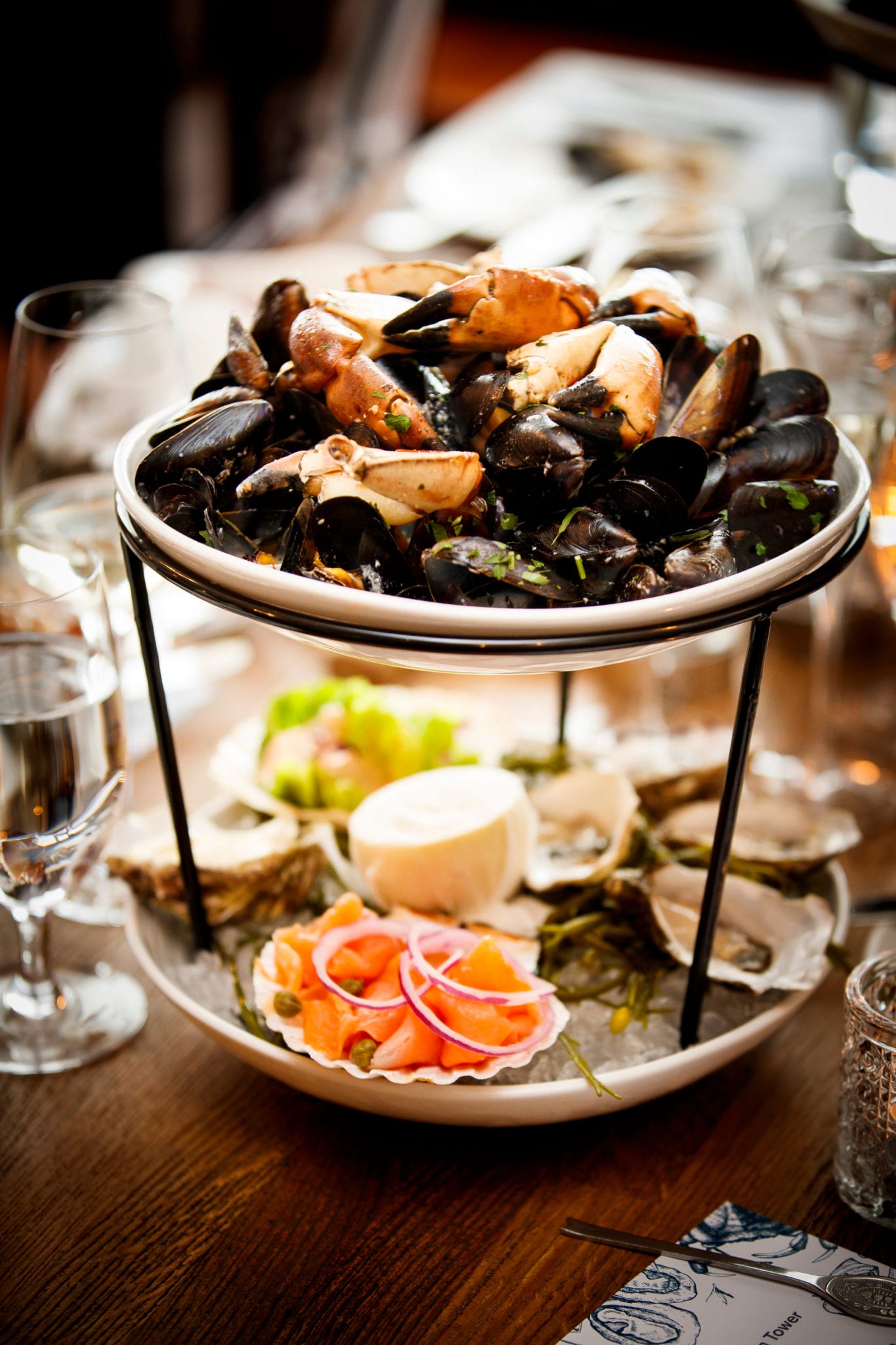 SOLE Seafood & Grill opens for lunch on Fridays and Saturdays from 12 noon and our "Afternoon Seafood Towers" are available until 4.30pm. SOLE also offers both an A La Carte menu and an Early Bird menu which starts at €32.50 for two courses.
SOLE is open from 5pm Monday – Thursday and 12pm Friday and Saturday.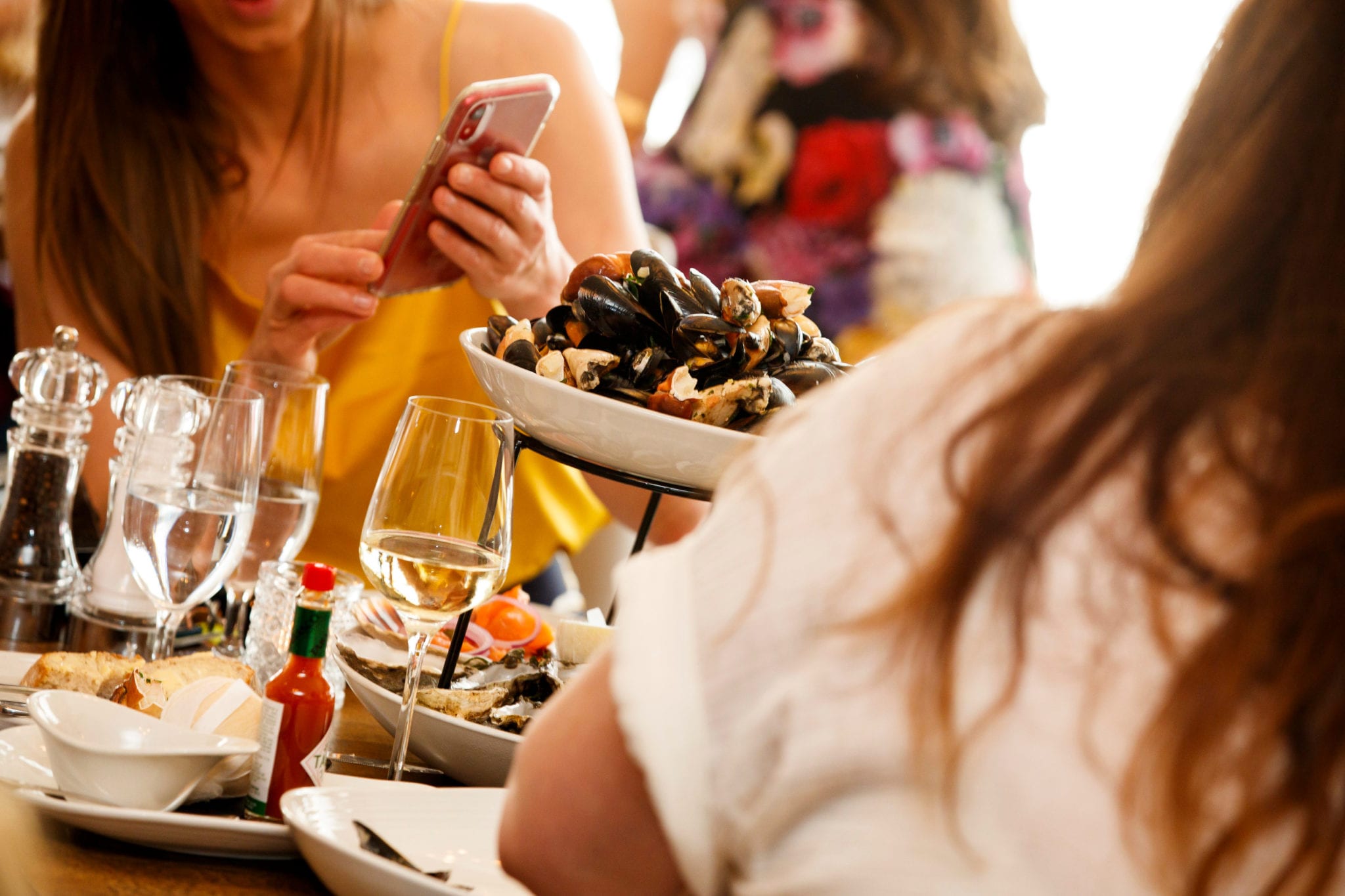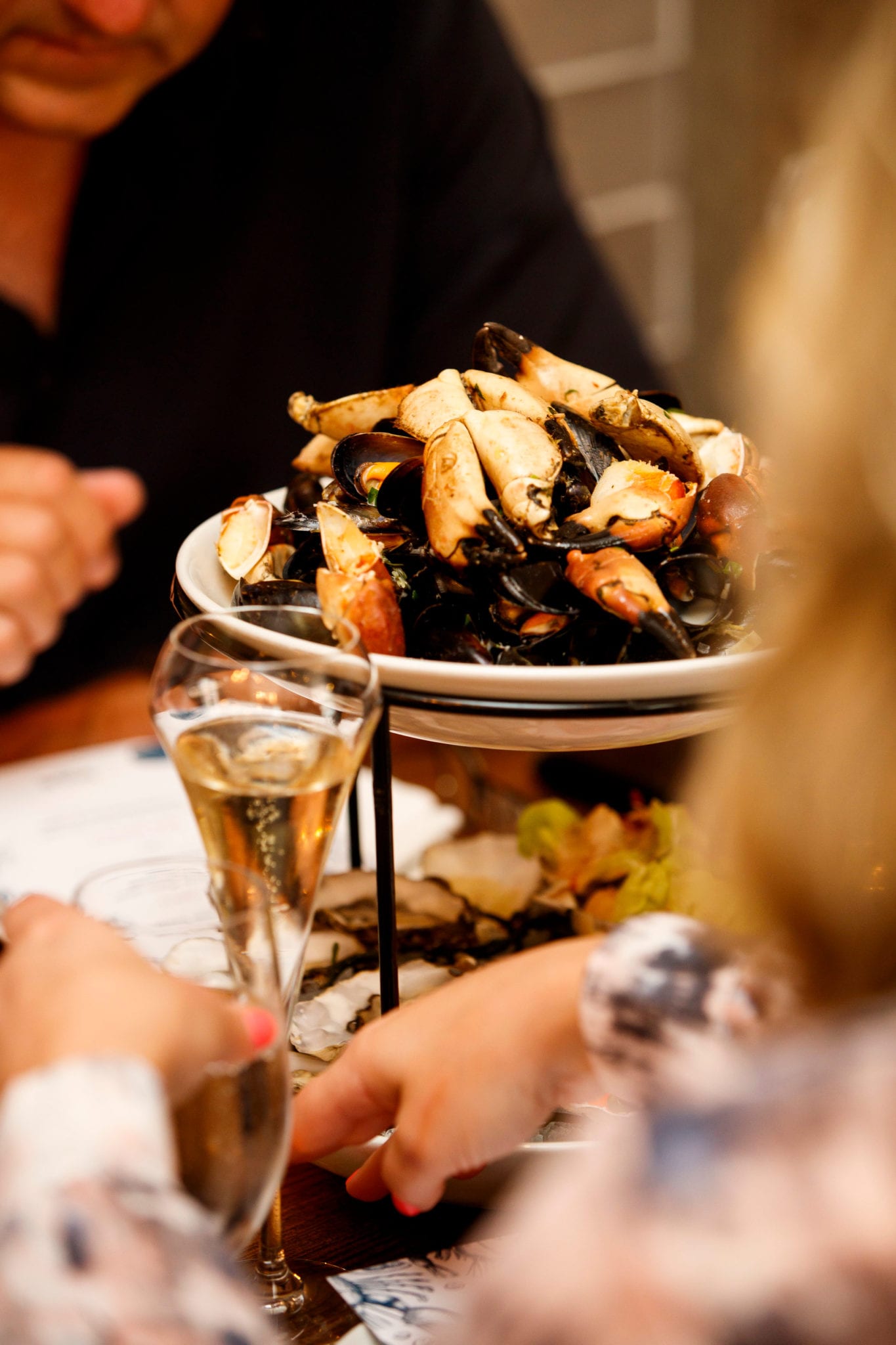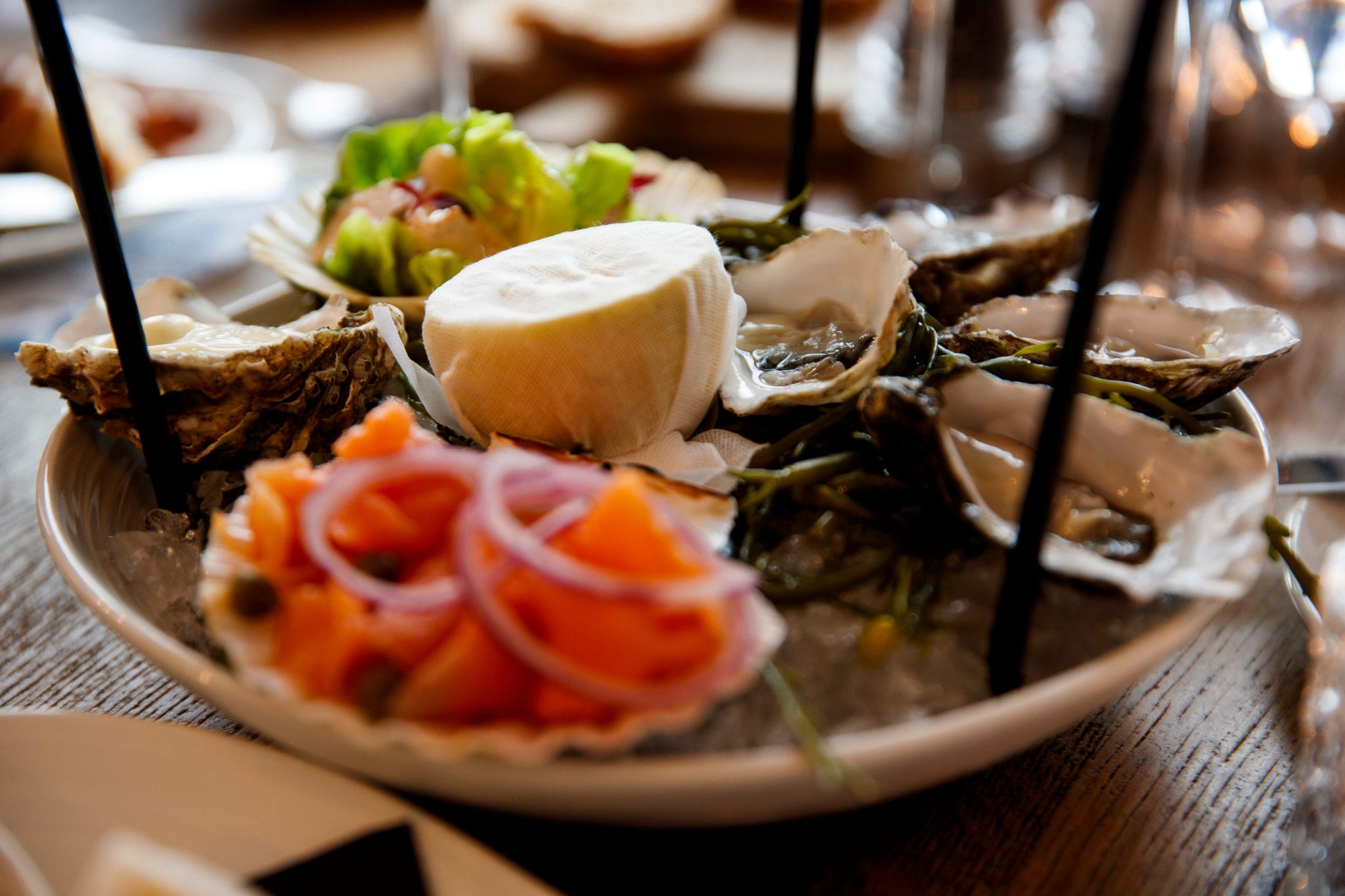 Go back