Gift Cards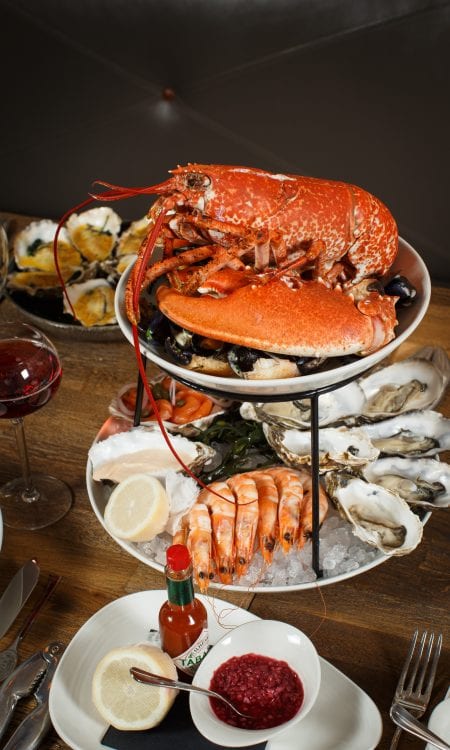 Available on a monetary amount of your choice which can be redeemed at SOLE Seafood & Grill
Buy now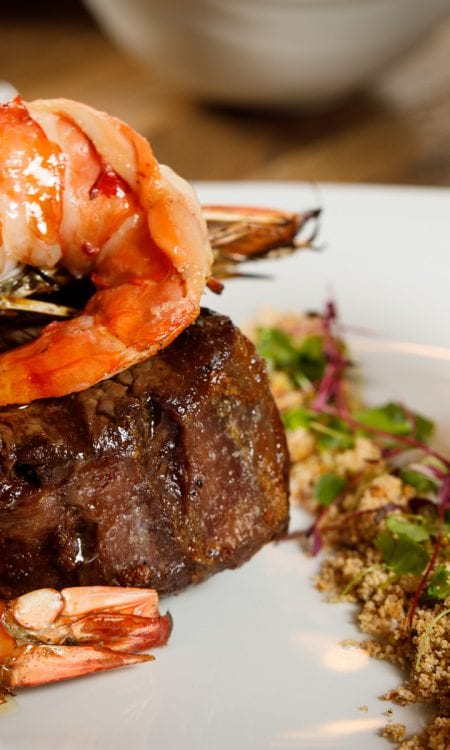 Available Monday – Thursday 5pm -6.30pm, Friday and Saturday 12pm – 6.00pm.  Please quote 'Early Evening' when booking and please note price is per person.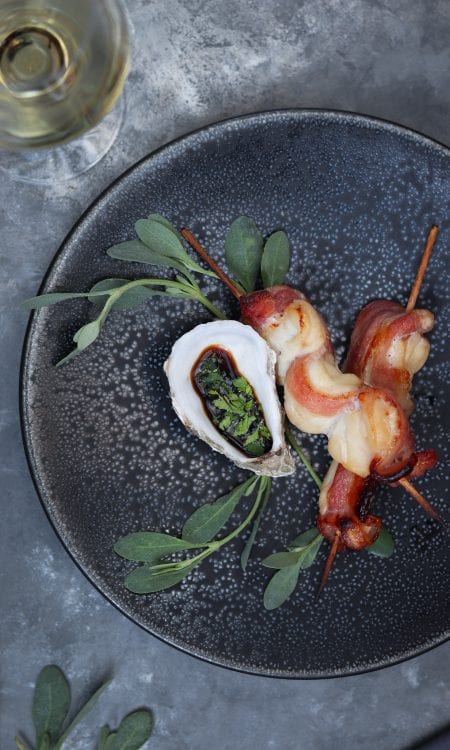 Enjoy 6 incredible courses to include the best of seafood and meat from Irish shores and soil.Available  Monday – Thursday from 5 pmAvailable Friday and Saturday after 8 pmWine upgrade available.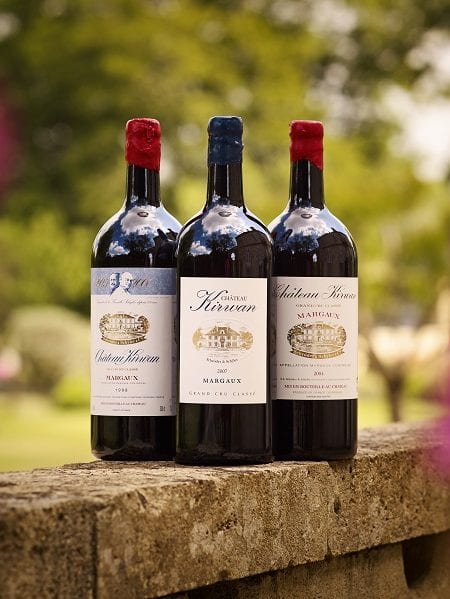 Join us for an exclusive evening with Château Kirwan Wine on Monday 9th March. Owner of Château Kirwan, Yann Schÿler will guide you through a 4-course dining experience featuring a selection of wines from Château Kirwan paired with dishes from SOLE.