Christmas Gift Ideas Dublin | Restaurant Gift Voucher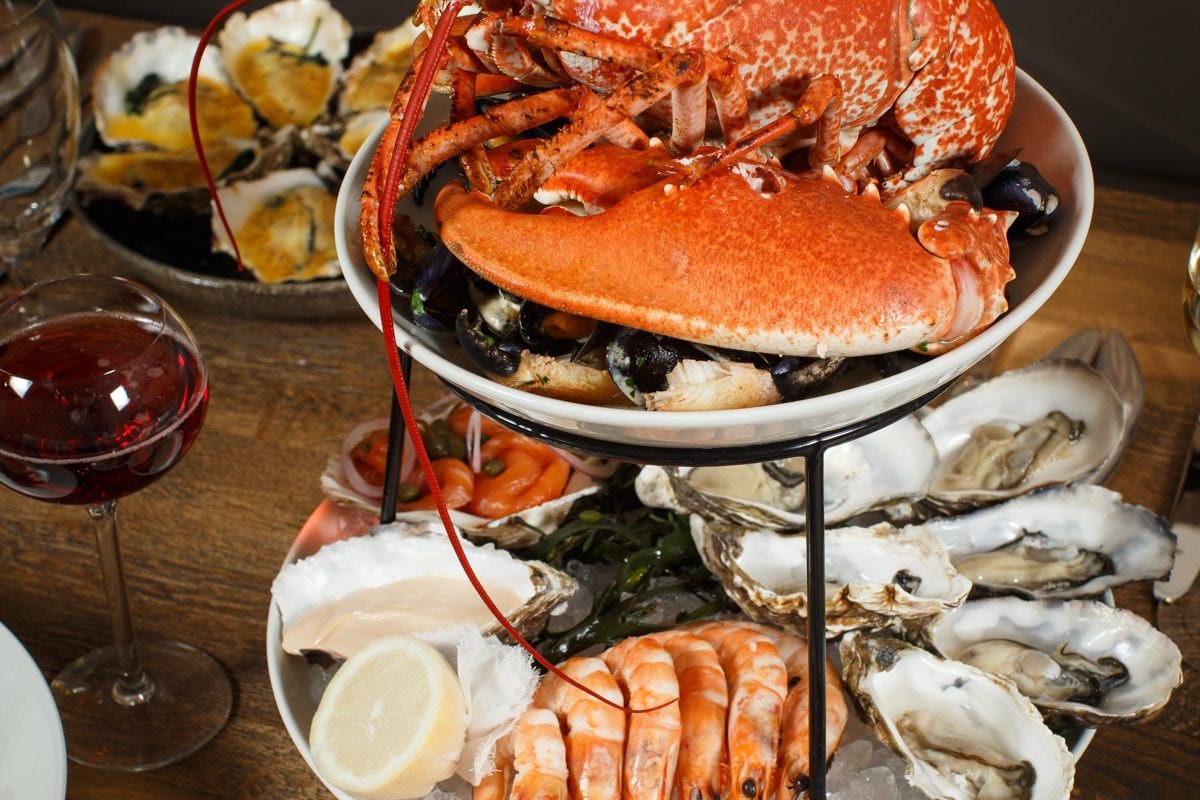 Christmas is just around the corner and what better way to say thank you than an amazing dining experience? Our Dublin restaurant gift cards make the perfect gift for family, friends and colleagues.
Choose between a monetary amount of your choice or we also have a fantastic 3-Course Early Evening Menu for €38.50pp. If you would like to treat someone to a bottle of bubbly in SOLE, we have Veuve Clicquot Champagne  priced at €95 or if you are looking to treat someone the complete SOLE experience, the 6-Course Tasting Menu includes 6 courses that include the best of seafood and meat from Irish shores and soil. This offering is available for €80 per person.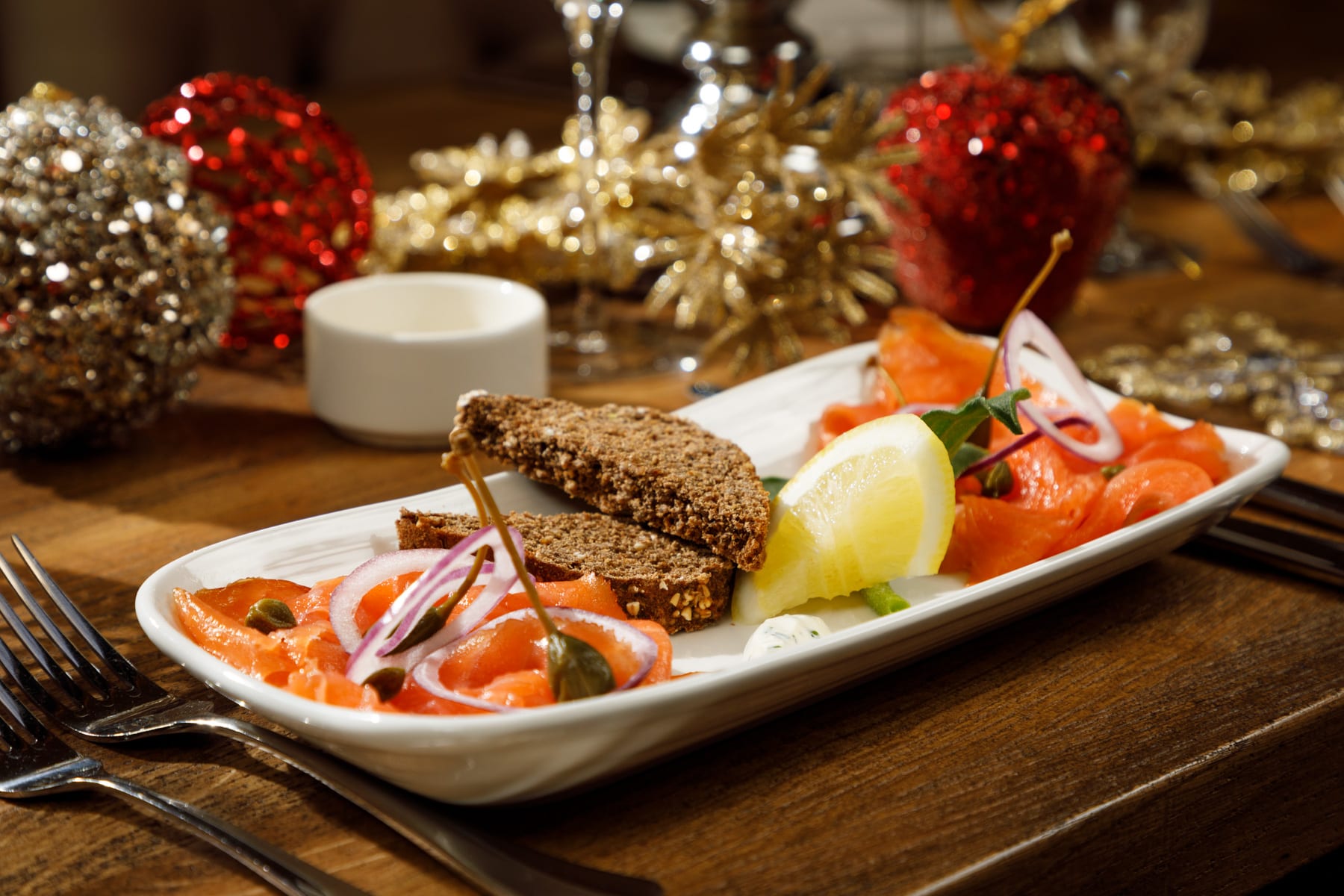 Dining in SOLE is about the full customer experience. From the moment you are greeted to enjoying the best Irish seafood in Dublin or enjoying a drink from our extensive bar and wine menu, we make sure our guests' had the ultimate high-end casual dining experience. That's why our gift vouchers make the perfect Christmas gifts!
Each day our culinary team prepare the very best of products with great passion and care to enhance their pure flavours; among them are fresh oysters from our coastal waters, top-quality Irish beef that is carefully dry-aged in-house by our chefs, delicately smoked salmon from Howth, County Dublin, and the finest Irish lobsters. View our A la Carte menu here.
Treat your loved ones, friends, colleagues to a delightful and unforgettable dining experience at SOLE this Christmas with our amazing restaurant gift cards.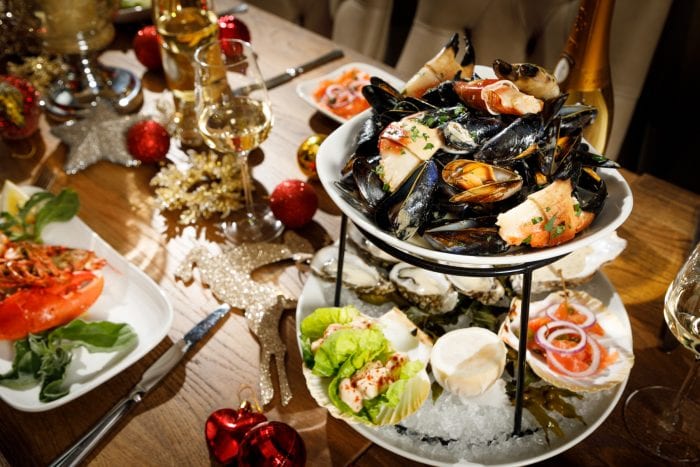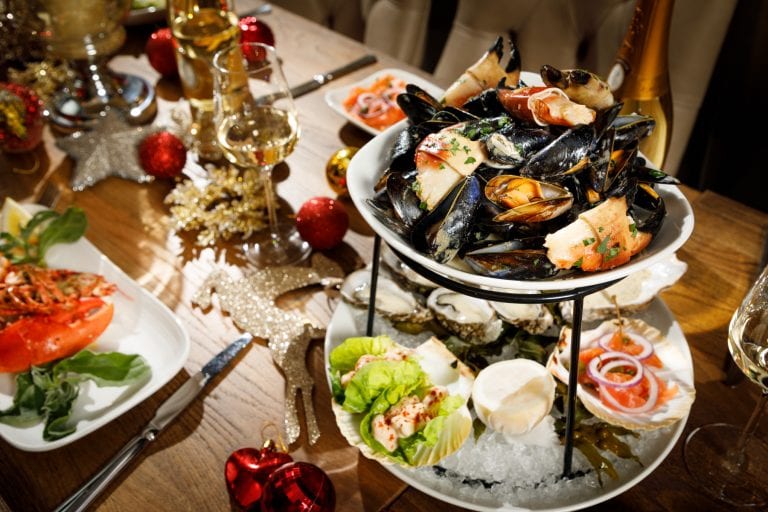 Our gift vouchers are available for purchase with our reception team at SOLE, online here or at our sister restaurant reception, FIRE Restaurant and Lounge on Dawson Street.
__________
SOLE Seafood and Grill
18-19 South William Street
To make a booking: click here.
T: +353 (0) 1544 2300
E:  Reservations@SOLE.ie
Go back