Father's Day at SOLE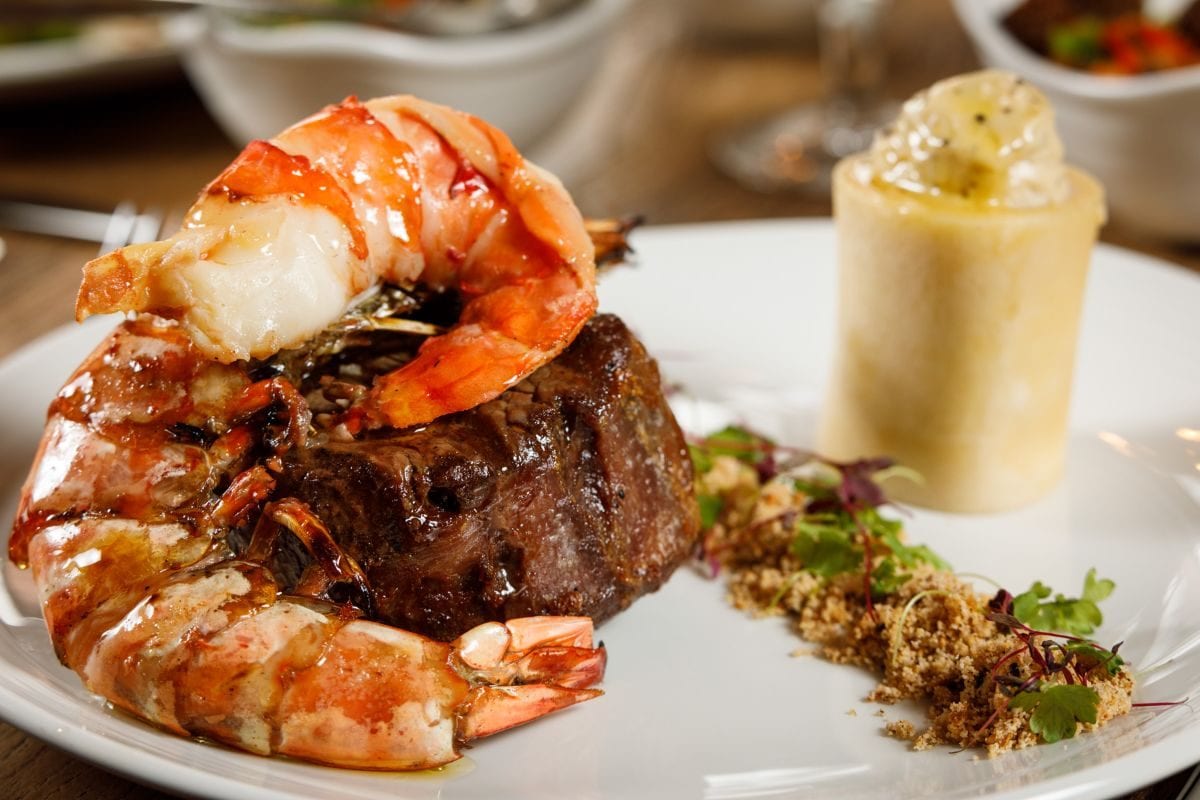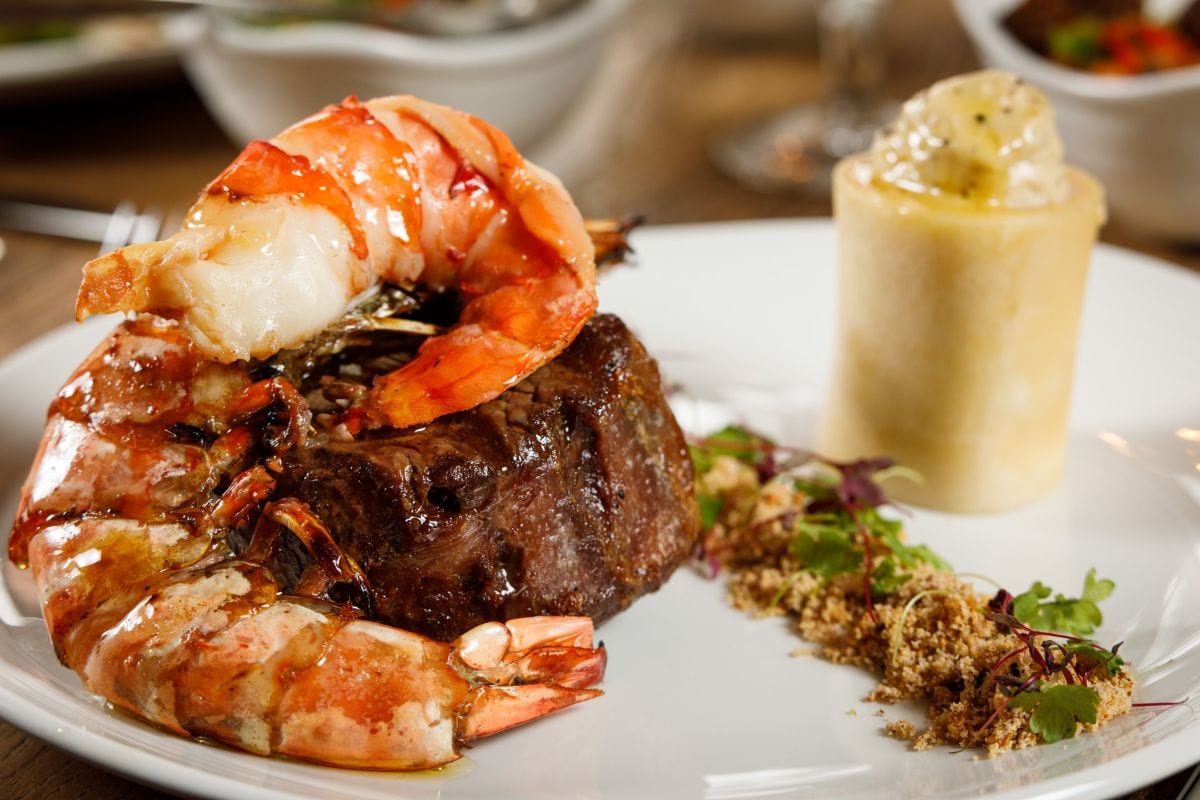 We are delighted to inform you that SOLE Seafood & Grill will be open this Father's Day, Sunday the 16th of June 2019 from 12pm for our first ever Father's Day and we would love to have you join us to celebrate in style at SOLE.
Whether you will dine with us for Father's Day lunch or for Father's Day dinner, we will ensure to bring to you the full SOLE experience, but this time with a twist by bringing you a taste of both SOLE and our sister restaurant FIRE.
We invite you to enjoy some of our FIRE favourites by bringing to you FIRE's famous Surf 'n' Turf and a pint of our very own exclusive Irish Craft Lager, FIRE 1864 for only €39.50pp while dining at SOLE Seafood & Grill.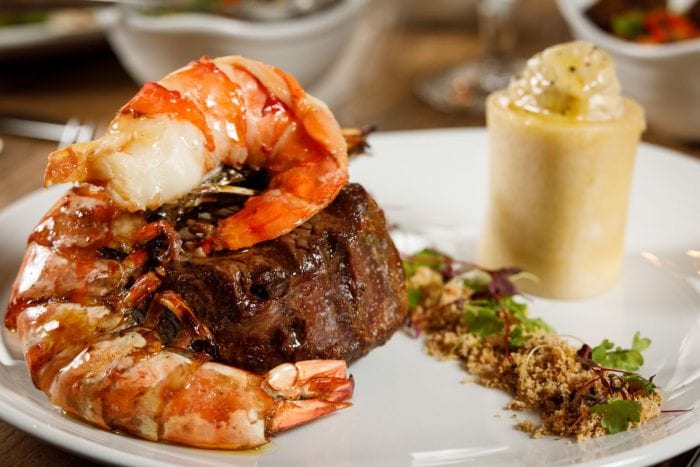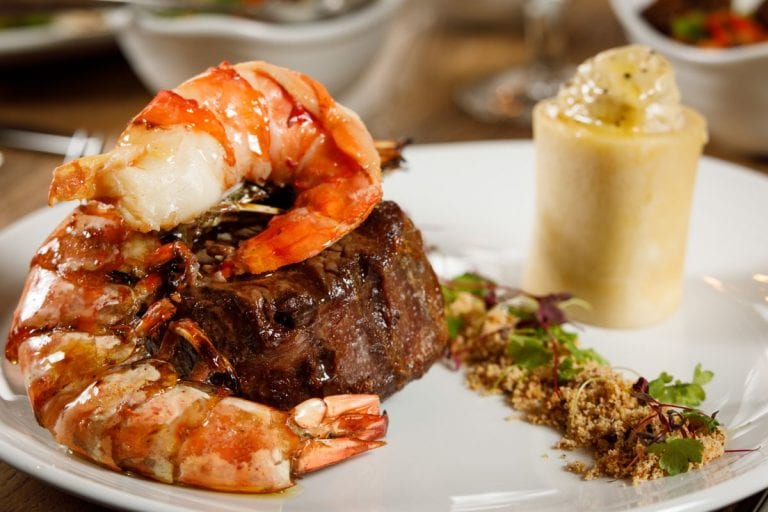 The Irish Hereford Prime Beef has gained worldwide recognition as one of the most succulent, tender steaks available on the global market, served with our signature chargrilled tiger prawns.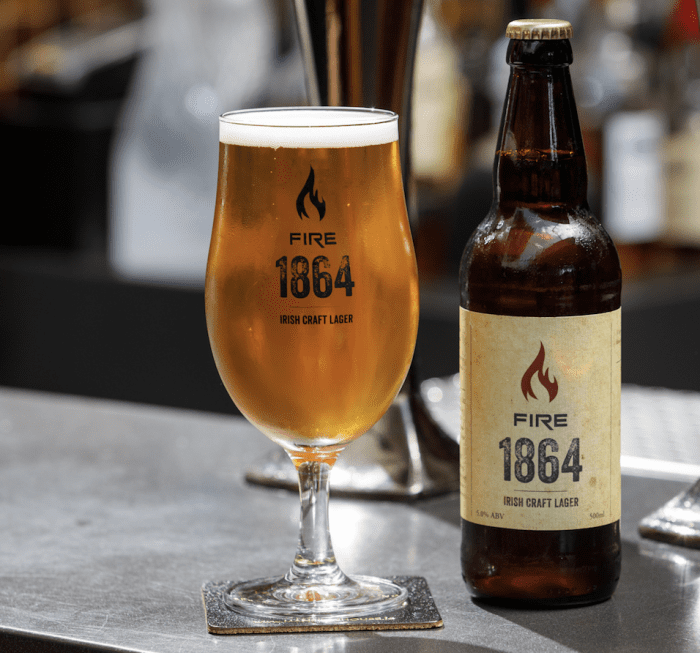 FIRE 1864 is a truly delicious beer, hand-crafted in county Longford, with a light malt base contributing to biscuity flavours which mingle with the hints of pear and lemon from the hops.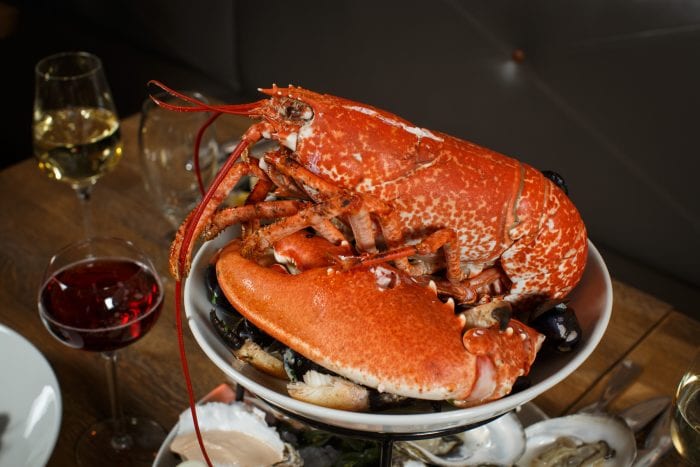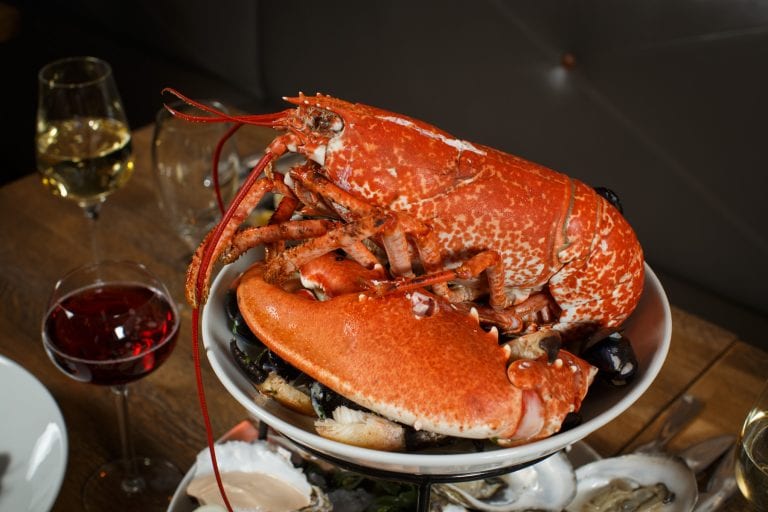 We also have the best Oysters from our Irish coastal waters, delicately smoked salmon from Howth, Co Dublin and the finest Irish Lobsters for you to try this Father's Day 2019!
We hope to see you all Sunday the 16th of June to celebrate Father's day at SOLE to enjoy surf 'n' turf washed down with our very own FIRE 1864 beer while dining in our beautifully designed restaurant with warm chic interiors. An atmosphere of urban sophistication makes SOLE a destination dining venue, the perfect backdrop to capture the most precious memories with family and friends!
Go back