Getting to know Sole…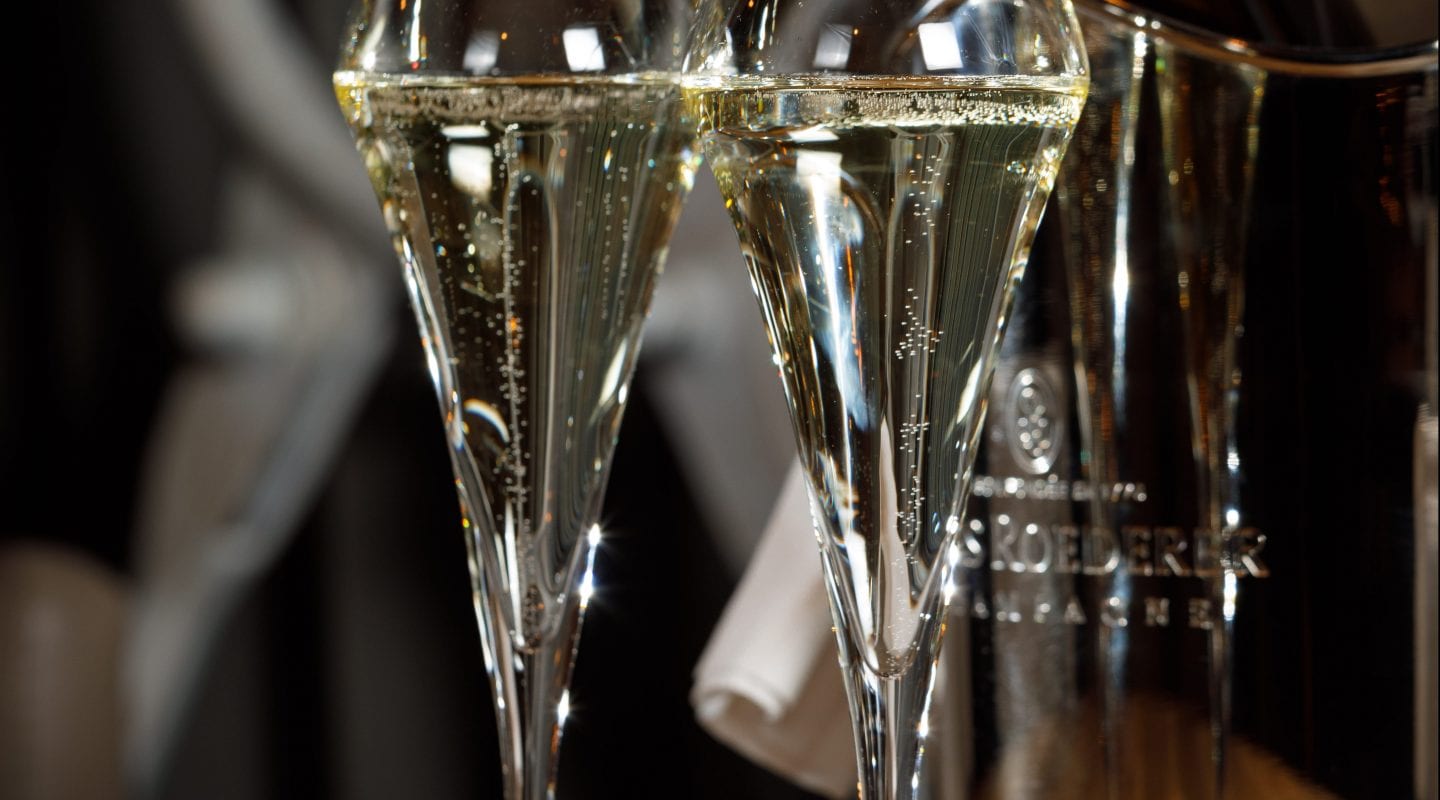 SOLE Seafood & Grill is the complete dining experience and home to a warm, welcoming environment. From the moment you walk in the door, the captivating decor will set the tone and our premium hospitality and food complement this casual sophistication.
The restaurant itself has been designed with a chic interior, bronze and grey tones create an atmosphere of urban refinement, making it a destination dining venue. Belfast-based Graham Barrow was behind the design of the stylish finished look and was on-hand to oversee the transformation of the restaurant. We inherited an open plan layout from the restaurant's previous incarnation and our initial main objective was to make this a more inviting and intimate configuration and space.
Most notable in the room is the amazing bar area; with the sweeping colonnade creating a central feature incorporating distressed steel apertures bolted onto bespoke rusted pillar capitals, designed to be vaguely reminiscent of Victorian paddle steamers. This focal point gives the space an individual look, whilst providing a wow factor as soon as you walk in the front door!
The bar area seating is comfortable and informal with high seats and tables for customers who like to be in the centre of the activity, and it's a great spot for people watching too! Behind an opaque curtain lies a strategically more secluded area for diners perhaps looking for a more private table and our booths in the back of the restaurant act as a fun, familiar option for families and groups.
In fact, the rest of the restaurant was designed with a deliberate heir of the familiar. Salvage brick, antique brass mixed with sumptuous leather textured timber and comfortable furnishing designed to encourage our customers to stay on longer, enjoy the food and hospitality and feel as though they've enjoyed a real treat. Comfort was key to our interior design, so the seating choice was critical in that regard.
It's important to us that our customers really feel spoiled and this has been a central ethos in creating our food and drinks experience and our destination venue.
Go back