Pinot Noir at SOLE
International Pinot Noir Day!
Pinot Noir is the world's most popular light-bodied red wine. It's loved for its red fruit, flower, and spice aromas that are accentuated by a long, smooth finish. Pinot Noir grape has been said to produce the highest amounts of the antioxidant resveratrol (found in green tea) than other red wines and it has lower sugar content and fewer calories.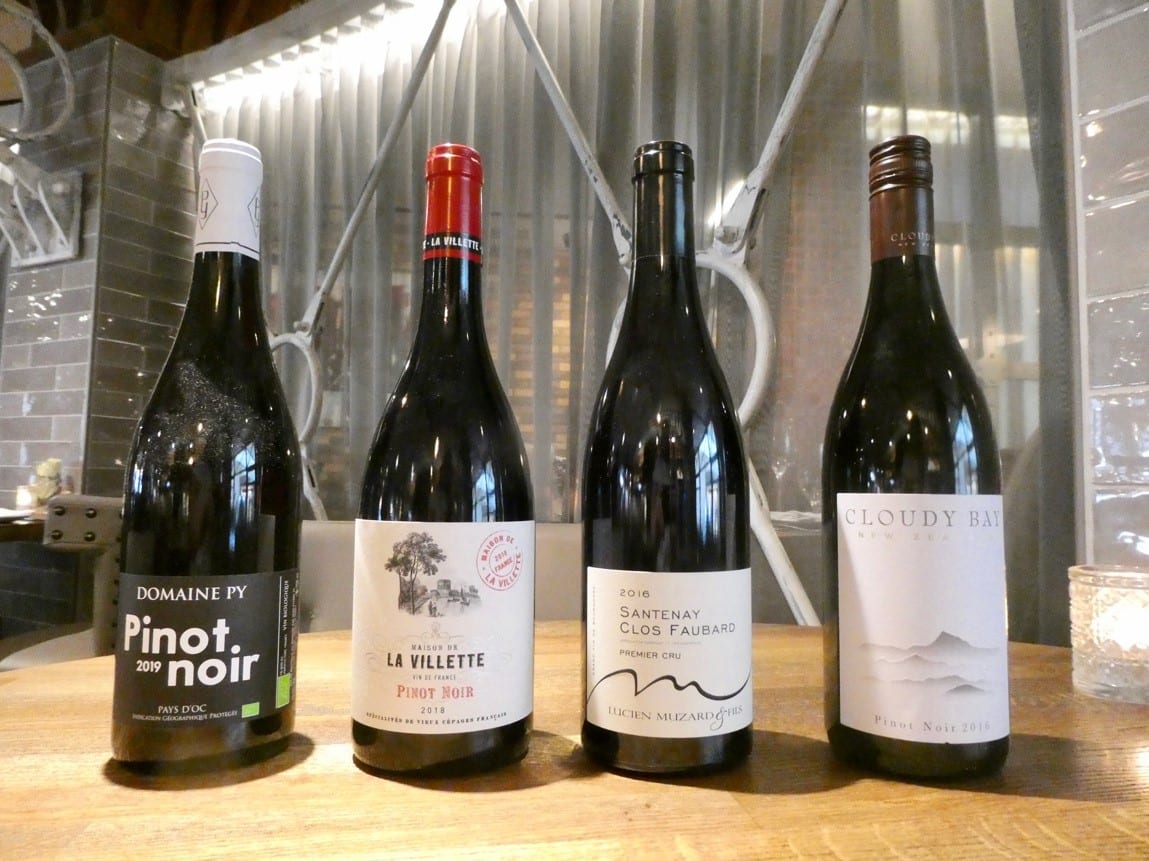 Pinot Noir is one of the more ancient grape varieties in wine history. This grape grows around the world, but mostly in cooler climates. Its birthplace is in the Burgundy region of France.
We love this wine so much that we are going to celebrate it from Wednesday 19th – Sunday 23rd August with a perfectly paired Pinot Noir tasting menu.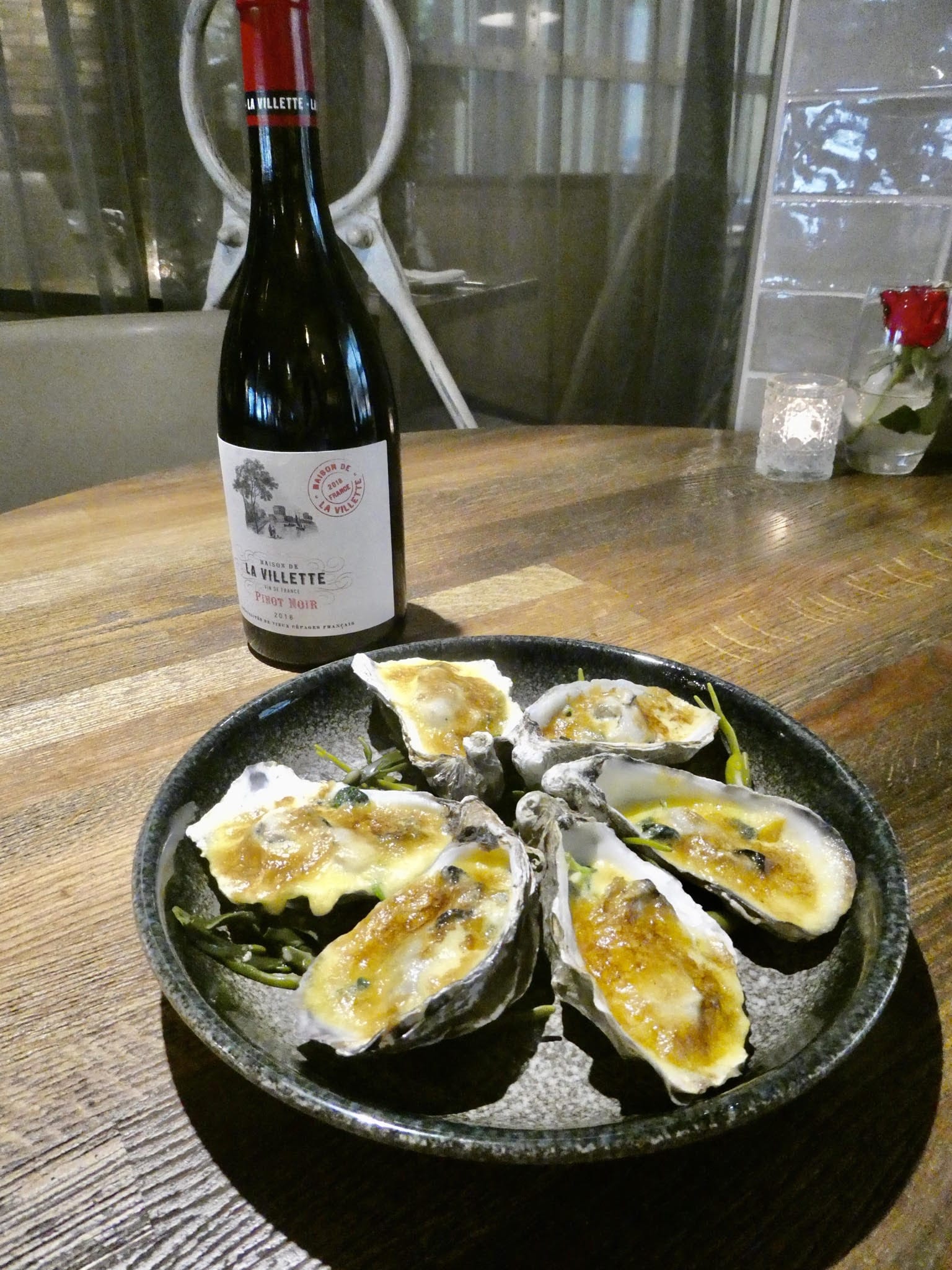 Menu
Oysters Rockefeller
grilled rock oysters, wilted spinach, hollandaise glaze
Maison de la Villette, Pinot Noir, Vin de France
Scallops
Warm orange & rice vinegar dressing, ruby grapefruit,
Crisp capers, sautéed sugar snap
Domaine Py, Pinot Noir, Languedoc-Roussillon, VDP d'Oc
Surf & Turf
Chargrilled tiger prawn, Beef Fillet Dry-aged for 14 days, shallot mash, roast roots, mushrooms
Santenay Premier Cru, Clos Faubard, Burgundy, France
Dark Chocolate Brownie
Baileys Ice Cream
Cloudy Bay, Marlborough, New Zealand
Tea & Coffee
€95 per person
Santenay Premier Cru, Clos Faubard, Burgundy, France
One of our most notable wines on offer in SOLE is Santenay Premier Cru, Clos Faubard. The Domaine, one of only three owners of this vineyard, has 1.47 hectares of old vines at this fine site and makes roughly 750 cases each year. Lucien Muzard's sons, Hervé and Claude run the Domaine, now ninth-generation growers that trace lineage in Santenay back to 1666. In the cellar, they have eliminated fining and only filter when strictly necessary. This is a source of spotlessly pure great value red Burgundy. The Domaine has fabulous holdings farmed on organic principles for over a decade and in 2011 achieved biodynamic certification. Claude describes a 'traditional approach' to winemaking; hand-harvesting, sorting and predominantly destemming the fruit – though a touch of whole bunch complexity here or in vintages when they consider fruit quality good enough.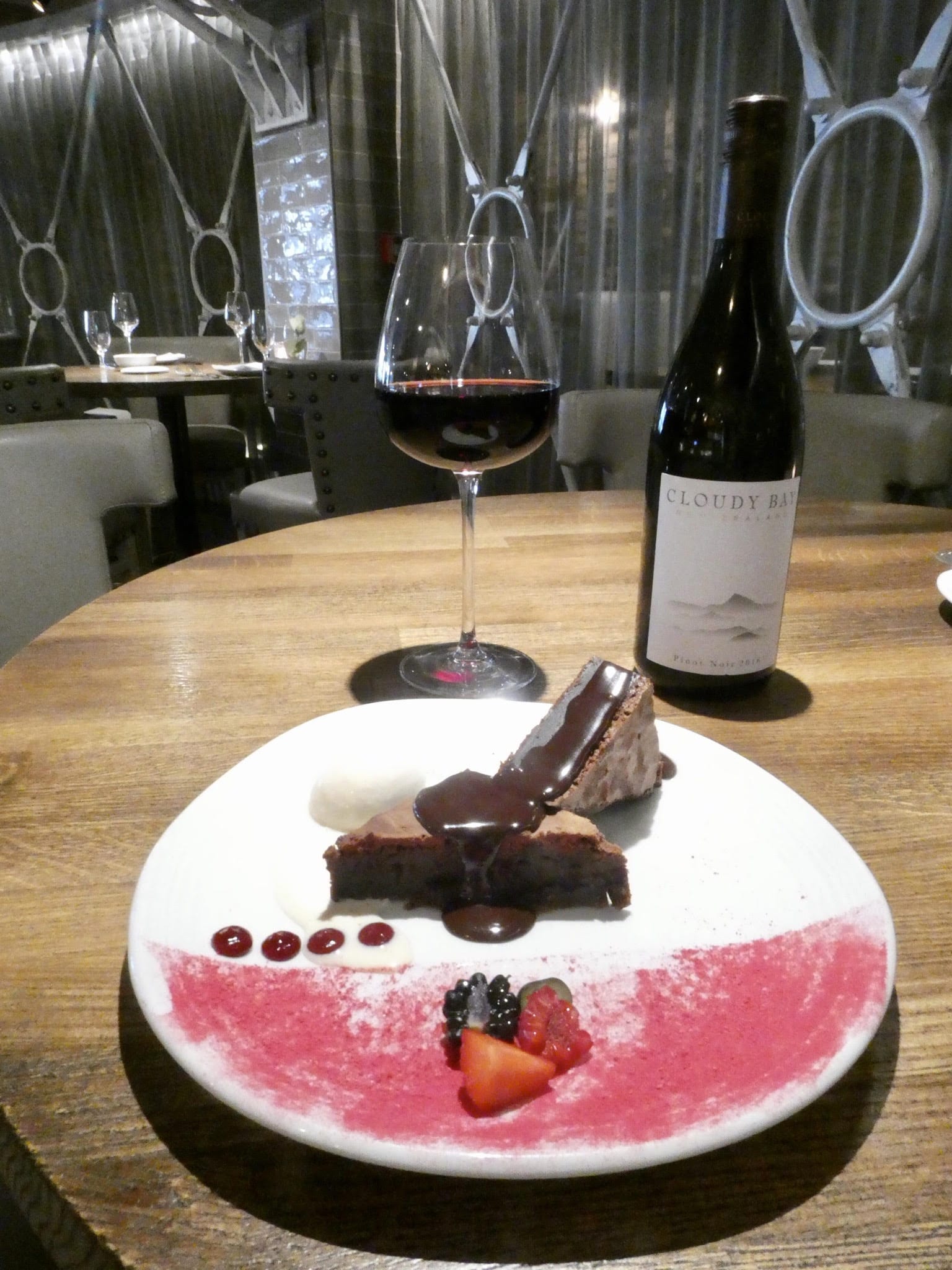 Our Pinot Noir menu is available from Wednesday 19th August until Sunday 23rd August. Booking now to guarantee your Pinot Noir experience at SOLE.
---
Book your Dining Experience at SOLE:
Go back