SOLE Seafood & Grill is up for 5th World Luxury Restaurant Award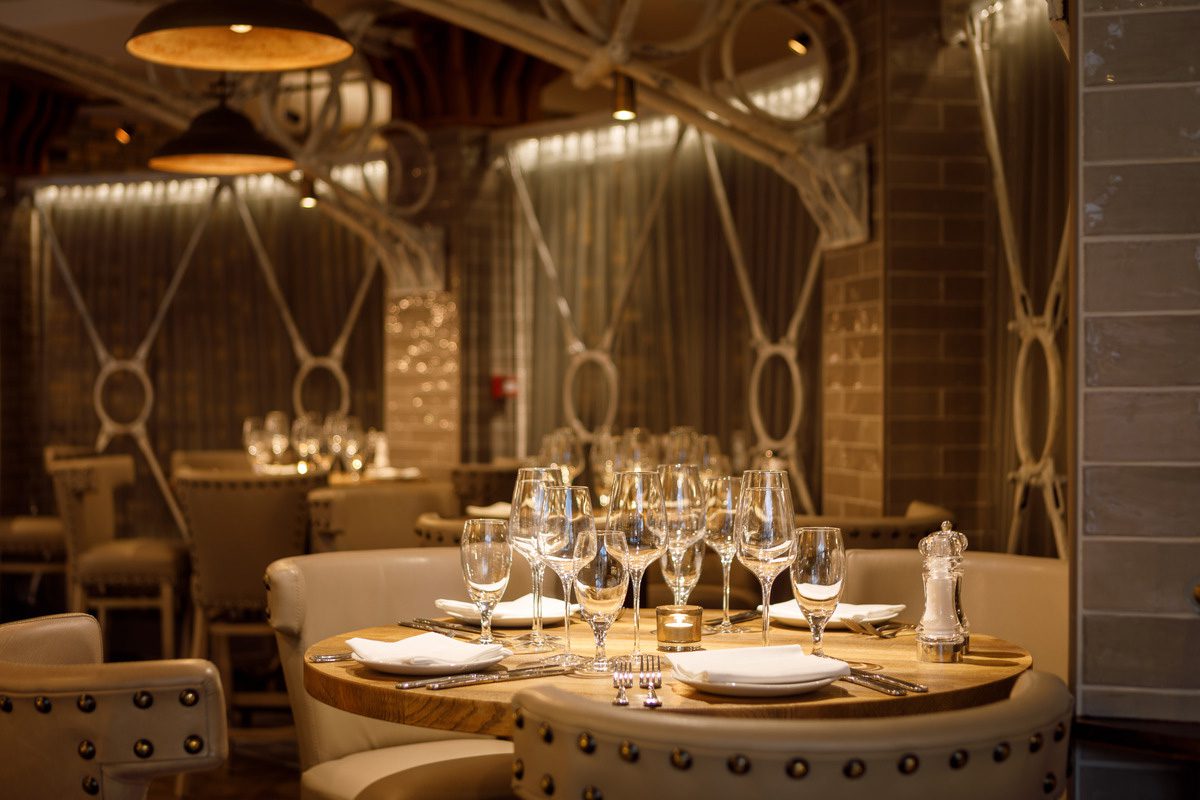 We are delighted that SOLE has been nominated for best 'Luxury Seafood Restaurant' at the 2022 World Luxury restaurant Awards. It is always such an honour to be nominated for these prestigious awards and to make it even more exciting after 4 years of business this could be our 4th win in a row!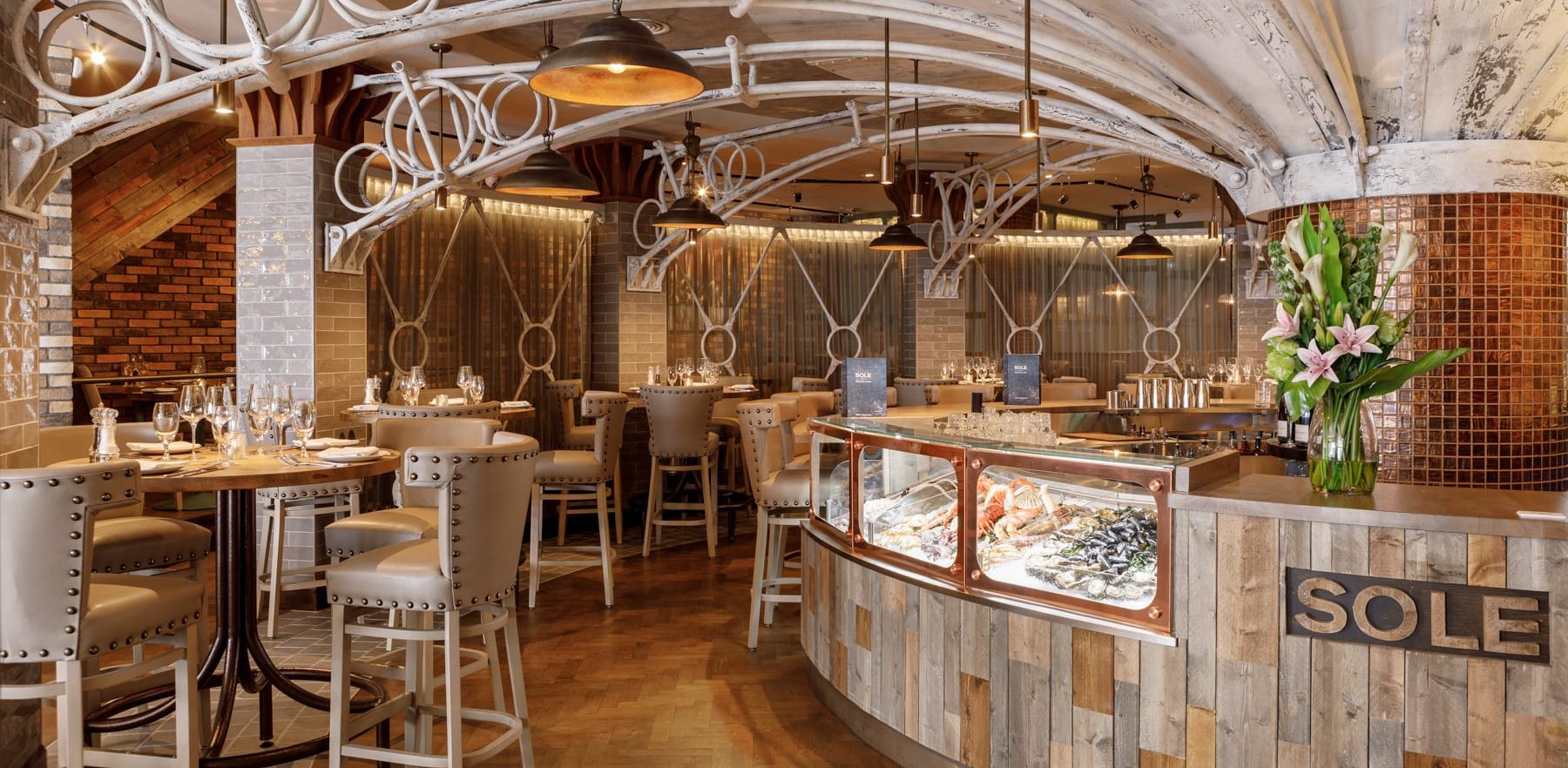 We are very fortunate to be able to say SOLE Seafood & Grill has been recognised as "Best Luxury Seafood Restaurant" in Europe for three years running at the prestigious awards, and our sister restaurant FIRE Steakhouse & Bar has brought home the award for "Global Luxury Steakhouse of the Year" in 2020 and 2021. Showcasing the quality of local Irish produce on a global scale!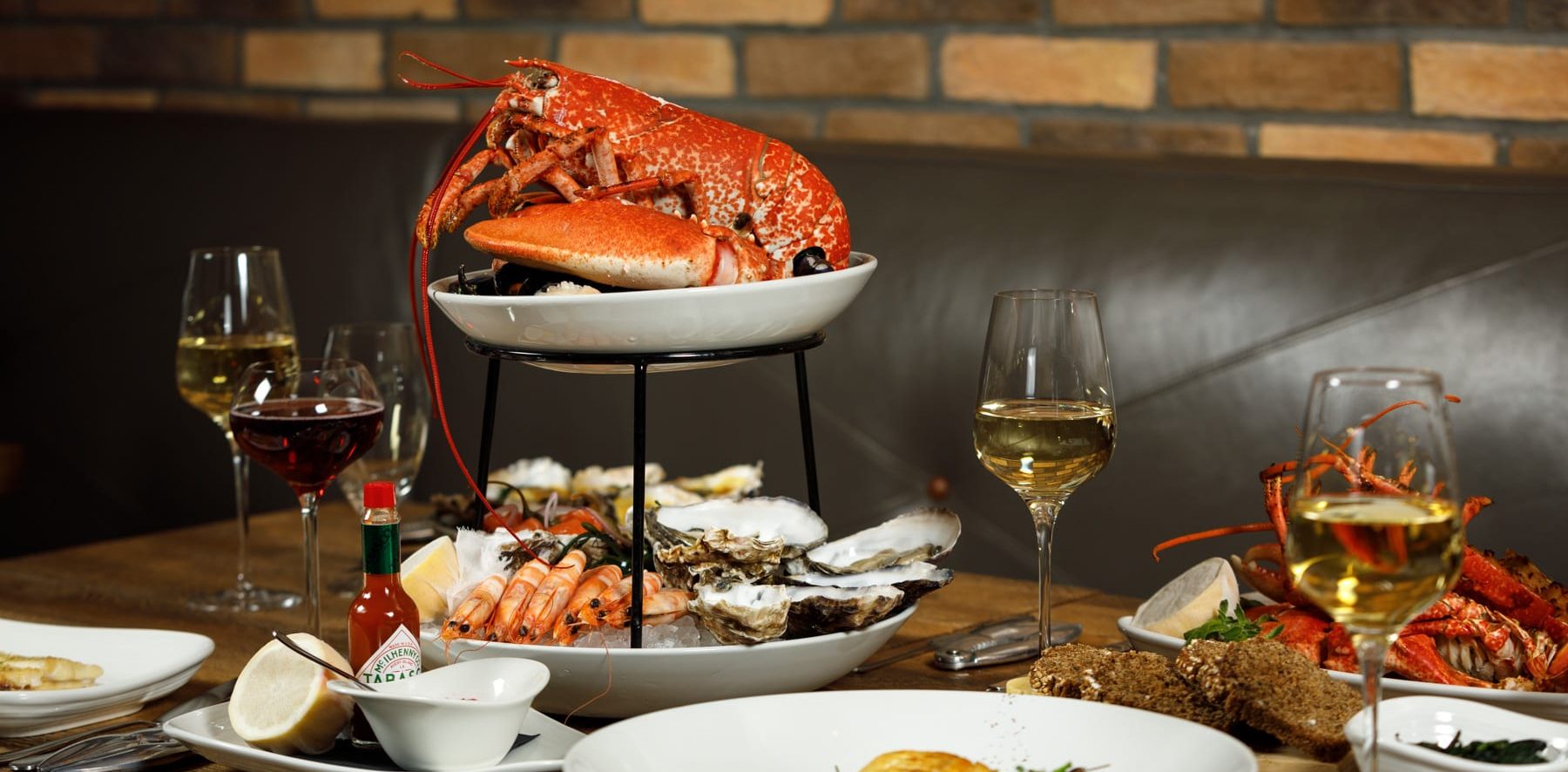 We would greatly appreciate it if you could spare a minute to vote for us.
Voting will be open:
Monday, August 1st – Sunday, August 21th
Go back