SOLE Seafood & Grill is nominated for 'Best Luxury Seafood Restaurant' at the World Luxury Restaurant Awards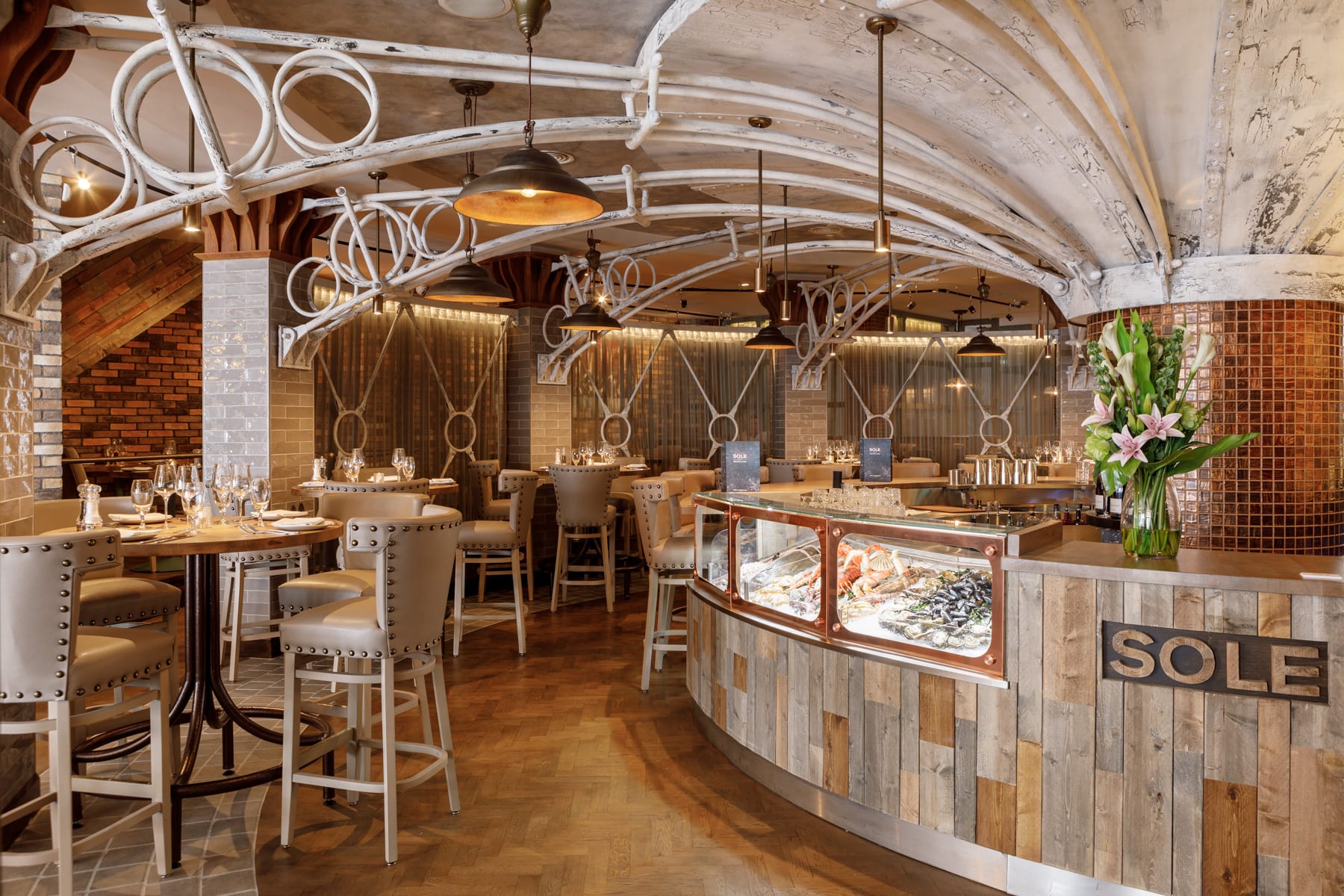 SOLE is delighted to nominated once again for this prestigious award. Last year, we took home this award for the 4th time and we would love to win it again! Our sister restaurant, FIRE Steakhouse & Bar, has also won 'Best Luxury Steakhouse' for the first time ever in 2022.
World Luxury Restaurant Awards
Established in 2015, the World Luxury Restaurant Awards acknowledge and celebrate the very best restaurants in the world. The votes are from travellers, guests and hospitality industry leaders. The awards highlight and recognise culinary excellence and memorable experiences from outstanding atmosphere and service in restaurants around the World. We were honoured to have taken home this award last year along with our sister restaurant, FIRE this year.
SOLE Seafood Restaurant Dublin
SOLE offers a fantastic dining experience for guests offering the freshest seafood carefully prepared by our team of experienced chefs. Enjoy the very best Irish seafood from our shores including west of Ireland oysters, Dingle Bay crab, Irish lobster and Dublin Bay prawns. Our menus are changed seasonally, so you are guaranteed the very best in-season produce at SOLE.
SOLE was designed with a warm chic interior incorporating bronze and grey tones to create an atmosphere of urban sophistication. The restaurant was designed by Belfast-based designer Graham Barrow who was on-hand to oversee the transformation of the restaurant. We are now offering to dine outside on South William street for the next 6 months, the perfect spot for an evening of watching the world go by along with some fresh seafood.
Not only do we offer delicious food, but we also have an extensive beverage menu on offerings including an updated wine list and signature cocktails.
Vote now
Last year, we took home this award and we would be thrilled to win it again! Voting is officially open and would love it if all our friends of SOLE could take two minutes to vote for us:
Go back