SOLE shortlisted for the 2018 Bar of the Year Awards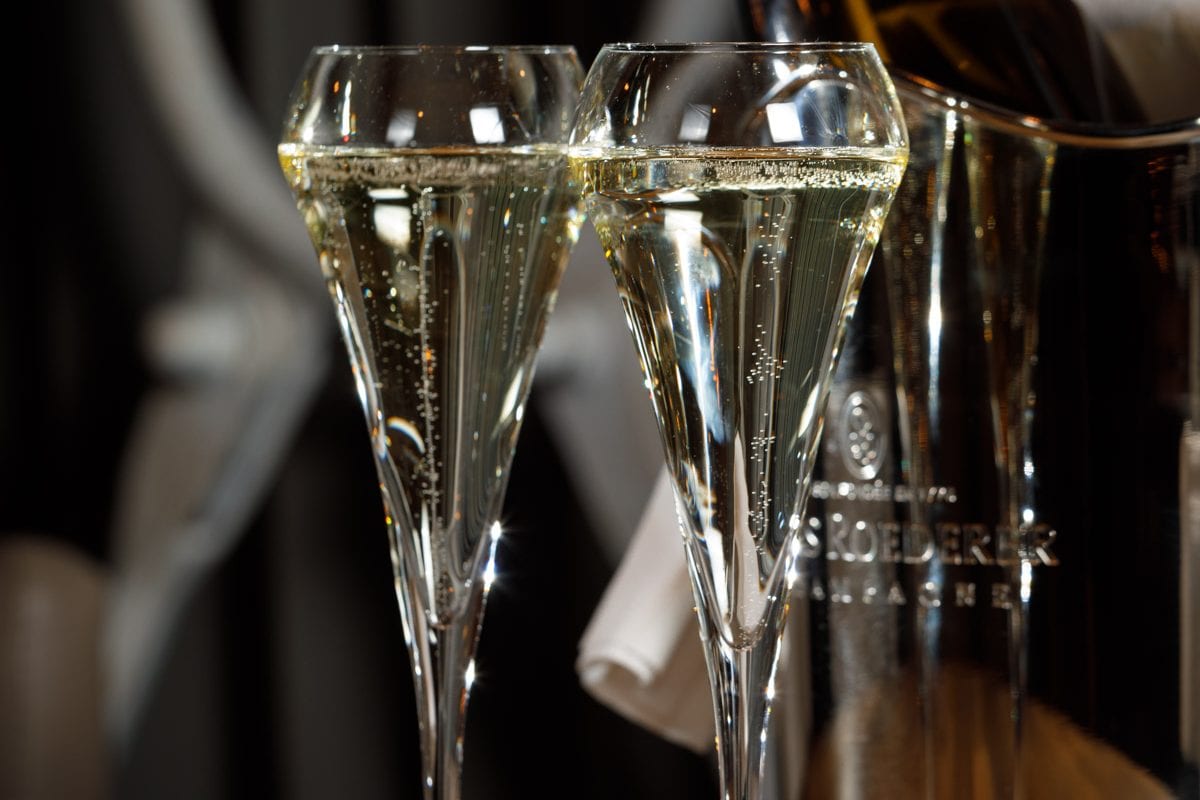 We are delighted to announce that SOLE Seafood & Grill has been nominated for 'Restaurant Bar of the Year' at the 2018 Bar of the Year Awards!
The restaurant itself has been designed with a chic interior, bronze and grey tones create an atmosphere of urban refinement, making it a destination dining venue. Most notable in the room is the amazing bar area; with the sweeping colonnade creating a central feature incorporating distressed steel apertures bolted onto bespoke rusted pillar capitals, designed to be vaguely reminiscent of Victorian paddle steamers. This focal point gives the space an individual look, whilst providing a wow factor as soon as you walk in the front door!
Our extensive drinks menu is just as impressive as the bar itself. Ask our bar staff about the latest gin experience or for one of our bespoke cocktails for a pre-dinner aperitif; sparkle with a glass of bubbly or savour the delicious flavours of one of our dessert cocktails. We ask only that you enjoy these drinks while taking in the jazz tones and chatter and buzz of our lively restaurant. We are delighted that we are nominated for 'Best restaurant bar' after only four months of business and especially to be included among such great company including our sister restaurant, FIRE Restaurant and Lounge.
Now in their 13th year, the awards celebrate all that is great about Irish pubs, clubs and bars and showcase the high standards of the Licensed Trade across the country.
All shortlisted premises are eligible for the Southern Comfort People's Choice Awards, voted for by you! To vote for SOLE Seafood & Grill visit www.licensingworld.ie/public-vote/.
The winners of all categories will be revealed at a gala awards ceremony on 20th August in the Clayton Hotel Burlington Road, Dublin and will be hosted by Newstalk's Tom Dunne.
Commenting on the finalists, Katherine O'Riordan, Event Director said "With locally produced spirits and craft beers continuing to thrive, it's great to see bars across Ireland stepping up to the plate being equally creative and innovative with the service they provide. These awards give us the chance to shine a light on the unique bars at the hearts of cities and towns across Ireland and we look forward to turning the tables and showing them a great night out for a change."
'The quality of the offering in the licensed trade sector was highlighted during the site visits for this year's awards. High-quality products and services were on offer with increasing evidence of investment in staff training resulting in enhanced customer experiences. It's encouraging to see the pub trade in Ireland showing innovation, new product offerings and commitment to increased levels of customer service,' said Gail Cotter Buckley, Member of the Judging Panel and Bar Management Lecturer, CIT.
A full list of all finalists can be found here.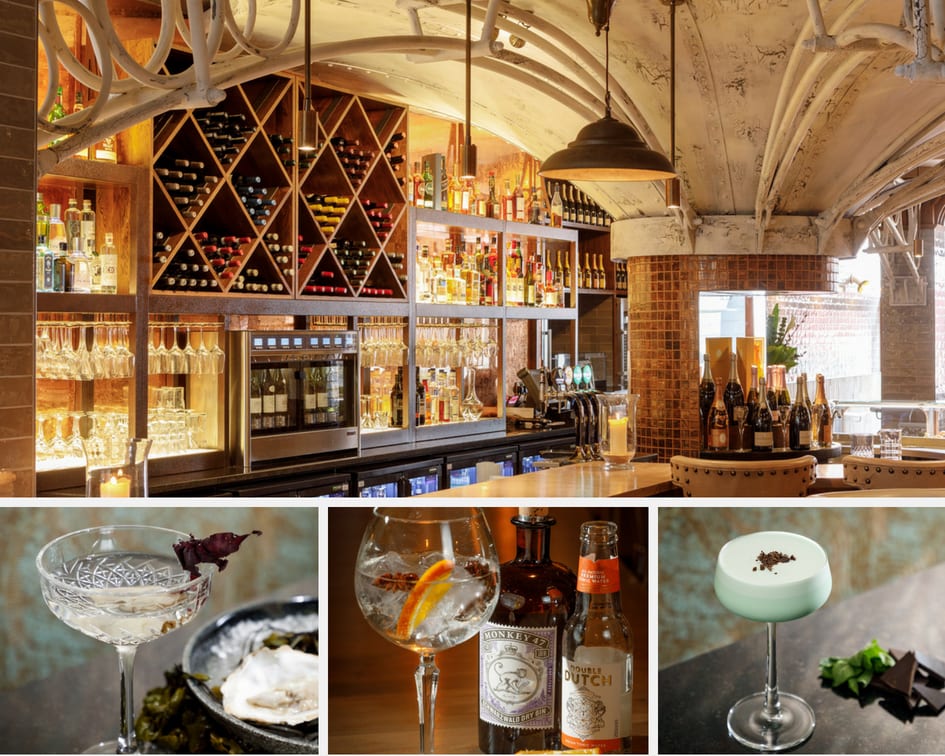 Go back