World Malbec Day 2020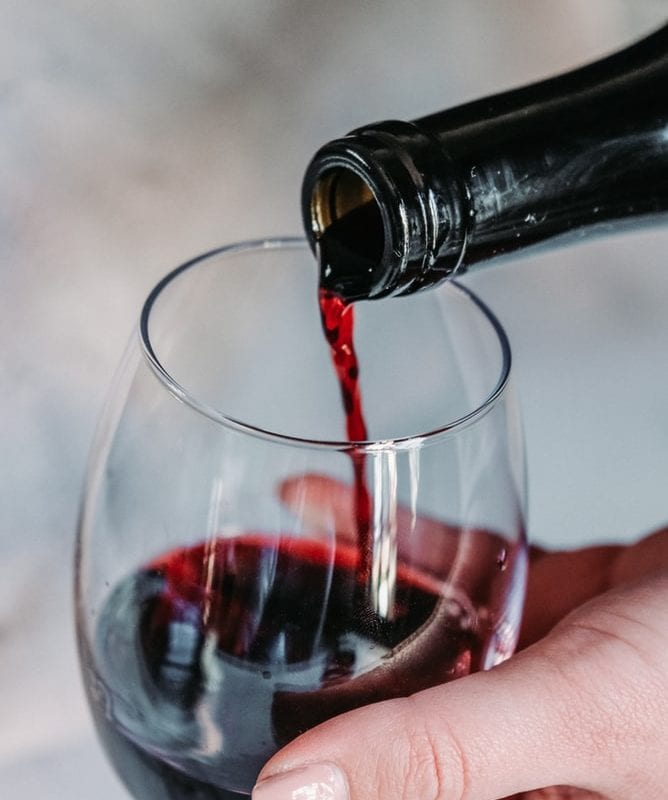 World Malbec Day 17th April 2020
Malbec is a full-bodied red wine that grows mostly in Argentina.
World Malbec Day 2020 all started with Argentinean President Domingo Faustino Sarmiento, who decided to introduce French vines to Argentina. One of these vines was Malbec, which quickly gained popularity among Argentinean winemakers. Malbec is typically grown at a high altitude close to the Andes. The warm days and cool nights make it the perfect conditions to grow this type of grape. In 2011, World Malbec Day was established by Wines of Argentina as the official day to celebrate this famous wine.
Malbec at SOLE

We serve two beautiful Malbec wines at SOLE Seafood & Grill. The first is"La Mascota", Malbec, Mendoza, 2015. This wine is crisp, with cherry aromas. Tasting notes include plum and cherry with a spicy finish. This wine pairs well with our Hereford Prime Irish steak dish, available daily om our Early Bird and A La Carte menus.

The second fine Malbec wine we have is "Unánime", Cabernet Sauvignon, Cabernet Franc, Malbec, Mendoza, 2014. This wonderful wine has aromas of dusty berry and plum. Flavours include vanilla, mocha, black cherry and a blackberry finish. This Malbec will go beautifully with our Chicken Supreme and Chilli & Wild Garlic Pasta dishes.
Malbec and Seafood
Surprisingly, red wine like Malbec can be perfectly paired with seafood. Try pairing it with our Tuna Tartare dish or our Steamed Salmon dish. These pairings will complement the Malbec perfectly without overpowering each other.
Celebrate at SOLE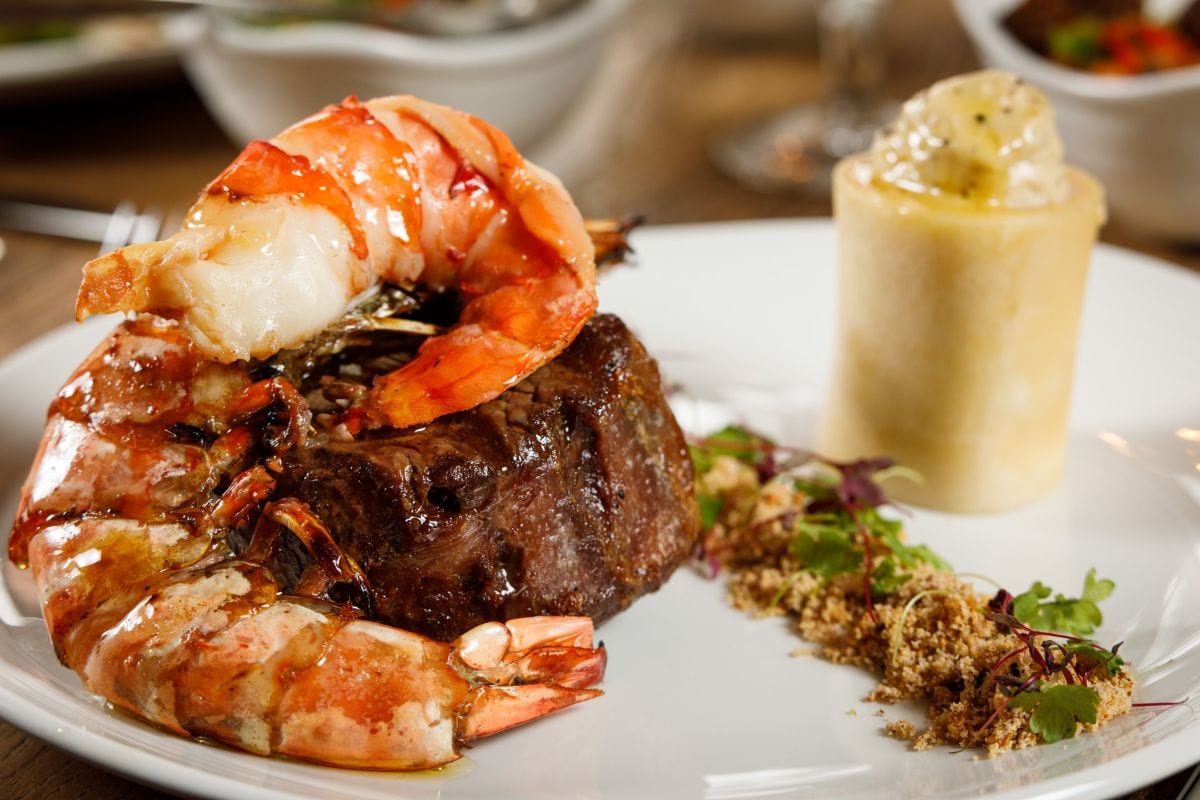 SOLE Seafood and Grill is an award-winning Seafood restaurant in Dublin located on South William Street, in the heart of the city centre. Celebrate World Malbec Day 2020 in the warm and chic surroundings of this restaurant. We're delighted to bring you on a journey of delicious food from Irish land and sea paired with fine Malbec.
Book Now
To make a reservation or enquiry, please contact us:
Phone: 353 1 544 2300
E-mail: reservations@sole.ie
Go back