World Malbec Day 2020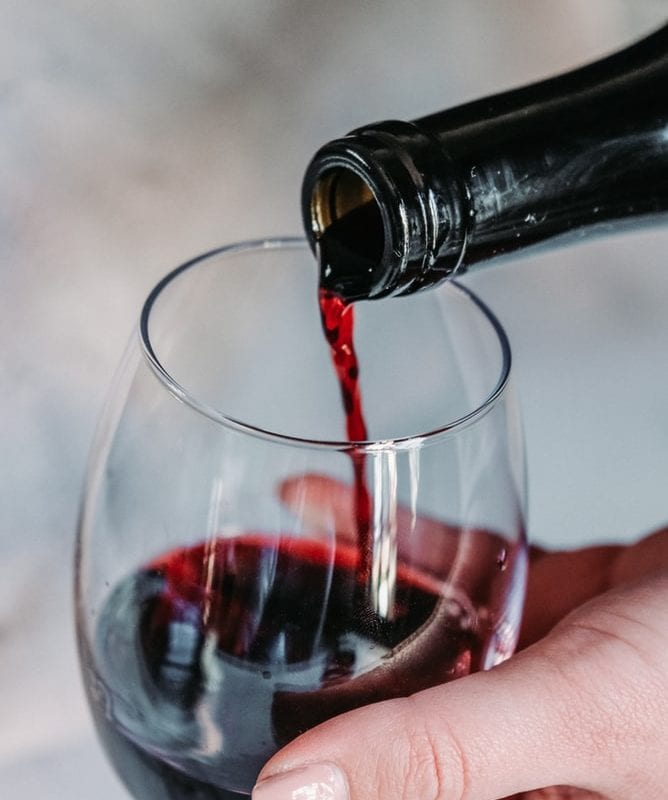 Celebrate World Malbec Day 17th April 2020 at Home
Malbec is a full-bodied red wine that grows mostly in Argentina.
Malbec is medium to full-bodied and rich in fruit flours. It lacks the intense tannins compared to a Cabernet Sauvignon, making it an easy to drink wine.
World Malbec Day all started with Argentinean President Domingo Faustino Sarmiento, who decided to introduce French vines to Argentina. One of these vines was Malbec, which quickly gained popularity among Argentinean winemakers. Malbec is typically grown at a high altitude close to the Andes. The warm days and cool nights make it the perfect conditions to grow this type of grape. In 2011, World Malbec Day was established by Wines of Argentina as the official day to celebrate this famous wine.
SOLE's Recommended Malbec Wines

We serve two beautiful Malbec wines at SOLE Seafood & Grill. The first is"La Mascota", Malbec, Mendoza, 2015. This wine is crisp, with cherry aromas. Tasting notes include plum and cherry with a spicy finish. If you're drinking it at home, we suggest you pair this with steak, which the wine will soften down on the palate nicely.


The second fine Malbec wine we have and highly recommend is "Unánime", Cabernet Sauvignon, Cabernet Franc, Malbec, Mendoza, 2014. This wonderful wine has aromas of berry and plum. Flavours include vanilla, mocha, black cherry and a blackberry finish. This Malbec is quite light, so it will pair perfectly with vegetable and chicken dishes.
Malbec and Seafood
Unlike most red wines, Malbec can be paired with seafood dishes. The mild tannins make it ideal to pair it with meaty fish. We suggest you pair Malbec at home with fish like brill, salmon and swordfish.
Celebrate at SOLE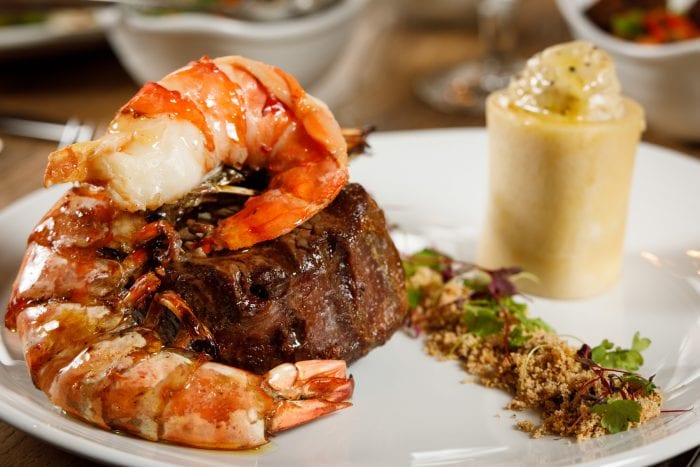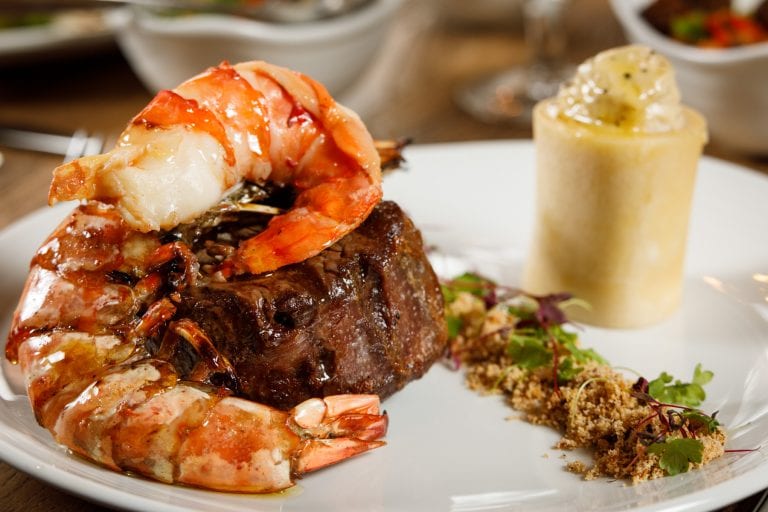 Why not enjoy this fabulous wine next time you are at SOLE? SOLE Seafood and Grill is an award-winning Seafood restaurant located on South William Street, in the heart of Dublin city centre. We're delighted to bring you on a journey of delicious food from Irish land and sea paired with fine Malbec.
We look forward to welcoming you when we re-open!
Go back