New Year's Day at SOLE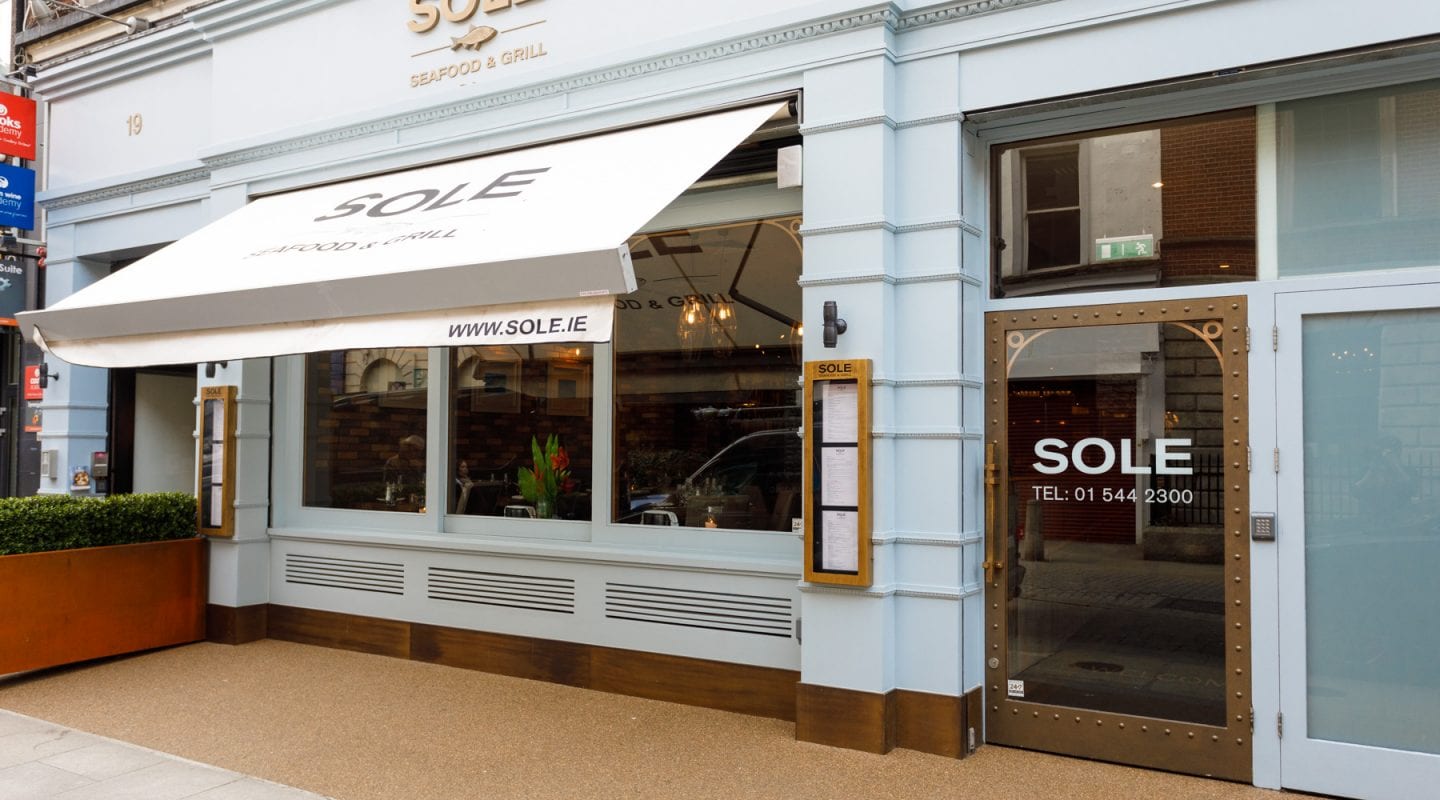 We are delighted to announce we will be open on New Year's Day! Join us on the first day of the year for a delightful dining experience from 5 pm.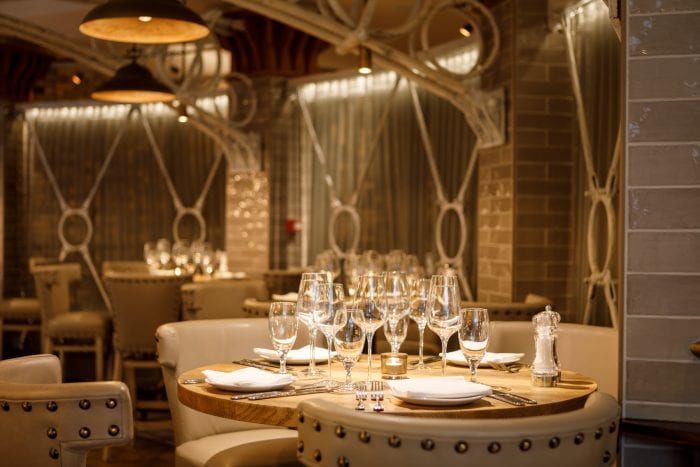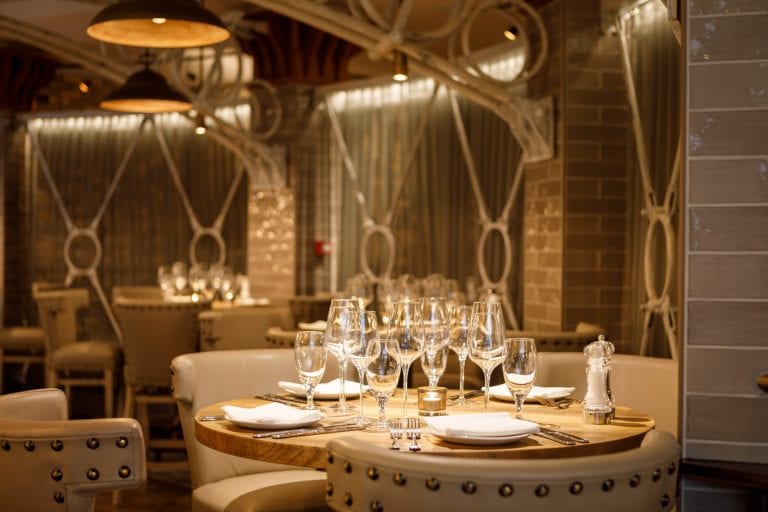 We are located in the heart of the city on South William Street, Dublin 2. Just a few minutes from Grafton Street, St. Stephens Green Park and Trinity College.
Dining in SOLE is about the full customer experience, from the moment you are greeted, eating the best seafood in Dublin, or enjoying a drink from our extensive bar and wine menu, our guests' satisfaction is the most important factor and we want to ensure the ultimate high-end casual dining experience.
Our connection to our suppliers is key to our philosophy. We've taken great care and time to select the best quality produce, locally-sourced where possible, and to grow a trusting relationship with our suppliers in order to guarantee the best and to follow through the sea-to-SOLE experience.
Start 2019 with an outstanding dinner in the heart of Dublin, plus this New Year's Day, you can enjoy 6 bloody mary oysters and a gin martini for only €25 here at SOLE Seafood and Grill.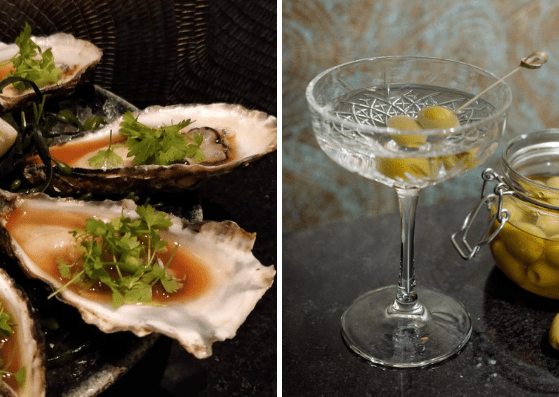 _________________________
18-19 South William Street
To make a booking: click here.
T: +353 (0) 1544 2300
E:  Reservations@SOLE.ie
Go back