New Year's Day in SOLE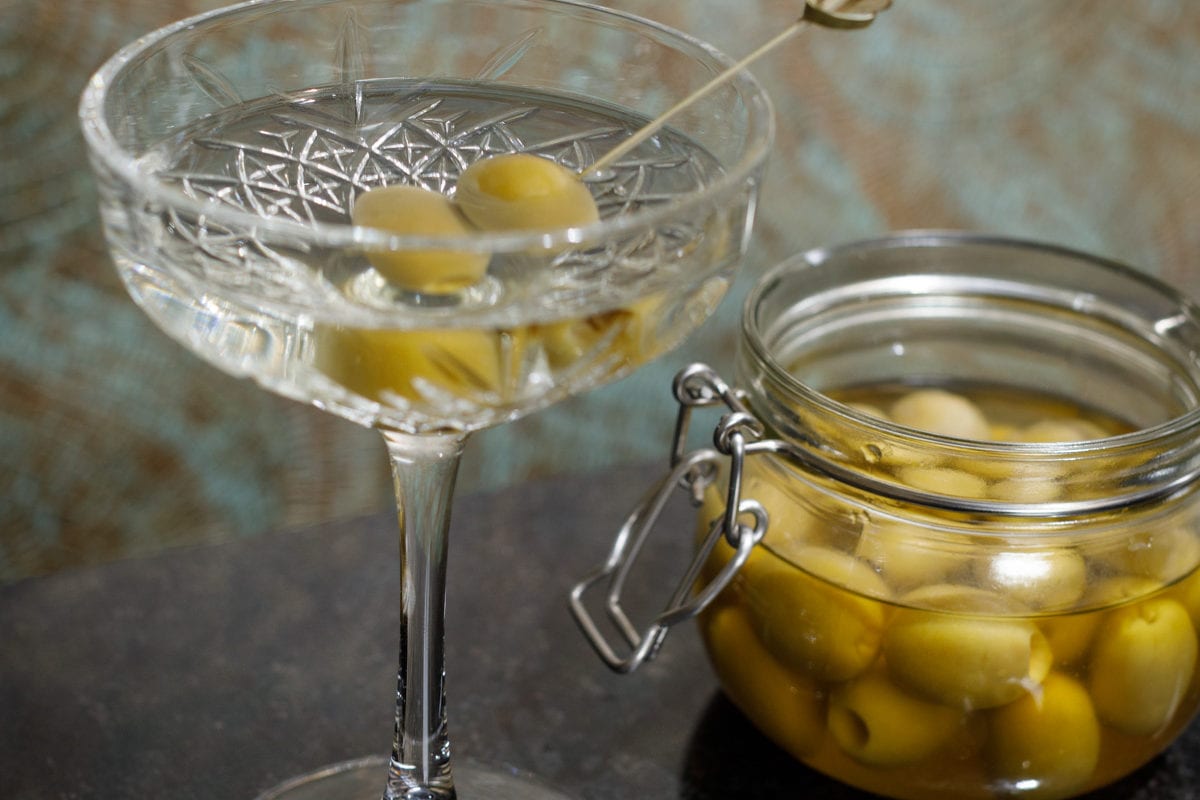 Join us for an amazing start of the year! We are delighted to announce we will be open from 5 pm on New Year's Day!
Bloody Mary Oysters
We have an exclusive offering this New Year's Day: 6 Bloody Mary oysters for €13. This delightful dish is the perfect way to celebrate the first day of 2020!
SOLE Martini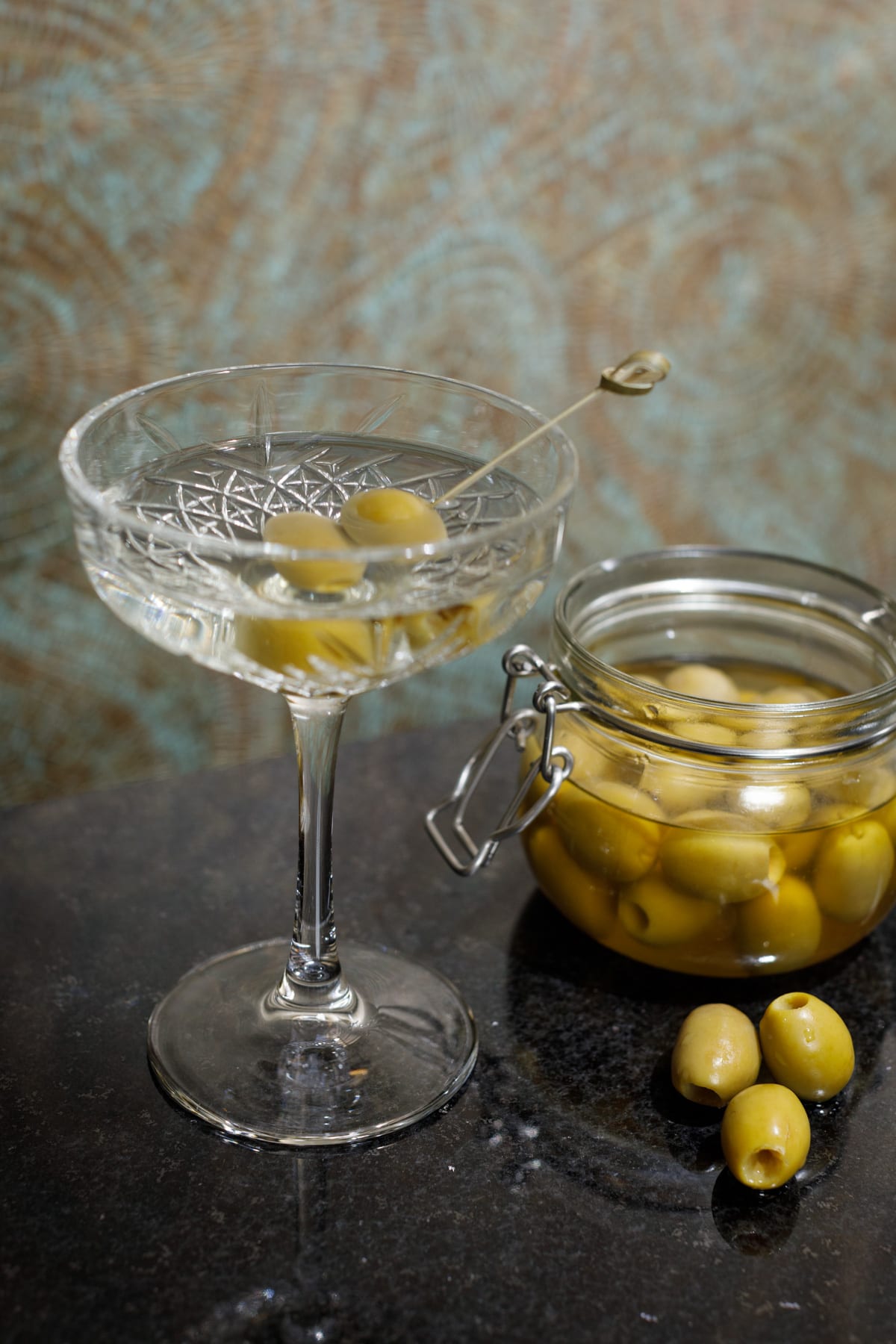 We suggest pairing our Bloody Mary Oysters offering with a delicious SOLE Martini. Our signature cocktail is our take on the popular cocktail. This cocktail is a combination of An Dúlamán Gin, Lillet Blanc and your choice of olives or a lemon twist. What better way to enjoy the first day of the New Year?
Early Bird
Our Early Bird menu offers the taste of Irish seafood in the heart of Dublin city centre. This menu includes some spectacular dishes sich as our Seafood Chowder, Howth Smoked Irish Organic Salmon, our Catch of the Day, Vanilla Panna Cotta and much more!
Two-courses €32.50.
Available on New Year's day from 5 pm-6.15 pm.
Book Now
Book your New Year's Day in Europe's Number 1 Seafood Restaurant in Dublin. To make a reservation, email us on  Reservations@SOLE.ie
or call us on +353 (0) 1 544 2300.
Go back