New Year's Eve at SOLE 2018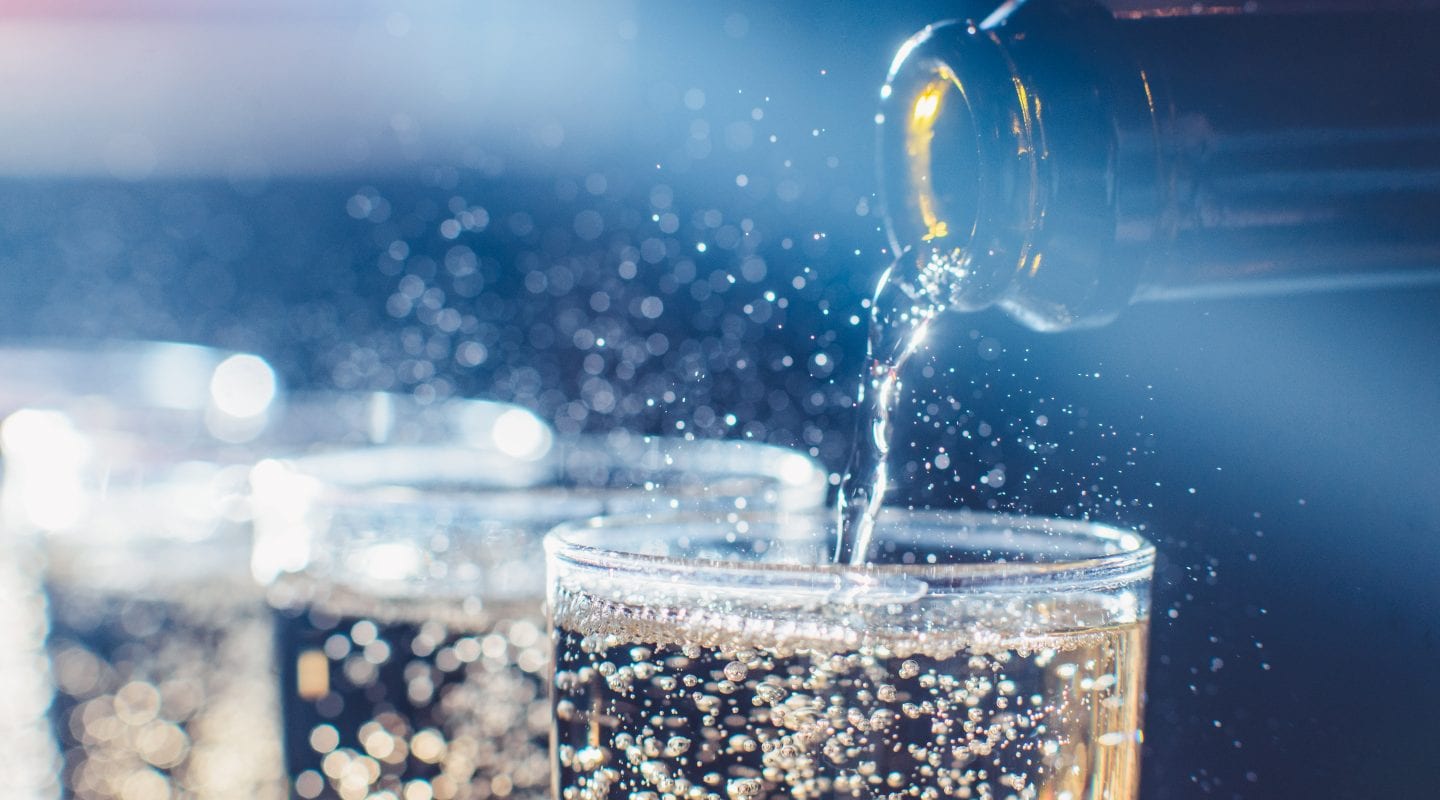 Treat yourself to an amazing dining experience in the heart of Dublin this New Year's Eve.
Join us for the ultimate New Year's dining experience and enjoy marvellous dishes that are created using the very best Irish Seafood, steak and seasonal specials.
Each day our culinary team prepare the very best of products with great passion and care to enhance their pure flavours; among them are fresh oysters from our coastal waters, top-quality Irish beef that is carefully dry-aged in-house by our chefs, delicately smoked salmon from Howth, County Dublin, and the finest Irish lobsters.
View our menus below or download our Christmas and New Year's Brochure here.
Just a few minutes from Grafton Street, St. Stephen's Green Park and Trinity College, we are conveniently located in the heart of the city centre, on South William Street.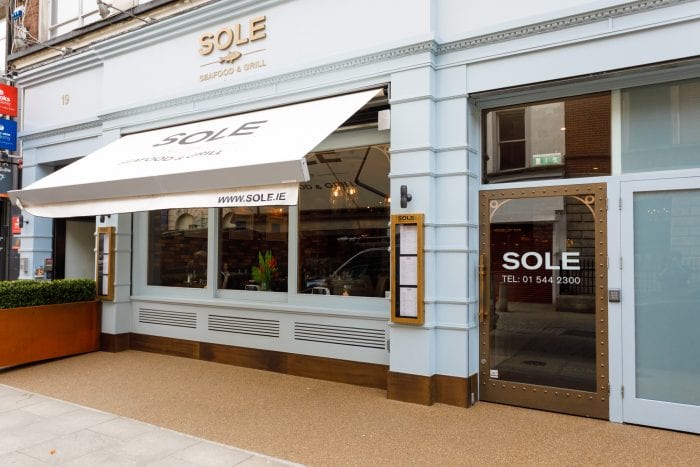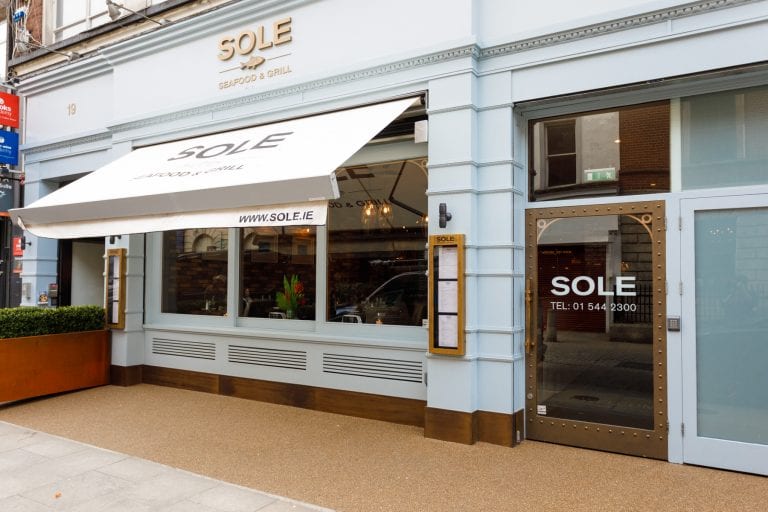 _____________________________________
Opening Hours:
Saturday 29th December: 12 pm – late.
Sunday 30th December: 3 pm – late.
Monday 31th December NYE: 3 pm – late.
1st January – New Years Day: 5 pm – late.
2nd January – Closed
_____________________________________
18-19 South William Street
To make a booking: click here.
T: +353 (0) 1544 2300 / E:  Reservations@SOLE.ie
Go back