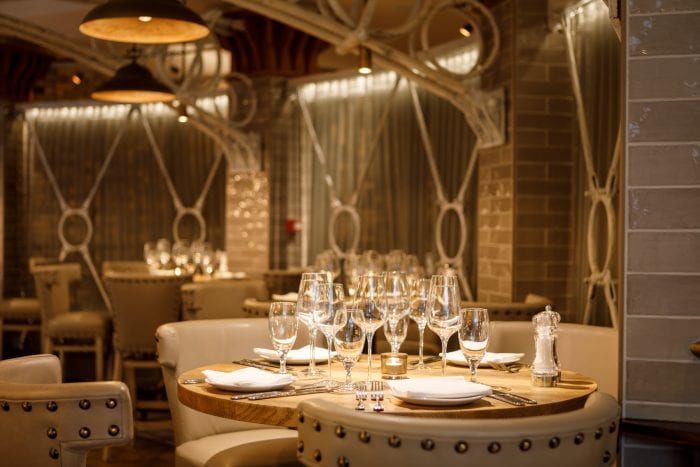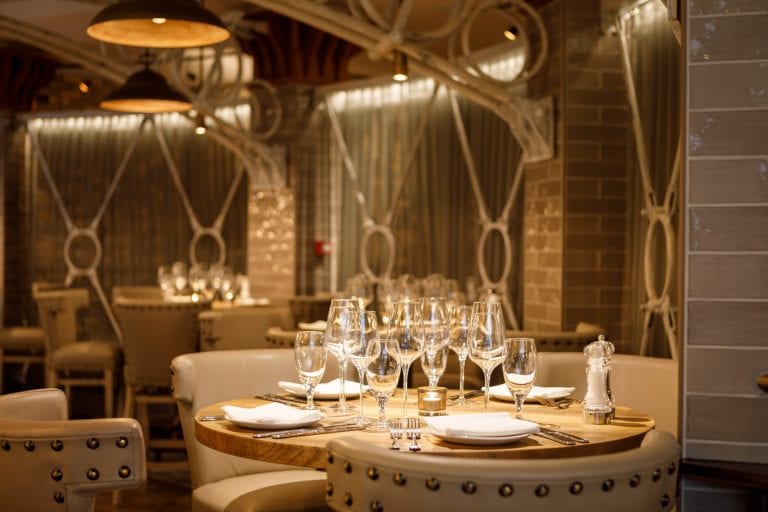 Valentine's at SOLE
Spent Valentine's with your SOLEmate!
Join us in the heart of Dublin for an outstanding dining experience.
Enjoy a special 5-course dinner menu for €60pp.


___________
Amuse Bouche
Dressed Connemara Oyster
Appetisers
Lobster Cakes
Bisque foam, ice lettuce, pomegranate
Rope Mussels
West Cork mussels, white wine cream
Howth Smoked Irish Organic Salmon
Red onion, fine capers, chive sour cream, brown soda bread
Seafood Chowder
Irish fish and shellfish, creamed broth
Caesar Salad
Warm water shrimp or Cajun chicken
Mushroom and Fig Tartlet
Honey, nutmeg, goat's cheese, cranberry dressed rocket
Entrées
 Sea Bass Fillet
Purple potato, cauliflower puree, oyster tempura
Panfried Irish Halibut
Seashore citrus salad, heritage potatoes
Coquilles St. Jacques
King scallops, Gruyère cream and mash, samphire
10oz Sirloin Steak
Dry-aged in-house for 28 days, shallot mash, roast roots, mushrooms
Chicken Supreme
Wild garlic mash, beetroot hummus, basil cream
Chilli and Wild Garlic Pasta V
Wholemeal, spinach pasta, crisp shallots, wild garlic, crisp fried egg.
Desserts
Ispahan
Rose petals, raspberries, rose macaroons, lychee cream
Passion Ball
Passionfruit mousse, chocolate dome
Vanilla Panna Cotta
Red berry compote, crisp tuile
Dark Chocolate Brownie
Baileys Ice cream
Selection of Wexford Ice Cream V
Vanilla and Chocolate tuile
Irish Cheese Board
Cranberry and hazelnut crackers, spiced apple chutney
Tea & Coffee
Petit Fours
___________
A special sharing menu will also be available in the evening.
Available from Thursday, the 14th to Saturday, the 16th February.