Fish and Chips Dublin
Fish and chips, is a popular dish that is enjoyed all over the world. It typically consists of battered and fried fish, served with chips (french fries) and often tartar sauce or malt vinegar on the side.
The dish can be served as a takeaway (takeout) meal, or it can be eaten at a restaurant or pub. Some people like to sprinkle salt and vinegar on their fish and chips or add condiments like ketchup or mayonnaise.
At SOLE Seafood & Grill we proudly serve the delicious Irish Fish and Chips dish. Our chefs use freshly caught Irish haddock and deep fry it in beer batter.
This dish is served with hand-cut chips, minted purée and tartar sauce.
This delicious dish is available daily on our Early Bird and À La Carte menus. Also if you would like to make your own Irish Fish and Chips at home we have a Fish and Chips Recipe for you.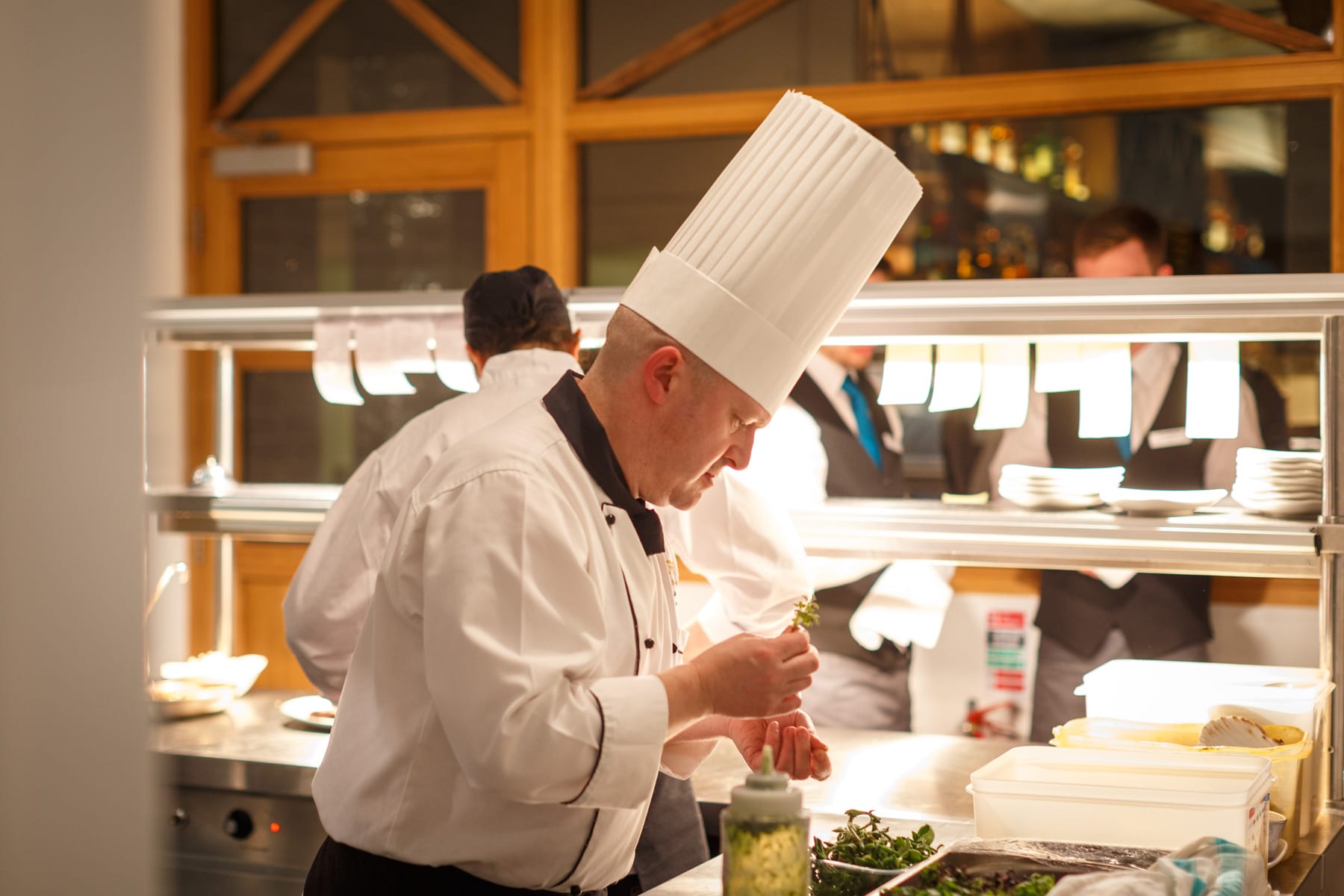 There are many reasons why you might want to try fish and chips while you're in Ireland! Here are the top 3 we believe in:
It's a classic dish: Fish and chips have been a popular meal in Ireland for many years, and it's a great way to try traditional Irish food.
It's a convenient meal: Fish and chips can be had as a sit-in or dine-in meal or even quickly served as a takeaway (takeout) meal, so it's easy to grab on the go if you're short on time.
It's delicious: Fried fish and chips is a tasty and satisfying meal, especially when it's served hot and fresh.
Book Now
T: +353 (0)1 544 2300
E: Reservations@SOLE.ie
The History of Fish and Chips Dublin
A much-loved dish at SOLE seafood restaurant in Dublin, Fish and Chips is something every seafood lover should try. The history of fish and chips in Dublin is actually a very interesting story, one that dates back to the 1800s. The famous dish is now a favourite among takeaways and restaurants across Dublin city.
Giuseppe Cervi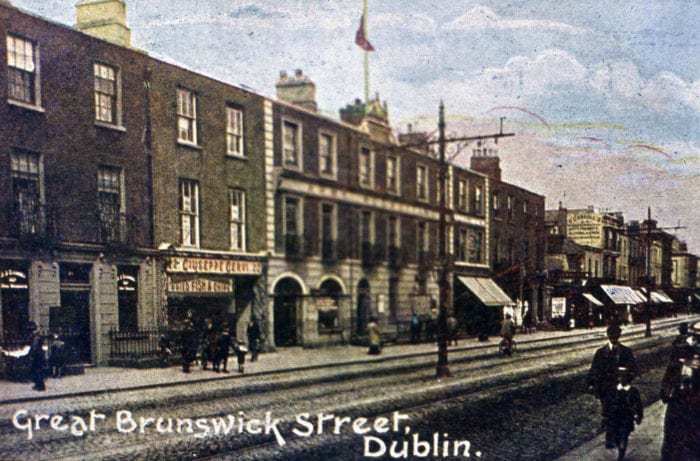 It all began with an Italian immigrant, Giuseppe Cervi. He stepped off a boat in Cobh, Co. Cork in 1882. He travelled all the way up to Dublin and became a labourer. He eventually saved up enough money to buy a coal-fired cooker and a cart. He began selling chips outside pubs in Dublin city. Following the success of this little business venture, he found a permanent place on Great Brunswick Street (now called Pearse Street). He began selling fish and chips with his wife Palma.
After Giuseppe Cervi's introduction of Fish and Chips to the Irish Market, the dish became very popular. Italian immigrants came from to Dublin via Paris to set up chip shops. By 1909, there were 20 fish and chip shops in Dublin city. Although, the popularity grew and much greater scale in the UK, where fish and chips basically became a national dish. This is due to a much larger number of Italians migrating there.
7th June Irish National Fish and Chips Day
Celebrate National Fish and Chips Day, Sunday 7th June, by creating Fish 'N' Chips at home. The popular dish actually came to Ireland in the 1880s and since then, has been a popular takeaway dish in Ireland.
Other references to Fish and chip history
Fish and chips, is a popular dish in Ireland that has a long history. The first fish and chip shops (also known as "chippies") are thought to have appeared in Ireland in the late 19th or early 20th century, around the same time that they became popular in the United Kingdom.
Like in the UK, fish and chips quickly became a popular meal in Ireland, particularly among working-class people. It was cheap, convenient, and filling, and could be found at pubs, restaurants, and takeaways all over the country.
Go back