Mother's Day Lunch in Dublin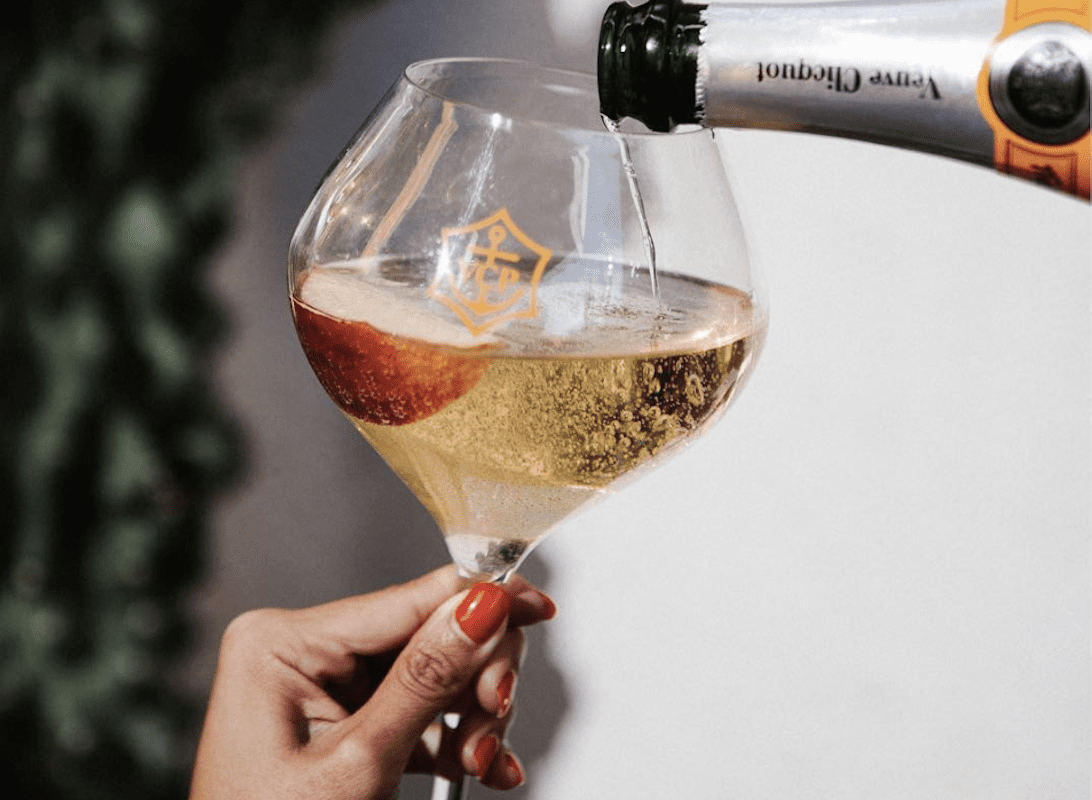 Celebrate Mum in Europe's Number One Luxury Seafood Restaurant with Mother's Day Lunch in Dublin.
On Sunday 22nd March, treat your mum to an award-winning lunch at SOLE Seafood & Grill.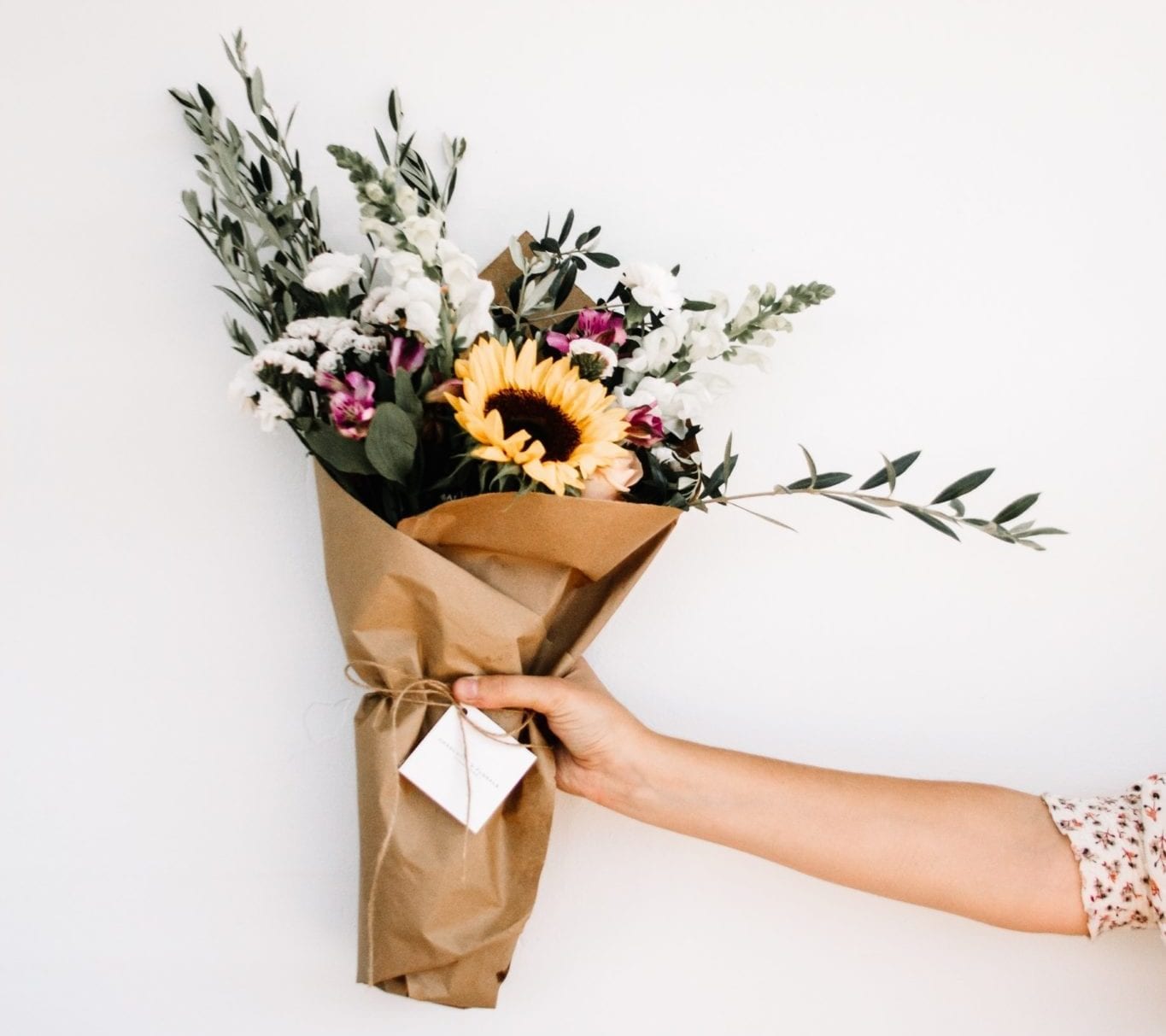 Due to the overwhelming success of last year's Mother's Day at SOLE Seafood Restaurant Dublin, we're opening again to welcome all celebrating with live jazz music from 1 pm. Our city-centre location makes it the perfect place to celebrate with Mother's Day Lunch while enjoying a day in Dublin.
Toast Mum in Style
Celebrate Mother's Day lunch accordingly with our special offering of Veuve Clicquot at €12 a glass. This celebratory champagne pairs perfectly with our seafood dishes. Veuve Clicquot's motto is "Only one quality, the finest". Since it's establishment, Veuve Clicquot prides itself on high-quality and excellence. We are delighted to also have live jazz music for the afternoon at SOLE.
Award-winning Food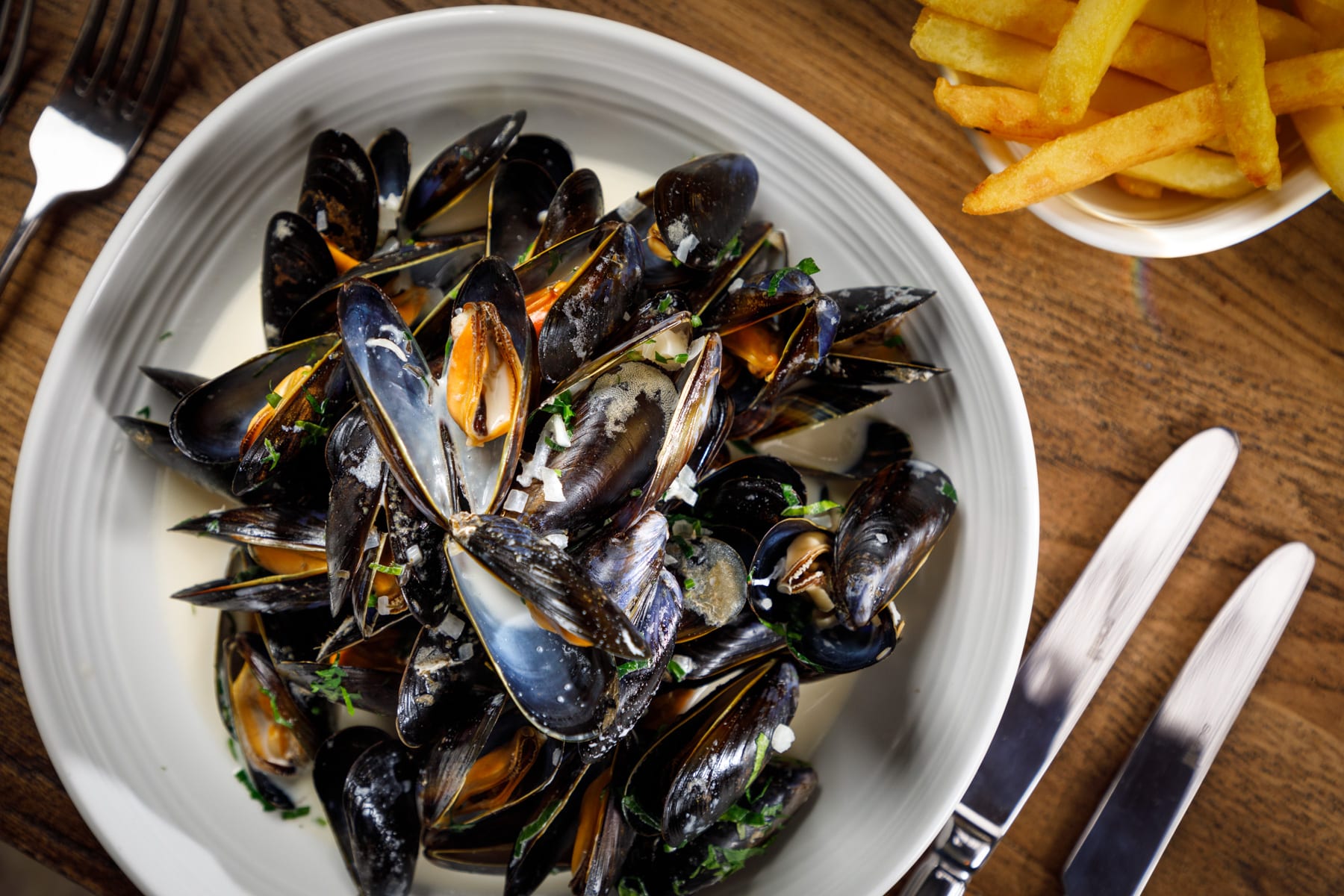 Enjoy a delicious lunch in SOLE this Mother's Day. Our À La Carte menu in Dublin features some delicious seasonal dishes from both land and sea. Oysters Rockefeller is a hugely popular dish, which is 6 grilled rock oysters, wilted spinach and a hollandaise glaze. If you're not a fan of fish, our Á La Carte includes 10 oz Sirloin Steak, served with shallot mash, roast roots and mushrooms. You can enjoy our delicious Chili and Wild Garlic Pasta, a true favourite among vegetarians and meat-eaters alike.
Give the Gift of SOLE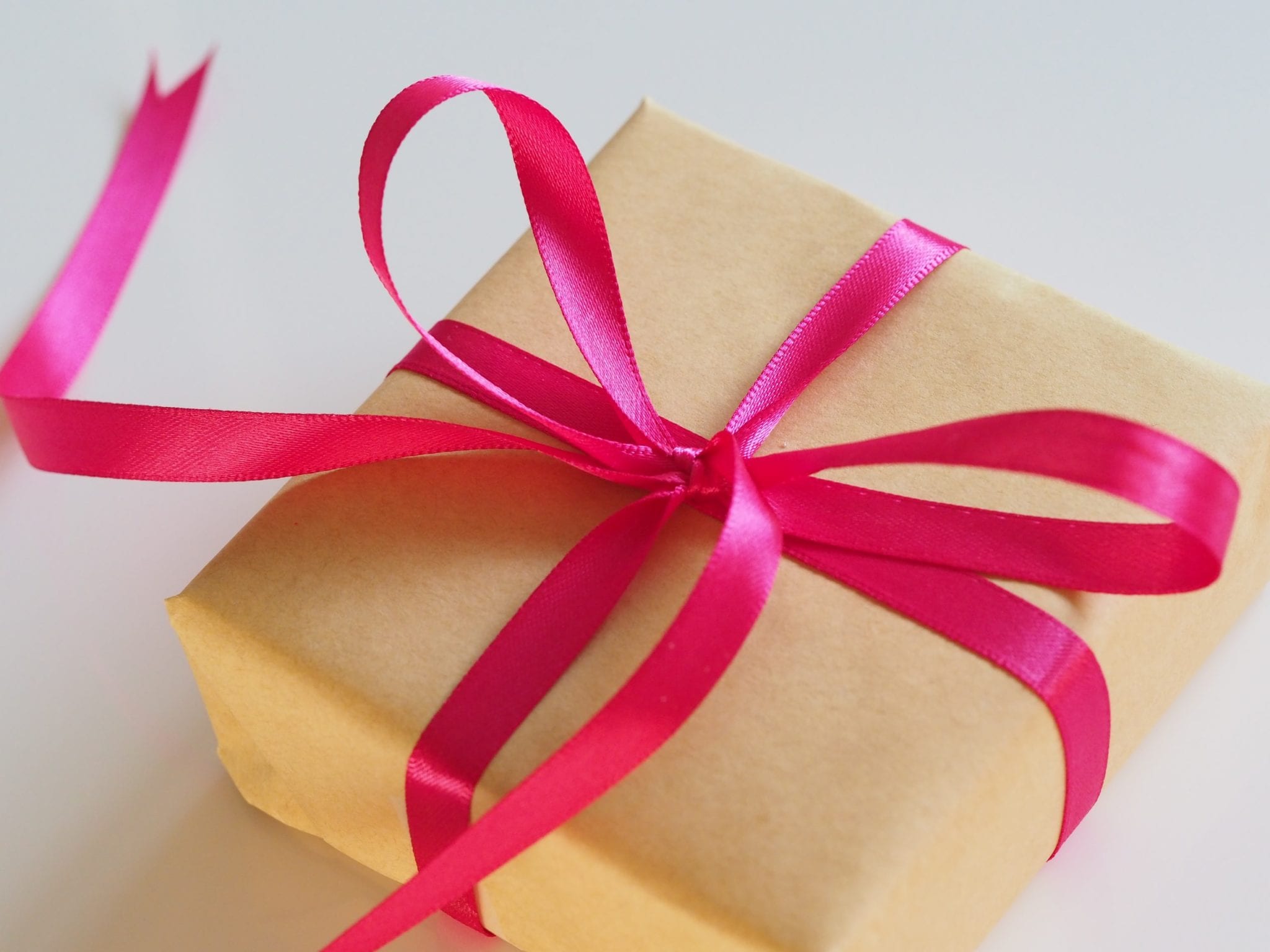 Struggling to find the ultimate Mother's Day gift? An award-winning dining experience in the warm and chic surroundings of SOLE Seafood & Grill is the perfect gift. Gift Cards are available to purchase online or in our reception. Exclusive Gift Card offerings include a 6-course tasting menu dinner for €80pp. and a bottle of Veuve Clicquot for €95.
Book Now
To guarantee Mother's Day Lunch at SOLE Dublin, booking is advised.
To make a reservation or enquiry, please contact us:
Phone: 353 1 544 2300
E-mail: reservations@sole.ie
Go back