Pairing Wine with Food Seafood
When pairing the right seafood with the right wine can result in a new kind of food experience on your palate. The common misconception about pairing wine with seafood is that only white wine can pair well. Generally speaking, white pairs well with seafood, but reds and rosé wine can pair beautifully with seafood too.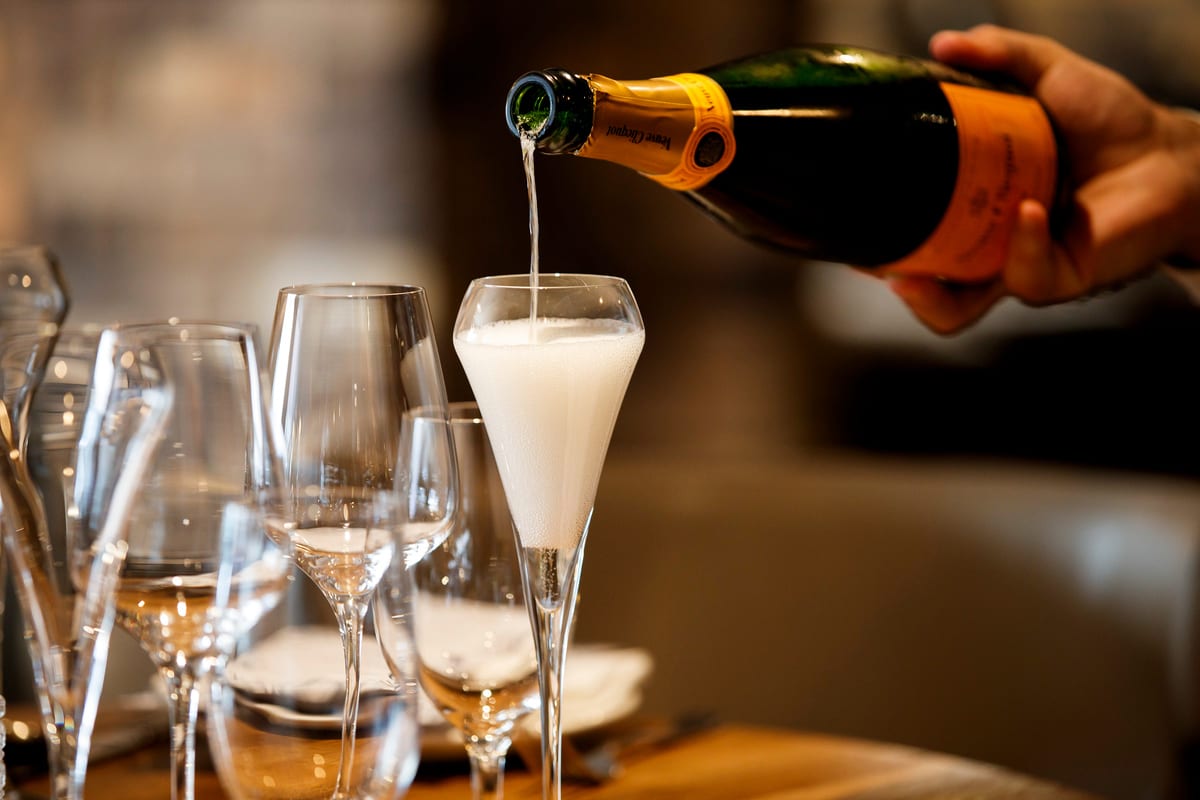 Sparkling wine pairs well with fried food. The bubbles cut through the weight of the heavy fried food, making it a delightful pairing on the palate.  We suggest you pair our Beer-Battered Fish and Chips with Terra Serena Prosecco.
Full white wines such as Chardonnay pairs well with prawns and scallops. The sweetness of the prawns and scallops' pair beautifully with the oaky taste of chardonnay. Don't pair chardonnay with any oily fish as the Chardonnay will be too overpowering on the palate. We suggest you pair SOLE's Scallop dish with Puligny Montrachet Bouchard Aîné & Fils Chardonnay.
Pinot Grigio and Sauvignon Blanc are wines commonly paired with white fish. A crisp and dry Pinot Grigio match lean, white fish without a heavy sauce. Additionally, these wines pair excellently with lobster and mussels. SOLE's Grilled Whole Irish Lobster matches with Marquis de Goulaine or Zio Baff Pinot Grigio.
For crab lovers, we suggest you pair it with Riesling wine. The freshness of the wine will go heavenly with crab, preferably cold. SOLE's Dressed Irish Crab pair well with Pewsey Vale Riesling. The slightly zesty notes of Australian Riesling match the crab beautifully.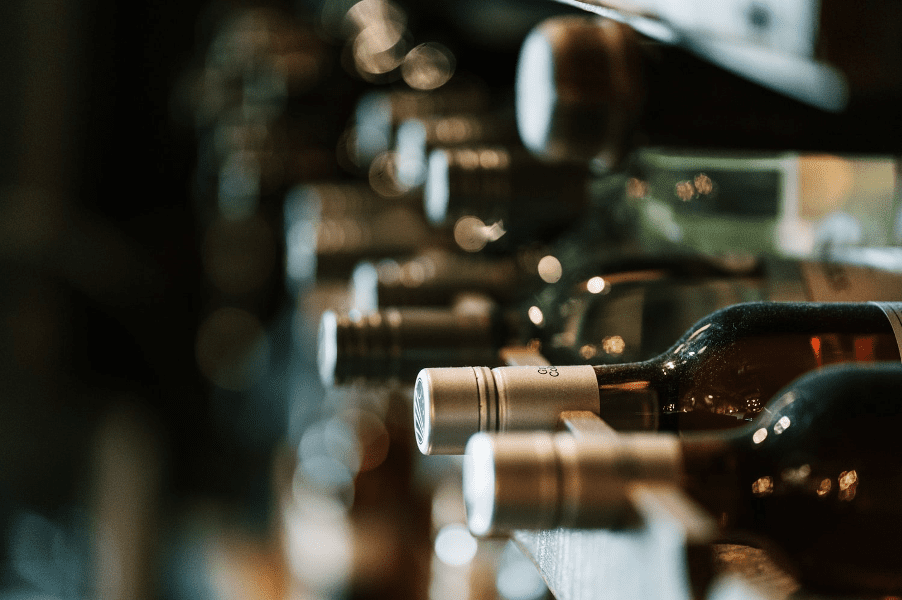 Light reds such as Pinot Noir match with fatty, meaty dishes such as salmon, tuna and swordfish. Make sure you avoid combining reds with spicy seafood as this can result in an unpleasant metallic taste in your mouth. Tuna Tartare from SOLE pairs with Maison de la Villette Pinot Noir.
Wine at SOLE
SOLE Seafood & Grill works closely with wine suppliers from around the world to bring guests a wine list that features some of the best wines offered in Dublin. Working with suppliers such as Bodega Tandem and Domaine Françoise André, SOLE is delighted to provide award-winning food with exceptional wine.
---
Book your Seafood & Wine Dining Experience:
Go back