Enjoy Pre Theatre Menus Dublin
Our amazing early evening menu is perfect for a night in town or a leisurely afternoon in the city.
If you are attending one of the incredible events that Dublin has to offer every day, our early evening menu makes a great evening starter. Indulge in a delicious 2 or 3-course meal in the heart of Dublin before going to see your favourite artists, play or show!

Pre Theatre Dinner Dublin
On Saturdays & Sundays, our pre-theatre menu starts at 1 pm and it's perfect to treat yourself to an outstanding lunch experience with the best Seafood Ireland has to offer in the lively Creative Quarter.
The restaurant has been designed with a warm chic interior, bronze and grey tones create an atmosphere of urban sophistication, making it a destination dining venue.

The early bird menu includes Seafood Chowder, Shrimp Cakes, Irish Oysters, Howth Smoked Irish Organic Salmon, Moules Frites, Fish Pie, Fish 'n' Chips, Steak, Chicken, lemon tart and much more!

2-courses €35pp / 3-courses €40pp
18-19 South William Street, Dublin 2
________________________
Monday to Friday – from 5 pm to 6.30 pm 
Saturday and Sunday – from 12 pm to 5 pm
________________________
To make a booking, click here.
T: +353 (0) 1544 2300
E:  Reservations@SOLE.ie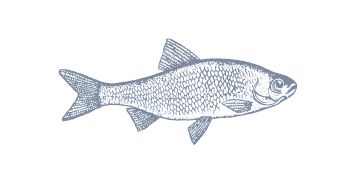 Go back