SOLE SEAFOOD & GRILL WINS 'BEST SEAFOOD RESTAURANT IN EUROPE'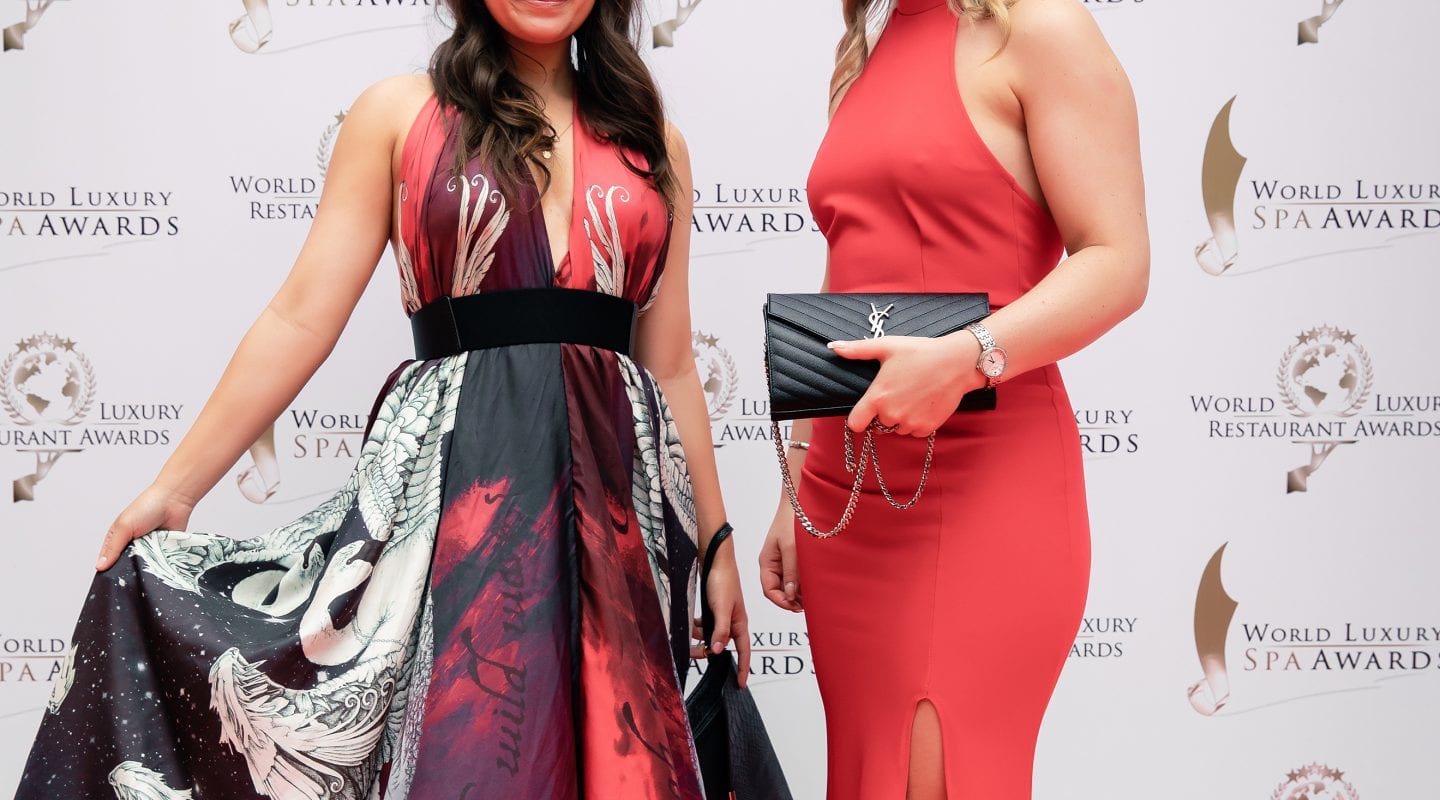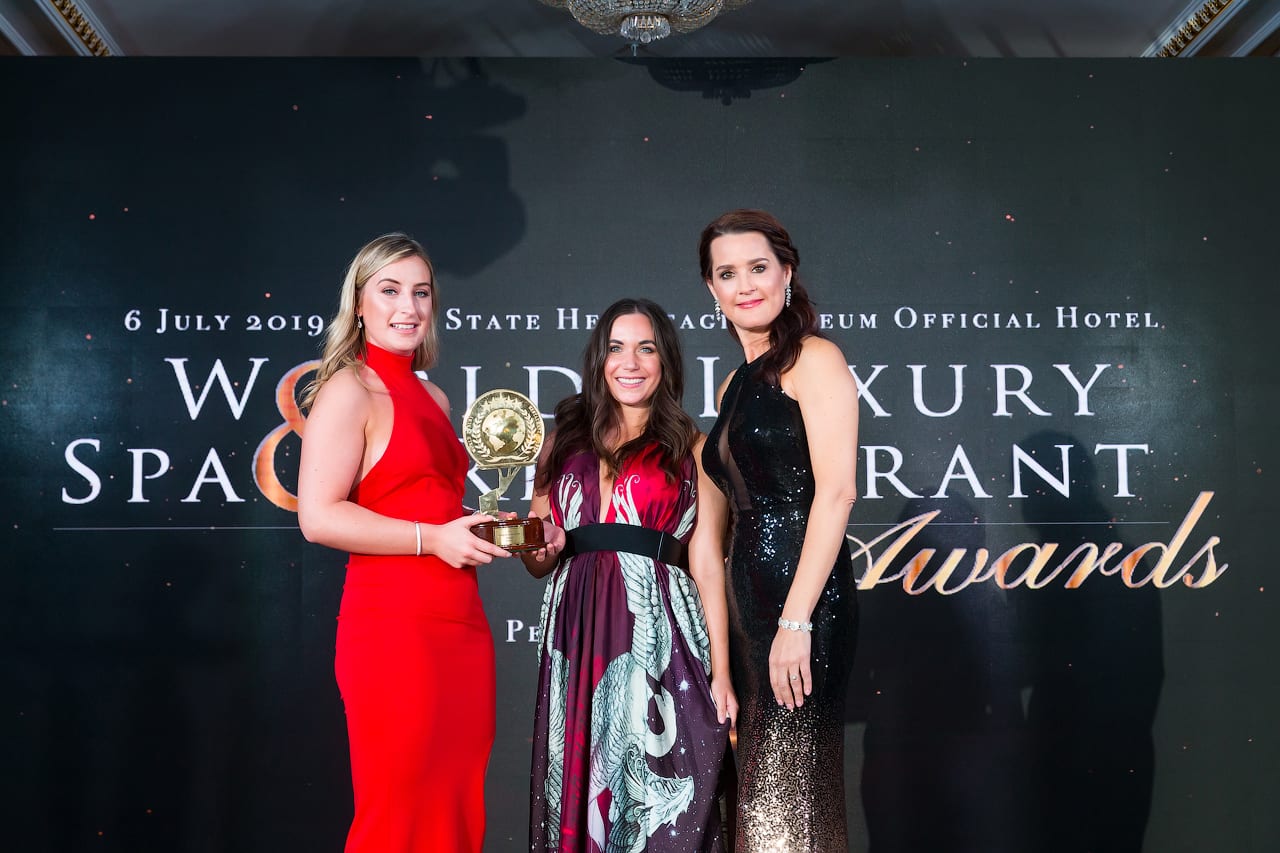 The team at  SOLE Seafood & Grill are celebrating winning a top award at the prestigious World Luxury Restaurant Awards which took place in St Petersburg, Russia. The seafood restaurant, which opened in 2o18, is delighted to be recognised as the best in the "Luxury Seafood Restaurant" category in Europe.
Established in 2015, the World Luxury Restaurant Awards are considered the most prestigious in the luxury restaurant industry, offering international recognition to winners. There were 850 entries to the 2019 awards and the restaurants are shortlisted on a voting basis with guests, travellers and industry players casting over 100,000 votes over a four week period to select the winners. Speaking about the win, Executive Head Chef at SOLE Richie Wilson said;
"The team at SOLE are absolutely blown away. Since opening in 2018, the whole team have worked so hard to raise the standard of seafood in Dublin and offer patrons a top quality dining experience with Irish produce on the top of our agenda. To win such a prestigious award is such a testament to the whole teams passion and dedication."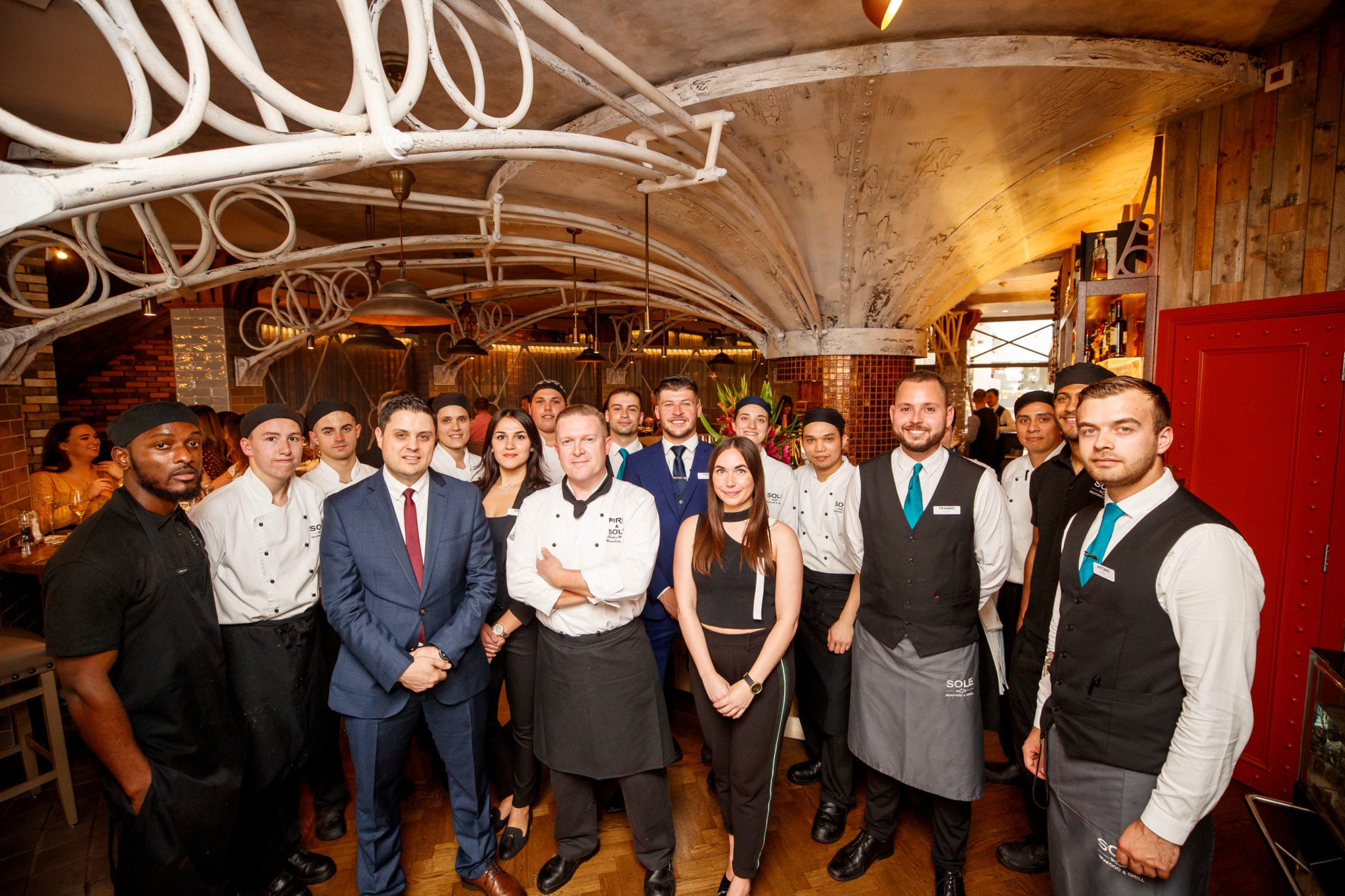 SOLE recently launched its new "Afternoon Seafood Towers" lunch in Dublin offering which offers guests a selection of the best Irish seafood on a tiered platter for 29.50 pp.
SOLE is open from 5pm Monday – Thursday and 12pm Friday and Saturday.
SOLE Seafood & Grill opens for lunch on Fridays and Saturdays from 12 noon and the "Afternoon Seafood Towers" are available until 4.30pm.
SOLE also offers both an A La Carte menu and an Early Bird menu which starts at €32.50 for two courses.
SOLE Seafood & Grill 18-19 South William Street Dublin 2
www.SOLE.ie
+353 (0) 1 544 2300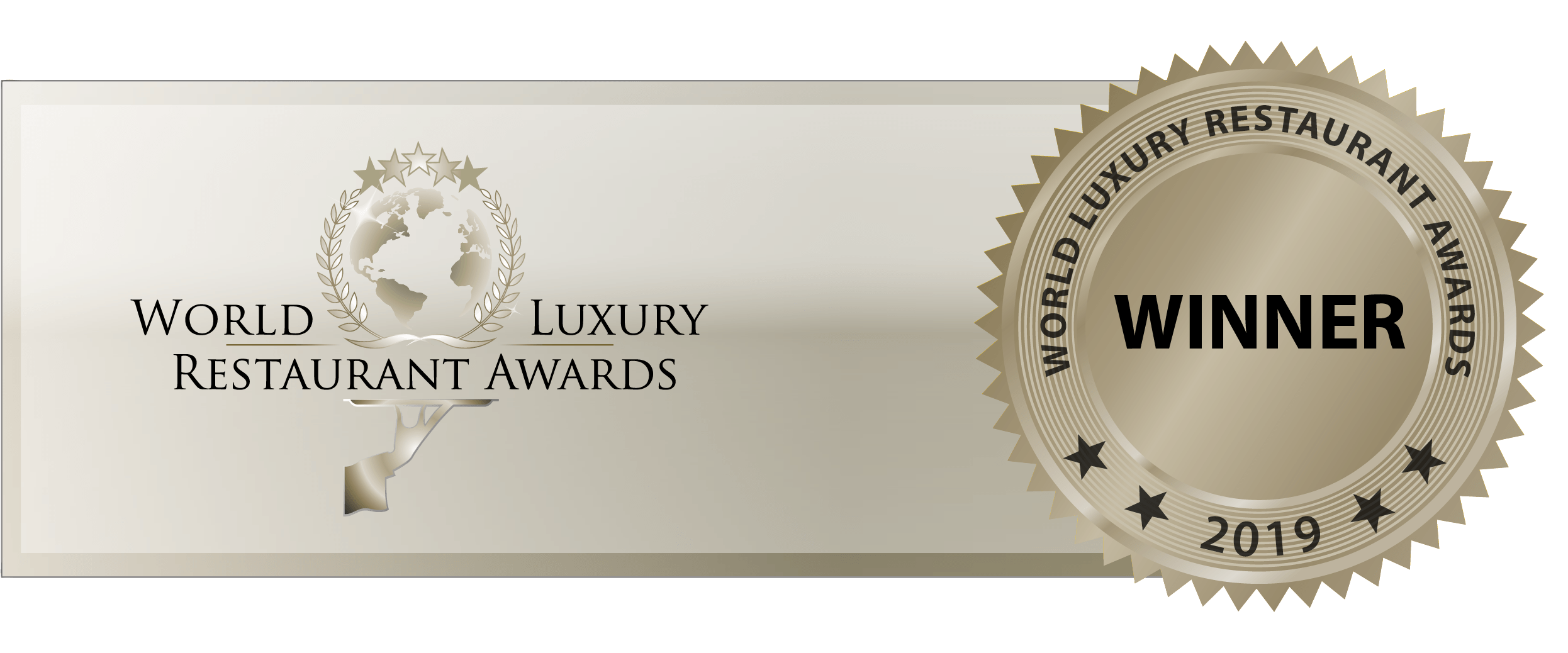 Go back