The Best Lunch in Dublin 2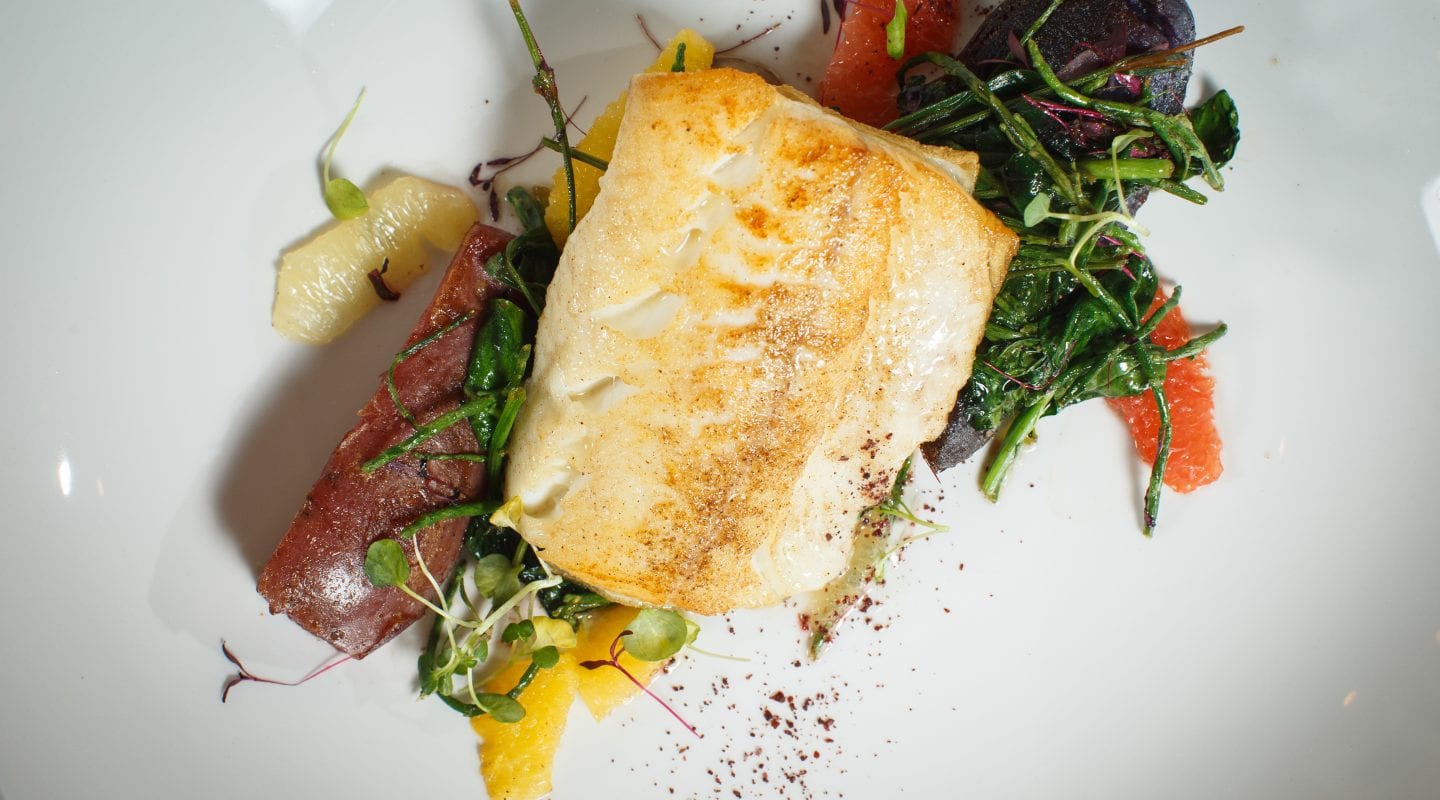 If you are looking for the best place to have an incredible lunch in Dublin 2 for a special occasion, look no further than SOLE Seafood and Grill.
In the heart of Dublin city centre with a delightful selection of menus that make for the perfect lunchtime treat. We are located with in a short walk (max 10 mins walk) from major Dublin locations like Grafton Street, St Stephens Green, Dawson Street, Camden street, Temple Bar, Trinity College and the Dublin Castle.
To make a booking: click here.  | Call +353 (0) 1544 2300 | Email:  Reservations@SOLE.ie
Discover below our Lunch menu options
Set Weekend Lunch Menu
Our Set Lunch Menu is perfect for a leisurely weekend catch-up with friends and family. A great selection of dishes for you to indulge in, available from 1 pm to 5 pm Saturdays & Sundays in the heart of Dublin.
On the menu, fish pie, our catch of the day, fish 'n' chips, and much more.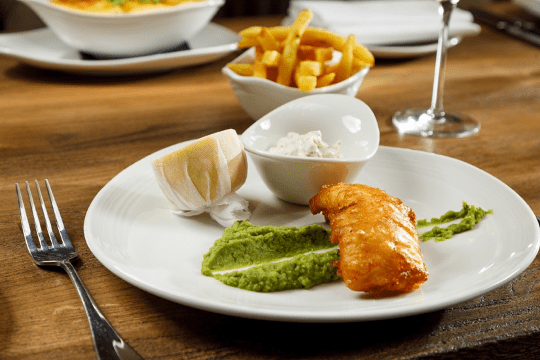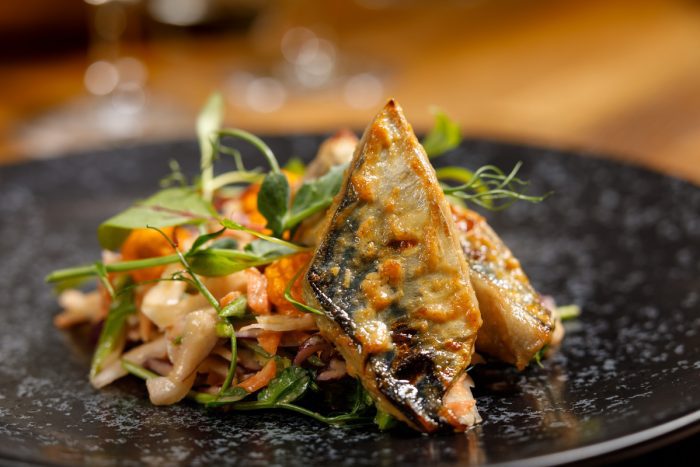 View our Lunch Menu in Dublin.
Boasting the finest Lunch Menu in Dublin, we guarantee a memorable experience!
Enjoy a selection of luxurious appetisers, delicious entrées, and decadent desserts all made with locally sourced ingredients.
From the creamy Seafood Chowder to the 10 oz Rib Eye Steak. Top it off with a delightful dessert such as the flavorful Chocolate & Praline Pot.
Come experience the best of Dublin's culinary scene with our tantalizing Lunch Menu.
We highly recommend booking in advance.
Call +353 (0) 1544 2300 | Email:  Reservations@SOLE.ie
Early Bird Evening Menu
To taste the best of Ireland's Seafood, go for our amazing Early Evening Menu! Available until 6 pm Monday – Friday and until 5pm at the Weekend.
This incredible menu is the perfect excuse for an earlier meal with friends or your loved one. Enjoy 2 courses for only €39pp or 3 courses for €45pp.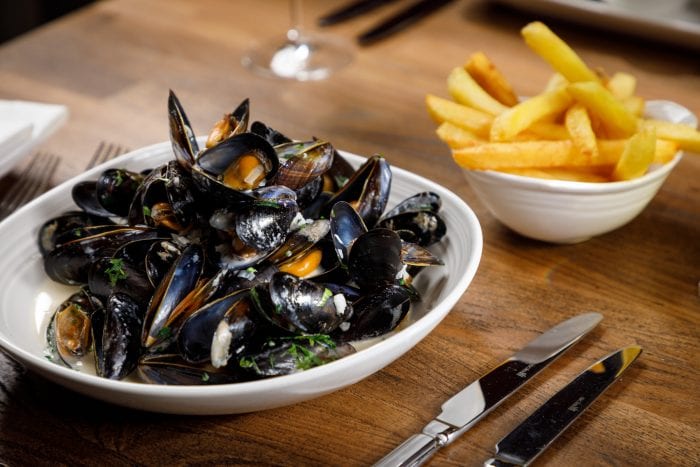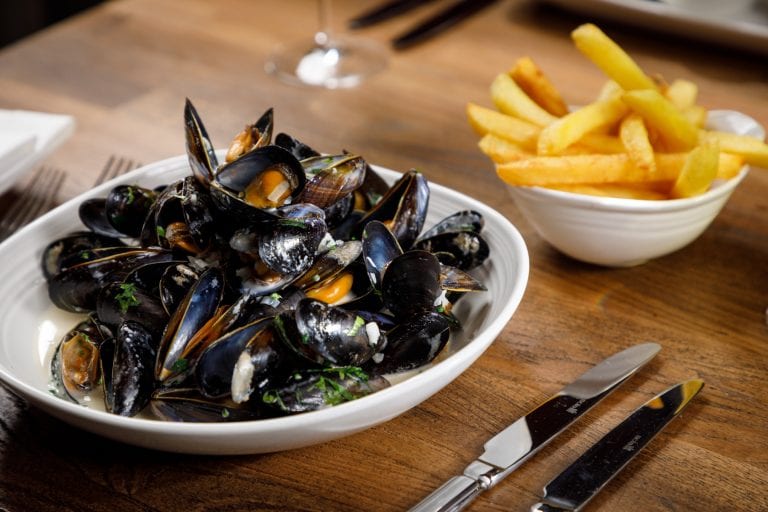 View the complete Early Bird menu.
A la Carte Menu
Our amazing A la Carte menu is available daily at SOLE Seafood & Grill, Monday – Sunday. Indulge in delicious seafood, like the Irish Grilled Lobster, Connemara oysters, Peter Hannan steaks and many more great options available on our menu.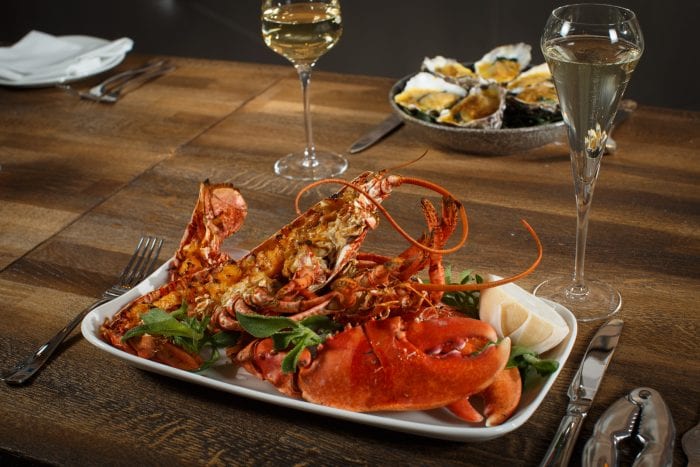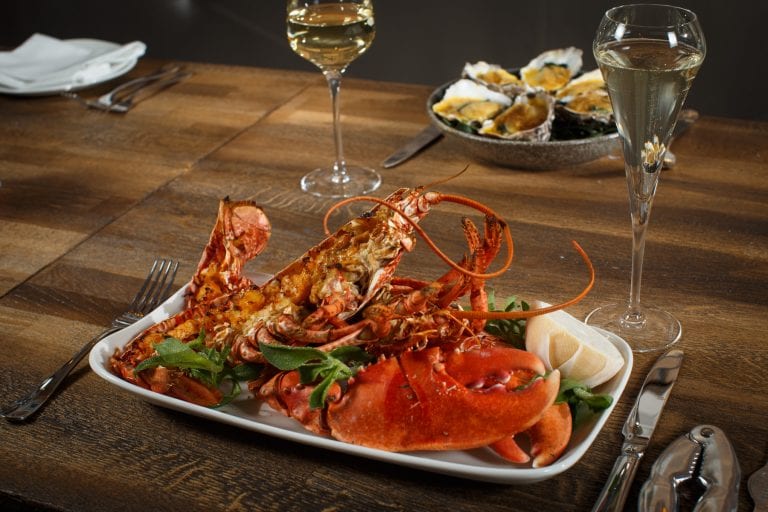 View the complete A la Carte menu.
We look forward to welcoming you to a delightful lunch experience at SOLE.
_________________________
SOLE Seafood and Grill
18-19 South William Street
Open Monday – Friday from 5 pm / Saturday & Sundays from 1 pm
_________________________
To make a booking please click here or contact:
T: +353 (0) 1544 2300
E:  Reservations@SOLE.ie
Go back