The Best Lunch in Dublin 2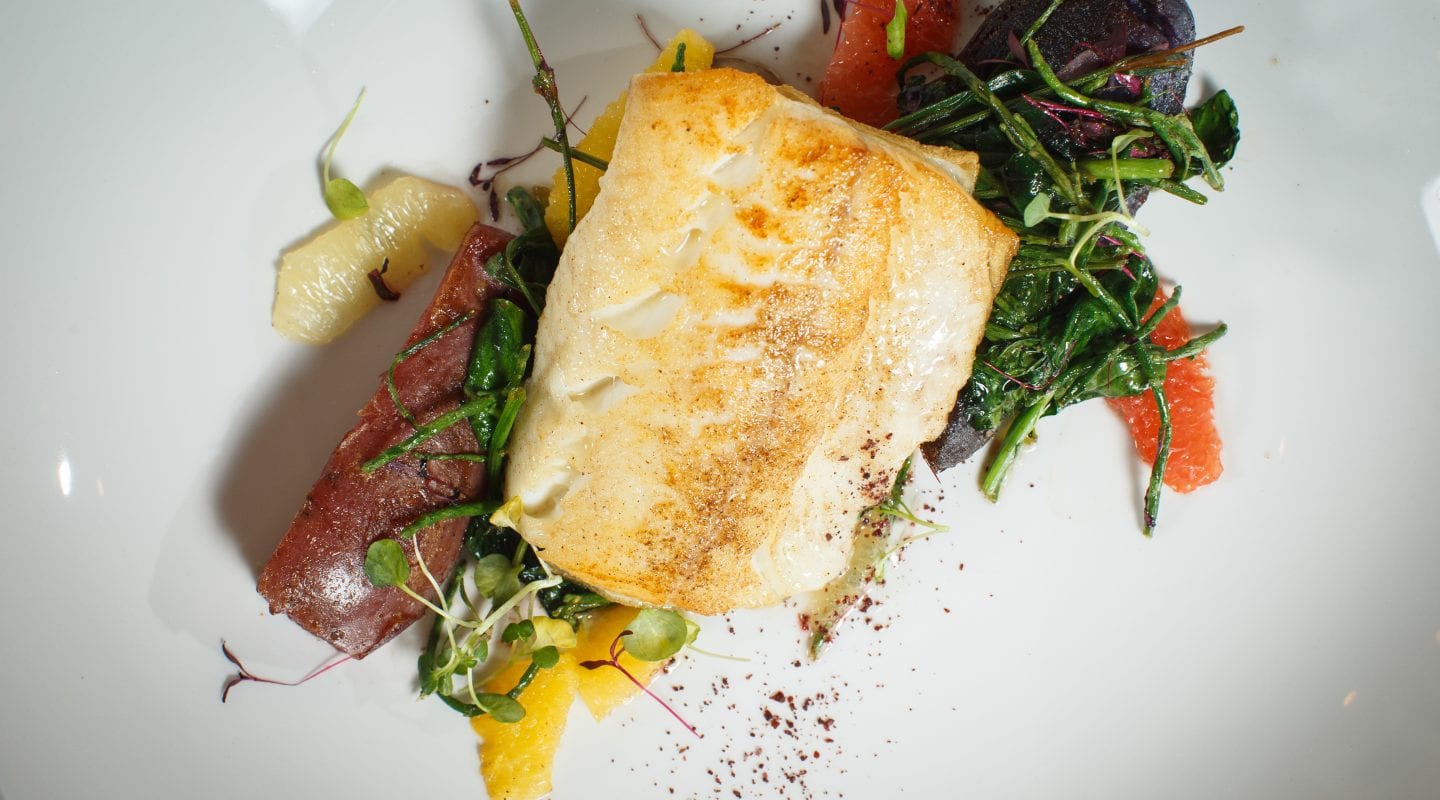 If you are looking for the best place to have an incredible lunch in Dublin 2, look no further than SOLE Seafood and Grill. In the heart of Dublin city centre with a delightful selection of menus that make for the perfect lunchtime treat.
To make a booking: click here.  | Call +353 (0) 1544 2300 | Email:  Reservations@SOLE.ie
Discover below our Lunch menu options
A la carte Lunch Menu
Our A la carte Lunch menu is perfect for a corporate lunch or office lunchtime break. A great selection of dishes for you to indulge in, available from 1 pm to 4 pm Friday, Saturday & Sundays in the heart of Dublin. On the menu, fish pie, our catch of the day, fish 'n' chips, and much more.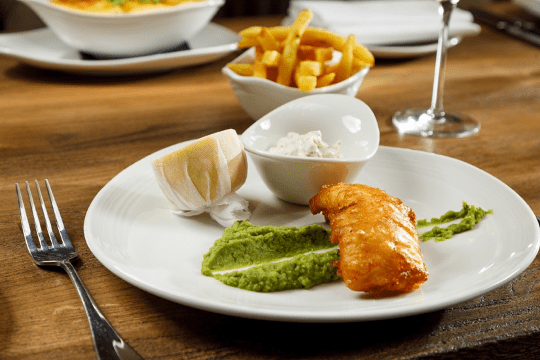 Early Evening Menu
To taste the best of Ireland's Seafood, go for our amazing Early Evening Menu! Available until 7 pm on Wednesdays and Thursdays, 6 pm Fridays, Saturday and Sundays. This incredible menu is the perfect excuse for an earlier meal with friends or your loved one. Enjoy 2 courses for only €32.50pp or 3 courses for €36.50pp.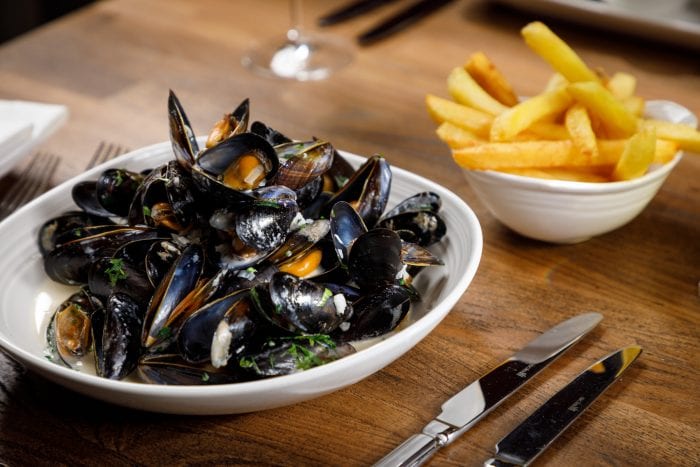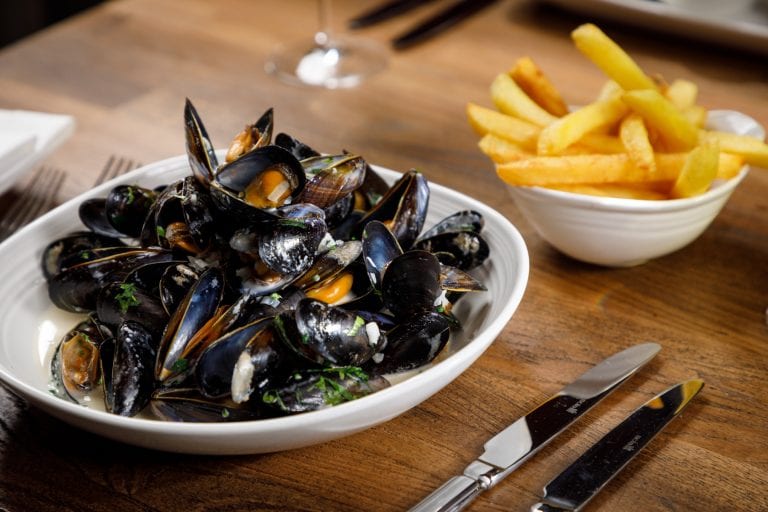 View the complete Early Bird menu.
A la Carte Menu
Our amazing A la Carte menu is available throughout the day at SOLE, Wednesday – Sunday. Indulge in delicious seafood, like the Irish Grilled Lobster, oysters, steaks and many more great options available on our menu.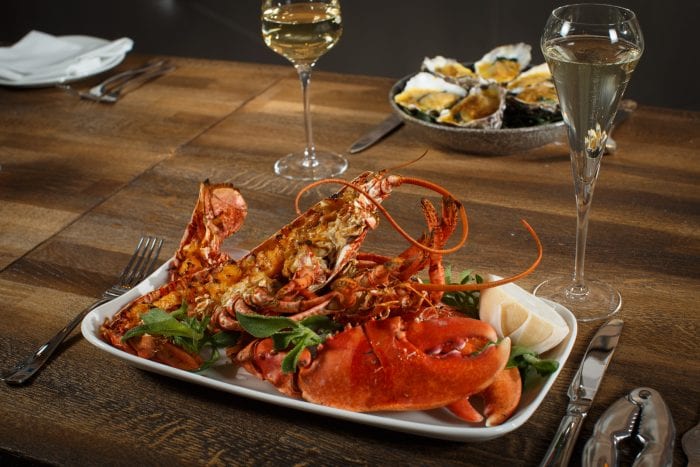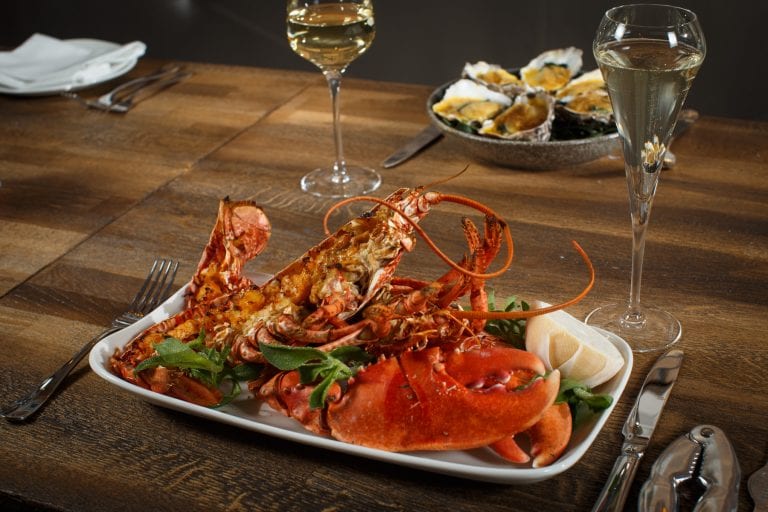 View the complete A la Carte menu.
We look forward to welcoming you to a delightful lunch experience at SOLE.
_________________________
SOLE Seafood and Grill
18-19 South William Street
Open Wednesday to Thursday from 5 pm / Friday, Saturday & Sundays from 1 pm
_________________________
To make a booking: click here.
T: +353 (0) 1544 2300
E:  Reservations@SOLE.ie
Go back