Top Free Things to do in Dublin
Whether you are planning a staycation or you're a Dubliner, who wants to explore the capital, Dublin offers a number of fantastic and totally free experiences for you to enjoy with family or friends. Here are our top 5 free things to do if you're in Dublin for the day.
Go for a stroll in Stephen's Green
Stephen's Green offers visitors the perfect sanctuary in the city centre. This park wasn't always so peaceful, with it being one of the main locations of the 1916 Rising. Today, at 22 acres it is the largest of the city centre Georgian squares. The park offers plenty of notable statues, sculptures and memorials to discover as you stroll.
Visit the National Gallery of Ireland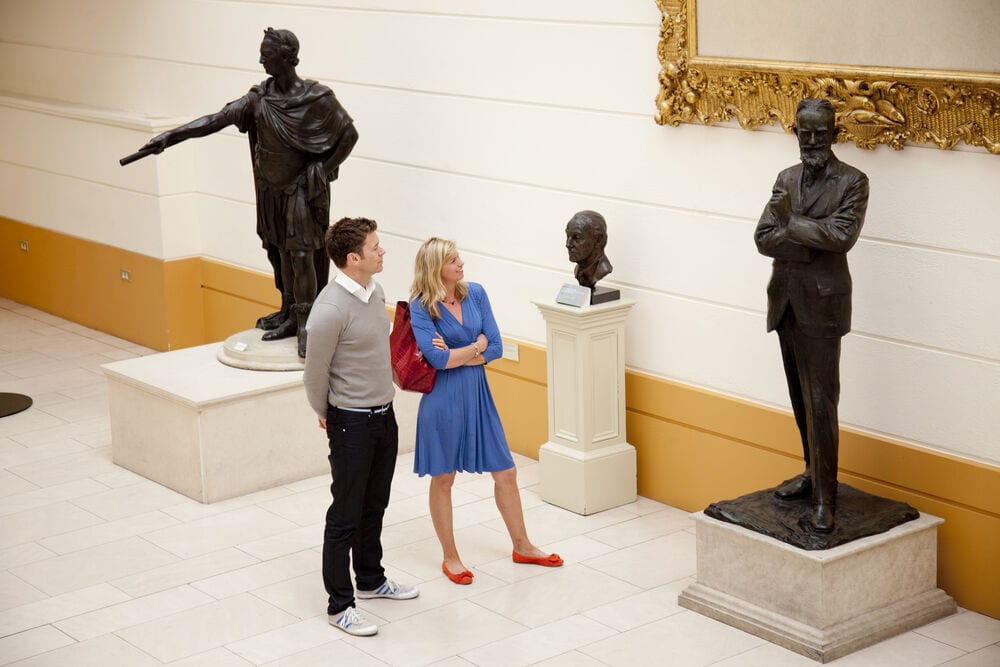 Open since 1864 and with more than 12,000 pieces of art, it's a must-visit for art lovers. Enjoy this extensive collection of art from Ireland and across Europe. You may avail of a free audio tour guide and a children's audio tour. Free public tours are given at weekends at the gallery.
Gallery opening hours
Mon: 11  am – 5.30pm
Tues to Sat: 9.45  am – 5.30 pm
Sun: 11.30 am – 5.30 pm
Find out more here.
The Garden of Remembrance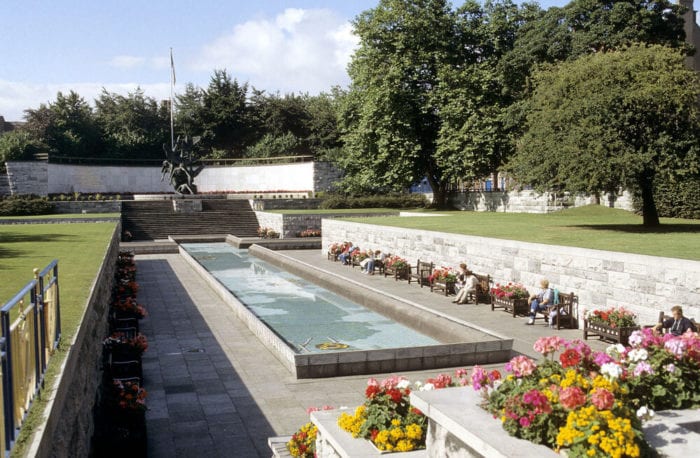 This beautiful garden in the heart of Dublin city, just beside Parnell square. It was designed by Irish architect Dáithí Hanly as a dedication to all who gave their lives to achieve Irish freedom. Perhaps one of the most extraordinary parts of this garden is the Children of Lir sculpture, which was added in 1971, which symbolises rebirth.
Opening Times
Until the end of September: 8.30 am – 6 pm
October – March: 9.30 am – 6 pm
 Find out more here.
The Chester Beatty Library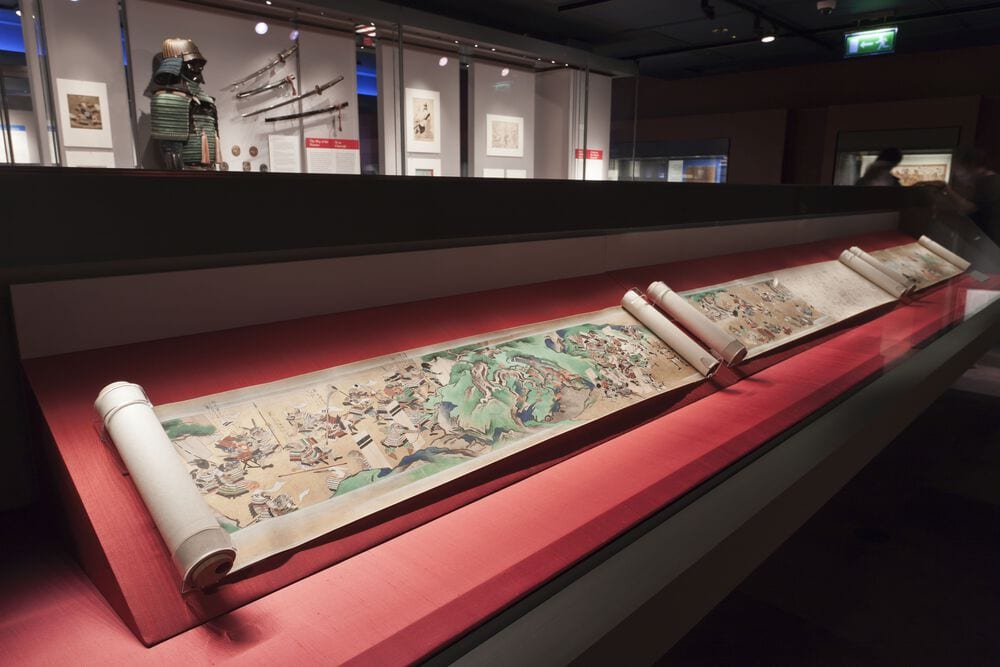 This hidden gem is nestled beside Dublin castle, Sir Alfred Chester Beatty was an American collector in the twentieth century who collected manuscripts from all over the world. You can discover his extensive collection which includes an array of religious texts, manuscripts, artworks and artefacts in the library when??  Daily? Opening times / location / find out more
Opening Times
Monday to Friday 9:45am – 5:30pm
Wednesday 9:45am – 8:00pm
Saturday 9:45am – 5:30pm
Sunday 12:00pm – 5:30pm
Closed Mondays: Nov – Feb
Find out more here.
National Botanical Gardens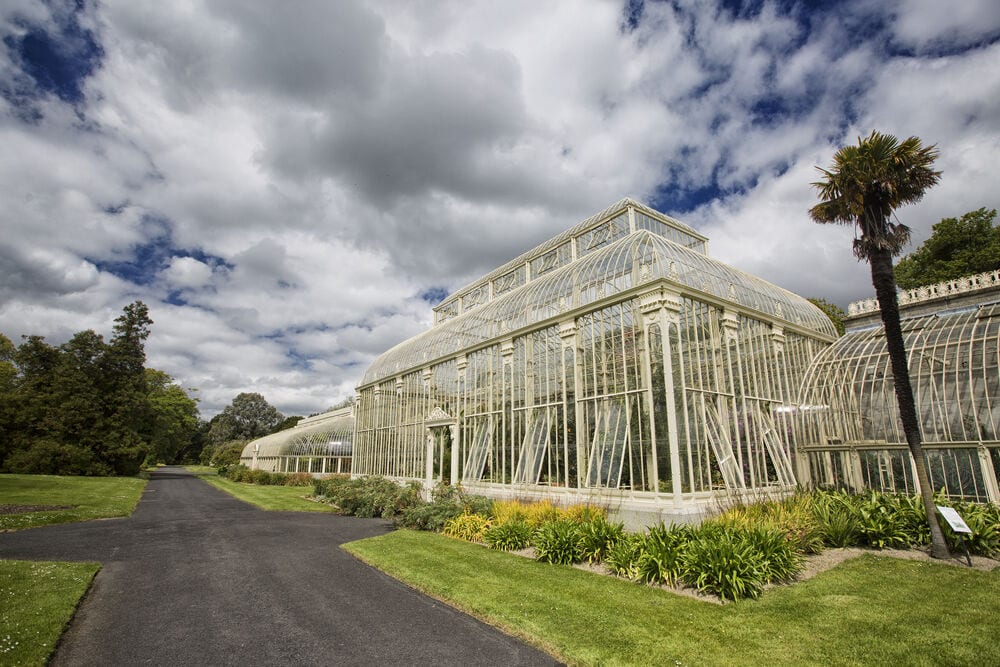 Just north of the city centre, the National Botanical Gardens were founded in 1795. It's famous for its large restored Victorian glasshouses. Inside these greenhouses, expect to see some wonderful greenery. Find out more here.
Opening Hours
Weekdays 9 am— 4.30 pm
Sat, Sun & Public Holidays 10 am—4.30 pm
After a day of exploring Dublin SOLE Seafood & Grill is the perfect place to enjoy the best Irish seafood. SOLE offers a dining experience like no other with dishes using the freshest, in-season produce, extensive drinks menu and award-winning service.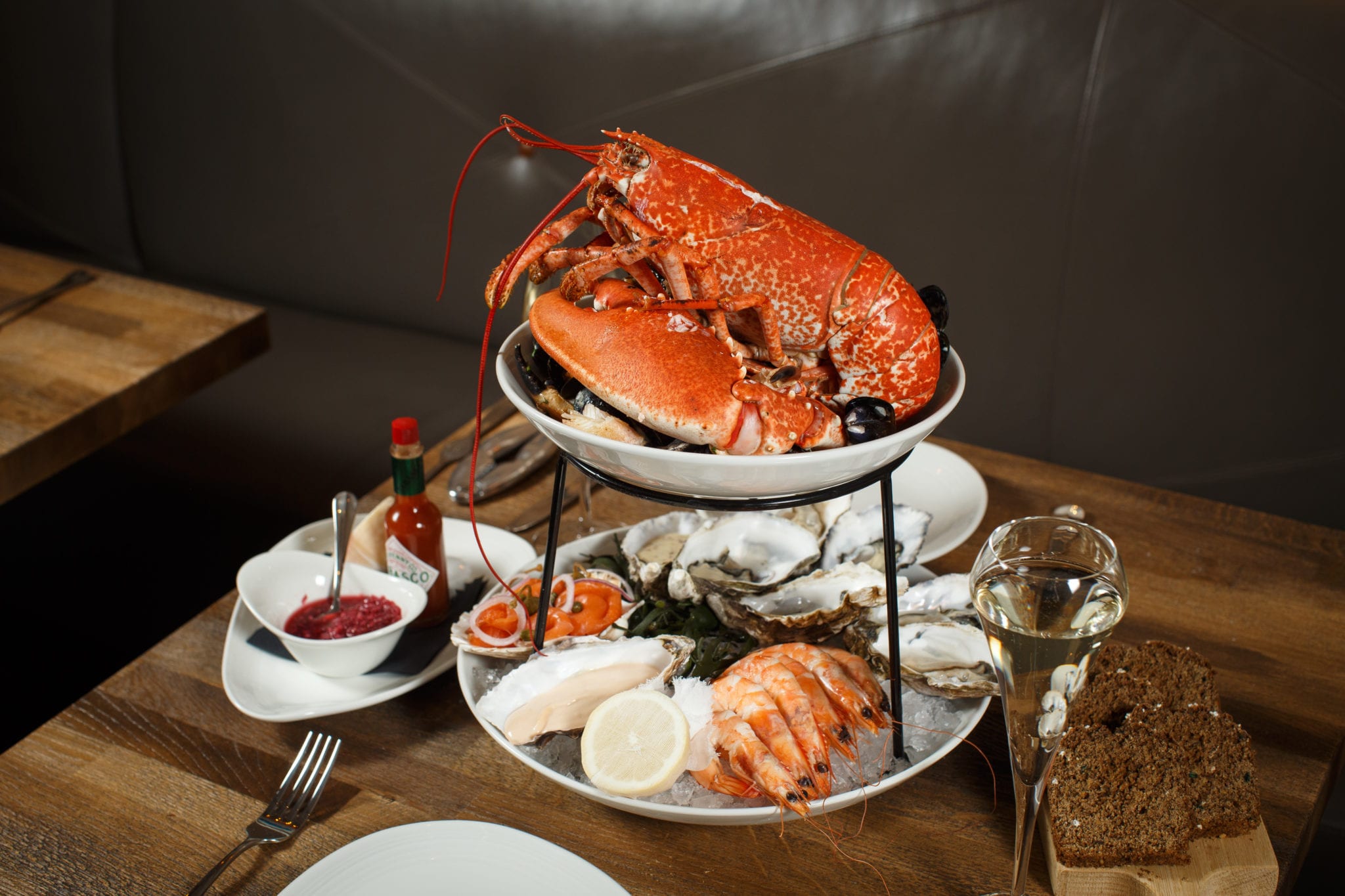 Menus
SOLE's Early Bird includes some of delicious from land and sea.
Early Bird available:
Wednesday – Thursday 5 pm – 7 pm
Friday 12 pm – 7 pm
Saturday 12pm – 5pm
Sunday 12 pm – 7 pm
2-courses 32.50pp. and 3-courses €38.50pp.
SOLE's A La Carte menu is available Wednesday – Sunday at SOLE, with an extensive selection of fresh seafood.
Looking to unwind with a weekend lunch after exploring Dublin? SOLE's new lunch menu offers some incredible dishes including lobster rolls, steak & blue cheese salad and seafood afternoon tower. Dishes from '€12.50. Available Friday, Saturday and Sunday from 12 pm – 4 pm.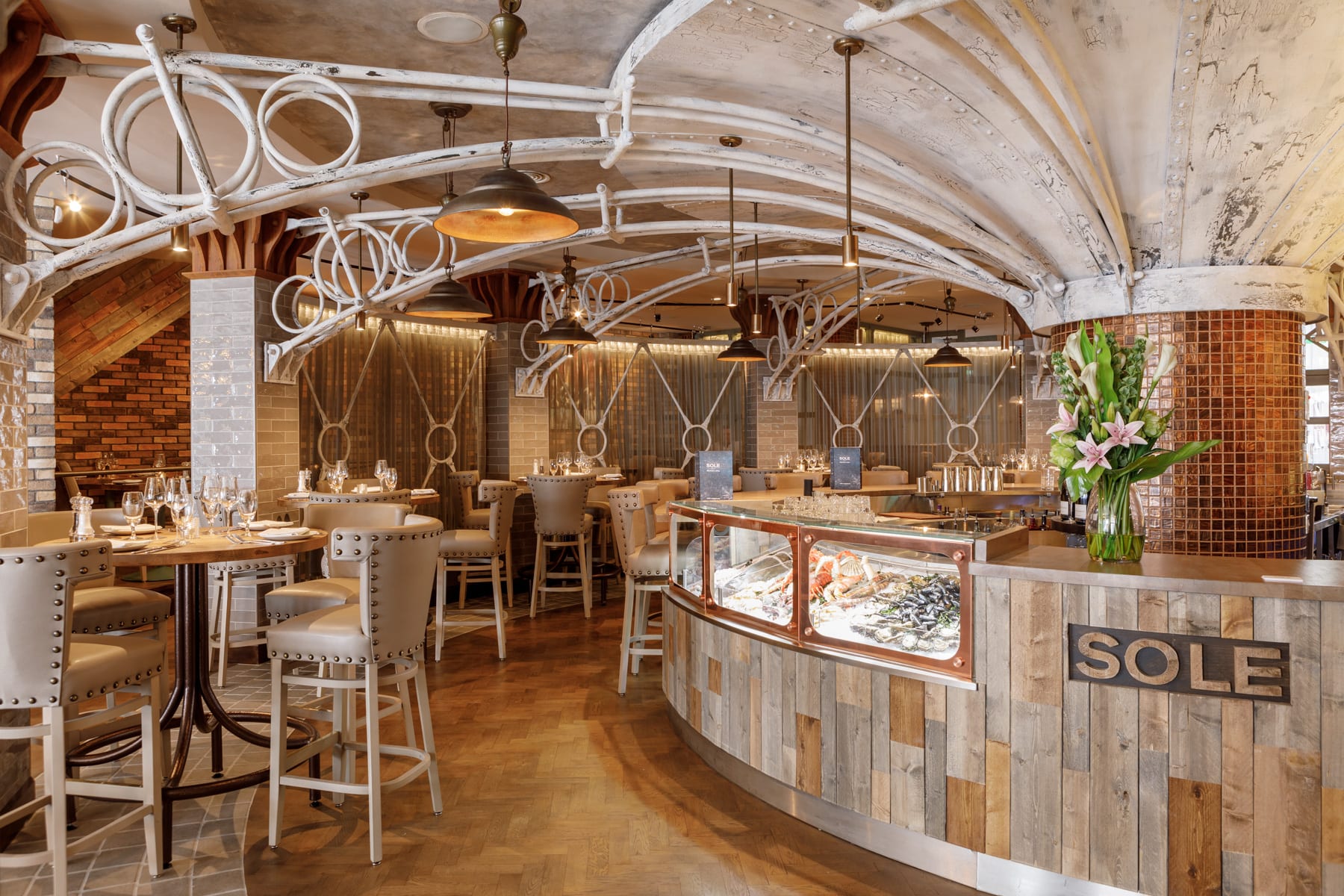 Book your SOLE Dining Experience Now:
Or contact a member of the SOLE team.
T: (01) 544 2300
E: reservations@sole.ie
Go back