Oysters Dublin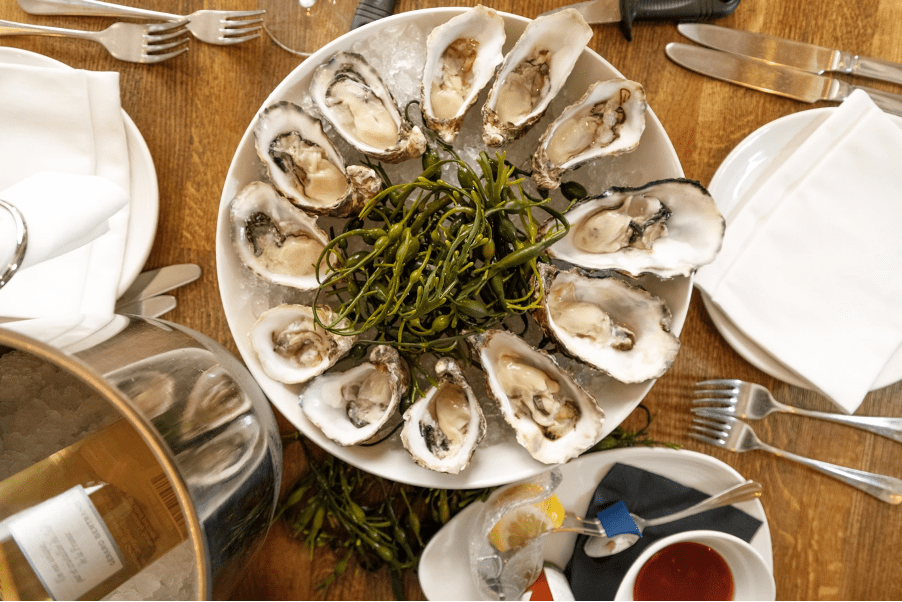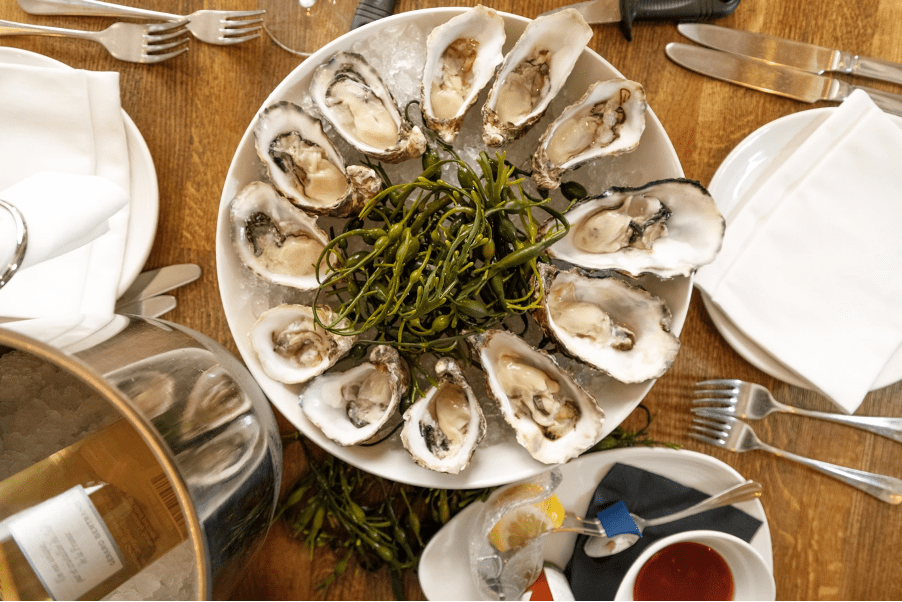 At SOLE, provenance is paramount when we create our menus, we have a close connection with all our suppliers which helps up get the very best quality ingredients. We serve fresh Irish seafood daily at SOLE Dublin, including Irish oysters.
We work with four oyster farms, all from the west of Ireland who all produce the very best oysters in Ireland.
Oysters at SOLE Dublin
Carlingford Rock
Arttraffic Productions Presents: Carlingford Oysters from Arttraffic Productions on Vimeo.
Located on Carlingford Lough, this family-run business has been passionate about providing the best oysters since 1975. The lough provides the ideal conditions for the oysters to grow and thrive, with the ocean tides providing enough nutrients for each oyster. . In Carlingford Lough they have a huge exchange of water with each tide which provides the nutrients on which the oysters feed. In conjunction with this freshwater flowing in from the mountainsides north and south of the Lough give Carlingford Oysters a very rich and distinctive flavour.
Achill Oysters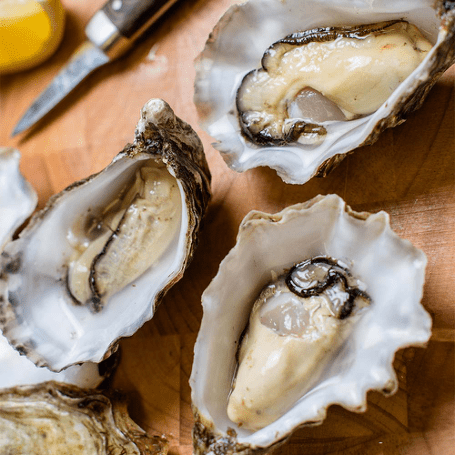 Another family-run business, Achill oysters supply us with rock Oysters. They grow in a sandy bay in certified class A waters, which lies atop a sunken peat bog, which contribute to the oyster's delightful taste.  They grow in a sandy bay, which lies atop an ancient, peat bog – the source of their oysters' unique taste.
David Keane's Connemara Rock Oysters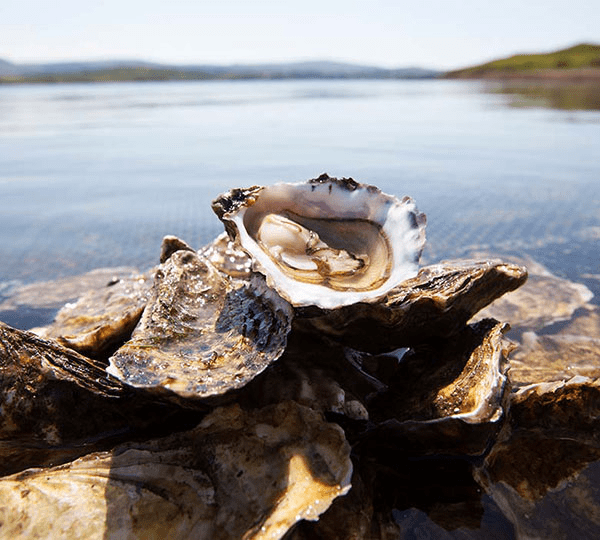 These oysters are grown in the pristine waters of Ballinakill Bay, Co. Galway in a sheltered bay, which is influenced by the North Atlantic drift. The mixture of both fresh and saltwater contribute to the oyster's sweet and creamy flavour notes. You can also experience David Keane's oysters in our sister restaurant, FIRE Steakhouse & Bar.
Kelly Oysters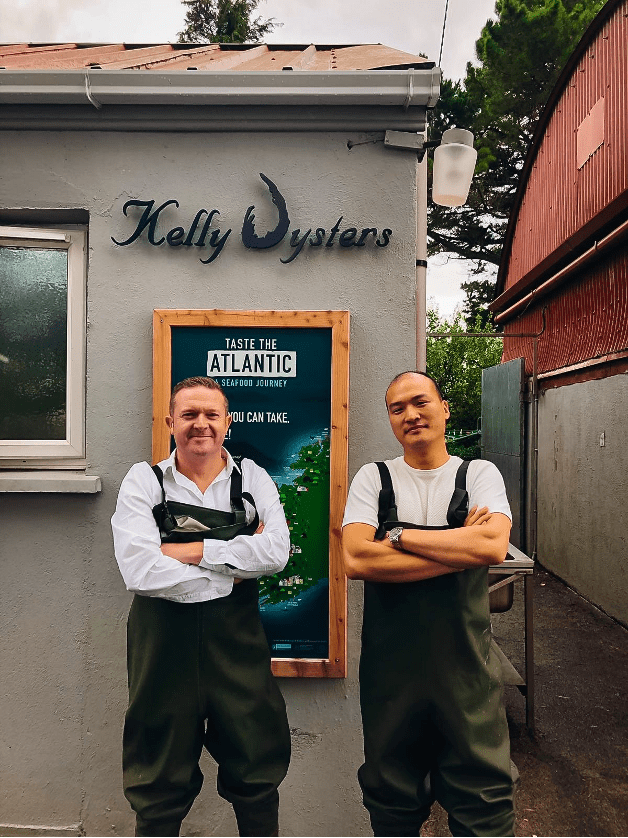 For more than 60 years, this family-run business has been growing the highest quality oysters in Galway Bay. The sea water blends with the clear waters from the Burren and Connemara, to produce oysters that have a unique and exquisite taste that leaves an extraordinary fullness and flavour on the palate.
Native Oysters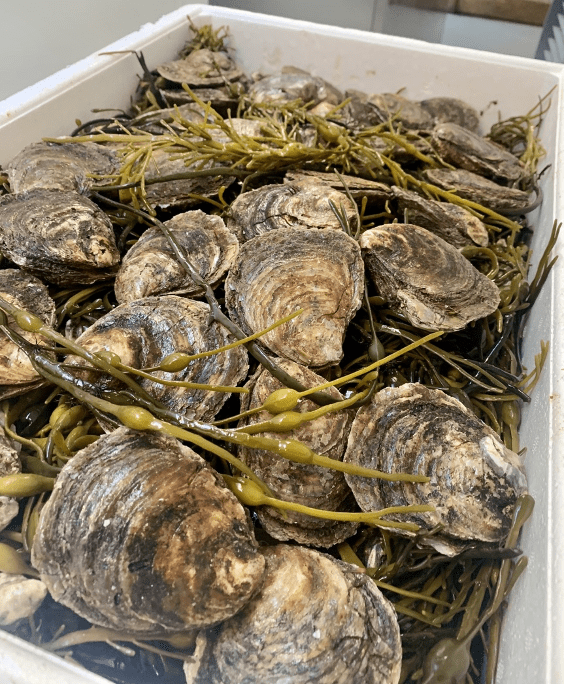 September was the beginning of Native Oyster season, which lasts until April 2021. Native oysters are flatter and more consistently shaped than a rock oyster. The meat in these oysters is delicate, with a succulent texture and a crisp taste, making them a favourite among seafood lovers. The rock oyster is a bit bigger and is available all year round.
We source our Native Oysters from DK Connemara Oysters.
Dublin Oyster Bar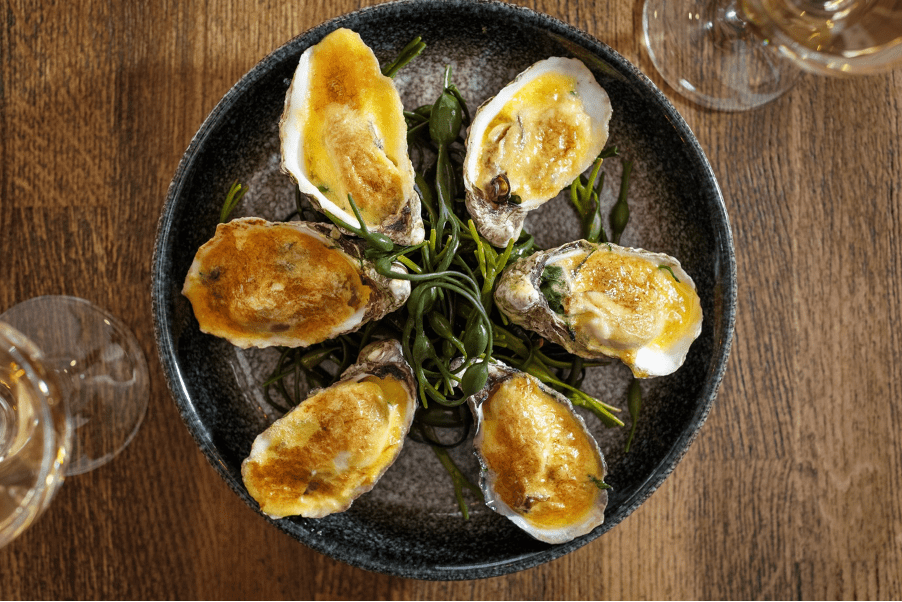 We offer fresh Irish oysters daily at SOLE on all our menus. Our Early bird includes 4 rock oysters of your choice, served with raspberry & shallot vinaigrette, lemon and tabasco. Our A La Carte menu includes oyster Rockefeller; 6 grilled rock oysters with wilted spinach and hollandaise sauce.
Reserve your table now in Europe's number 1 seafood restaurant.
Go back