Add Some SOLE To Your Graduation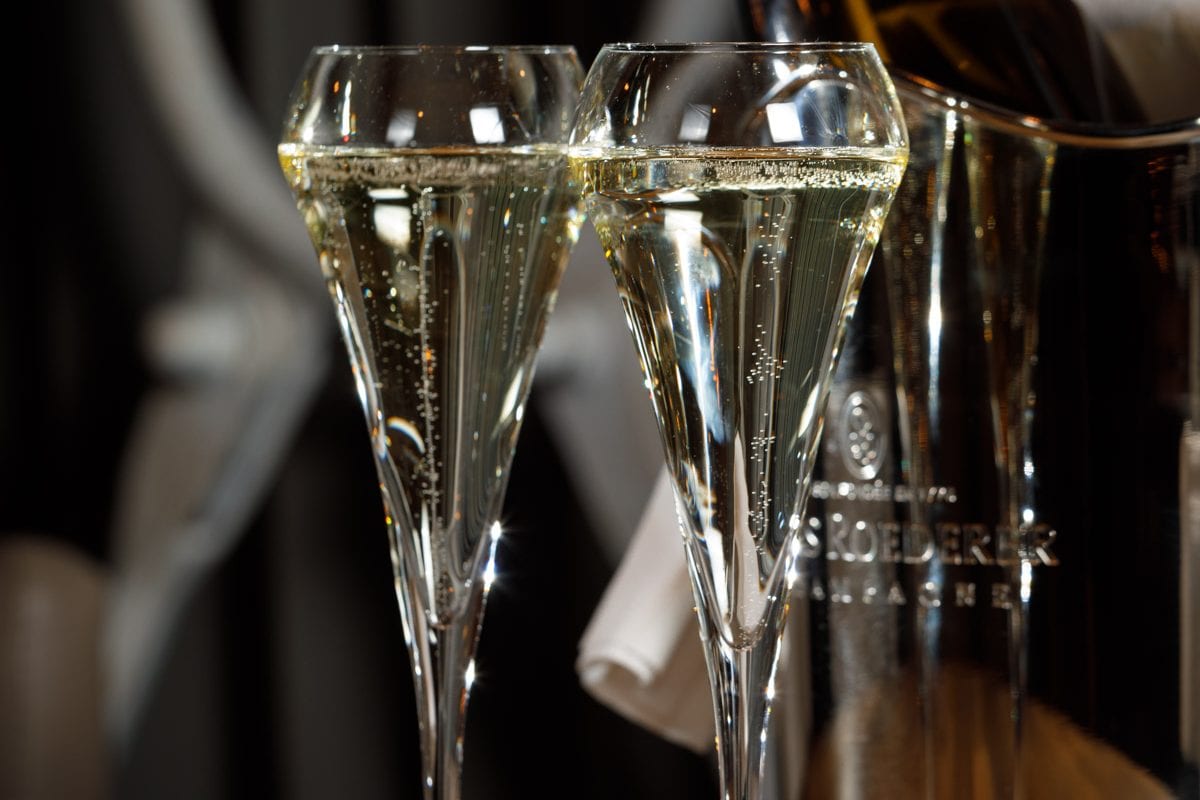 Add some SOLE to your Graduation Celebration
We would love to invite you to join us at SOLE Seafood & Grill to celebrate your success and hard work and to raise a glass to your future ahead.
What better way to celebrate your graduation than with an award-winning dining experience in Europes Number One Seafood Restaurant 2019?  SOLE Seafood & Grill is the perfect location for Dublin City Graduations as we are located in the heart of the city on bustling South William Street.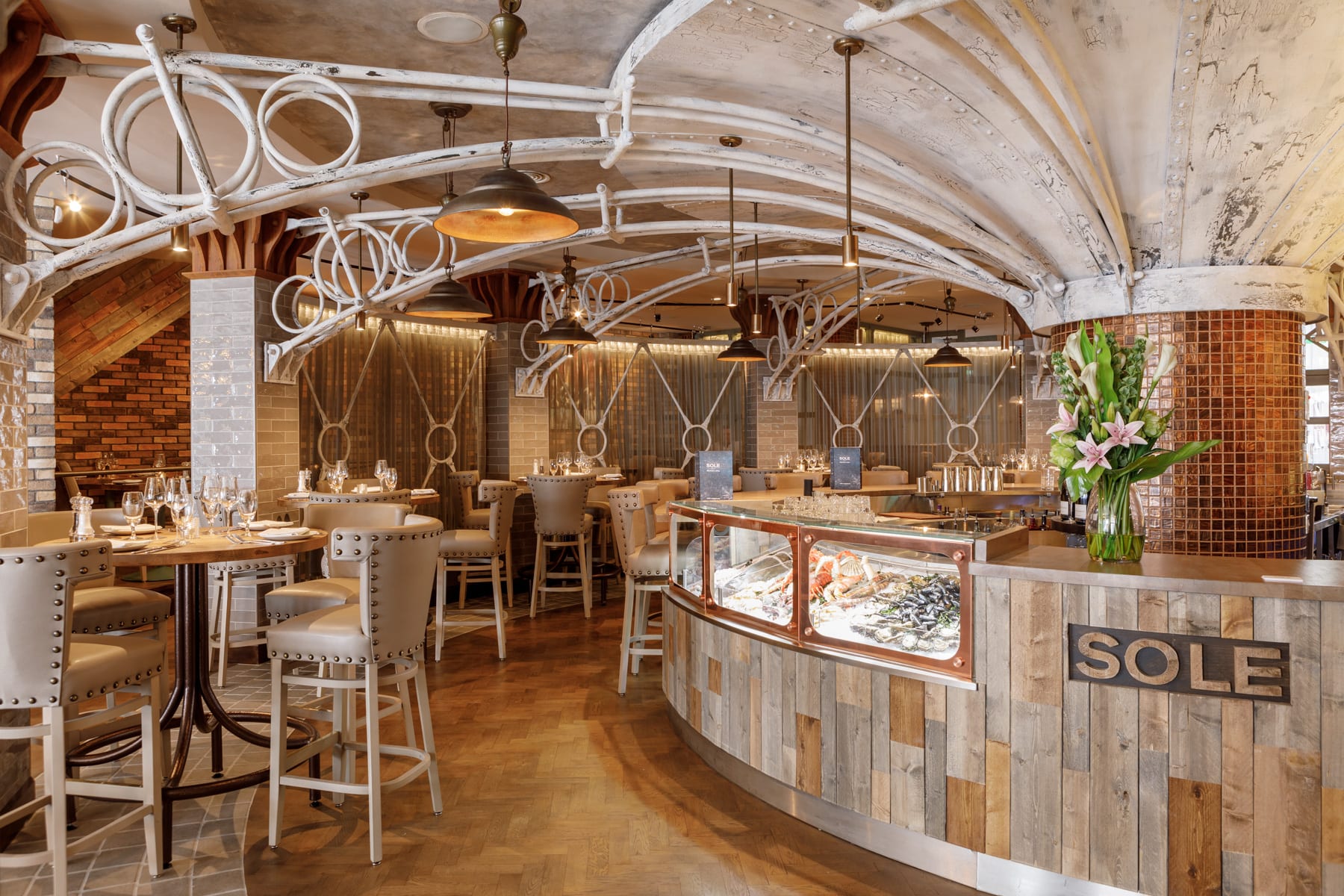 Celebrate your graduation in the warm chic surroundings of SOLE, which is also the perfect backdrop for a picture-perfect moment. When dining in SOLE from the moment you are greeted, you will receive the full customer experience from eating the best seafood our shores have to offer to enjoying a drink from our extensive bar and wine menu.
With plenty of menu's to choose from when dining at SOLE starting at only €32.50pp, there will be something for everyone from a selection of the best seafood and beef mainly sourced from Irish local produce.
SOLE's  Set Lunch menu is available Friday and Saturday  from 12 pm – 3 pm
2 – Course Menu €32.50pp 3 – Course Menu €38.50pp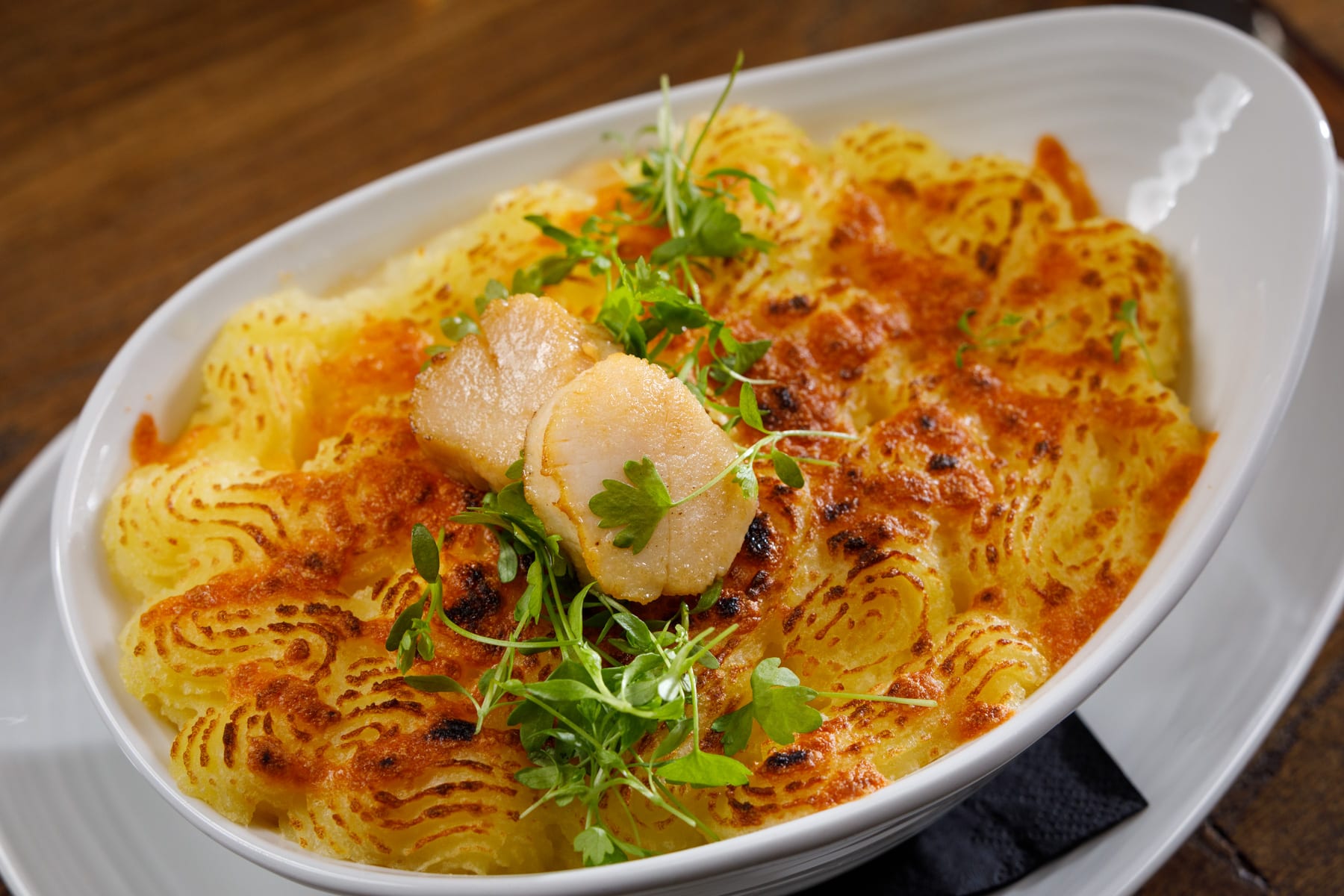 The Early Evening Menu available Monday – Thursday 5 pm – 6:30 pm and available Friday and Saturday 3 pm – 6 pm
2-Course Menu €32.50pp  3- Course Menu €38.50pp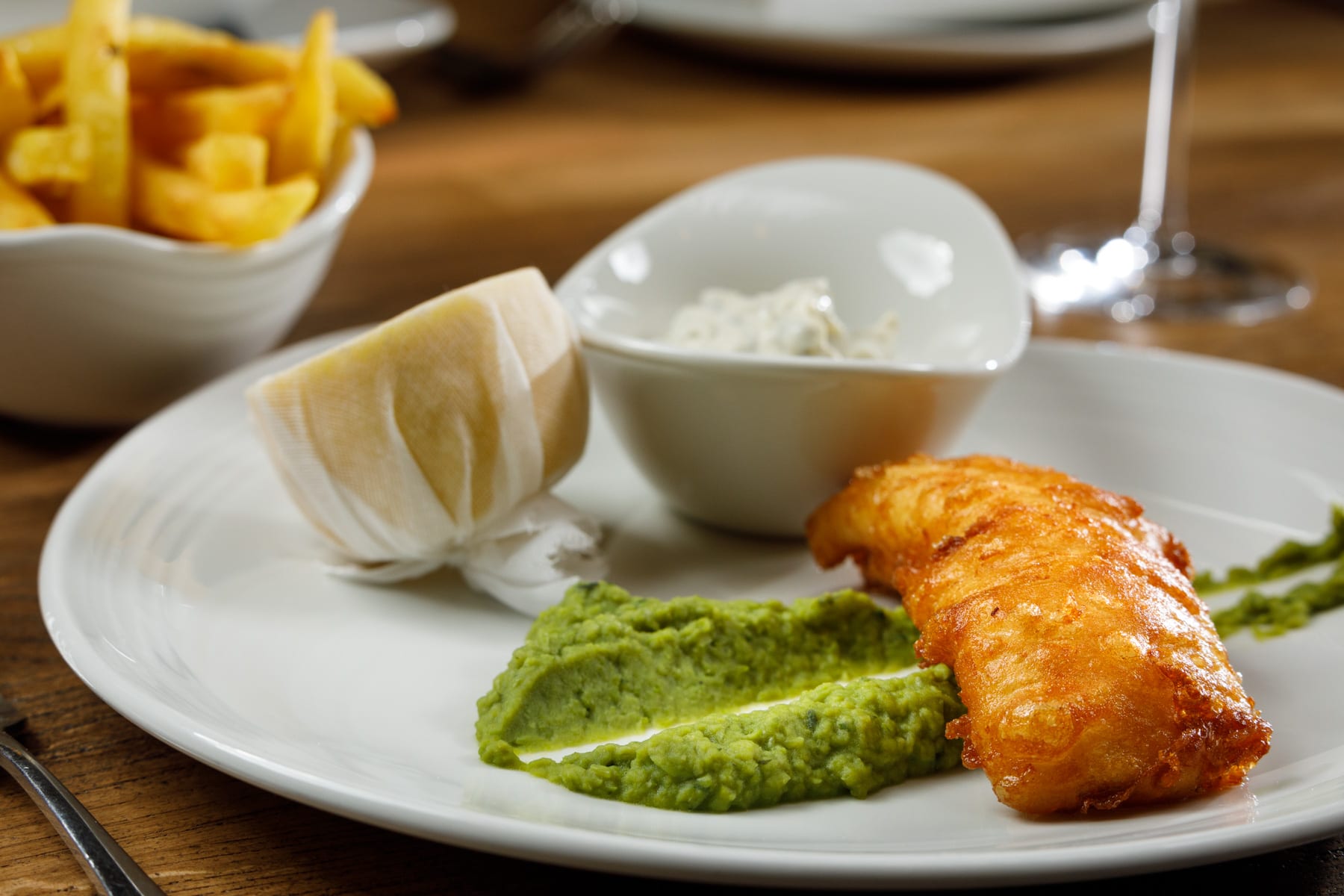 Available daily for large groups
3-Course Menu €55pp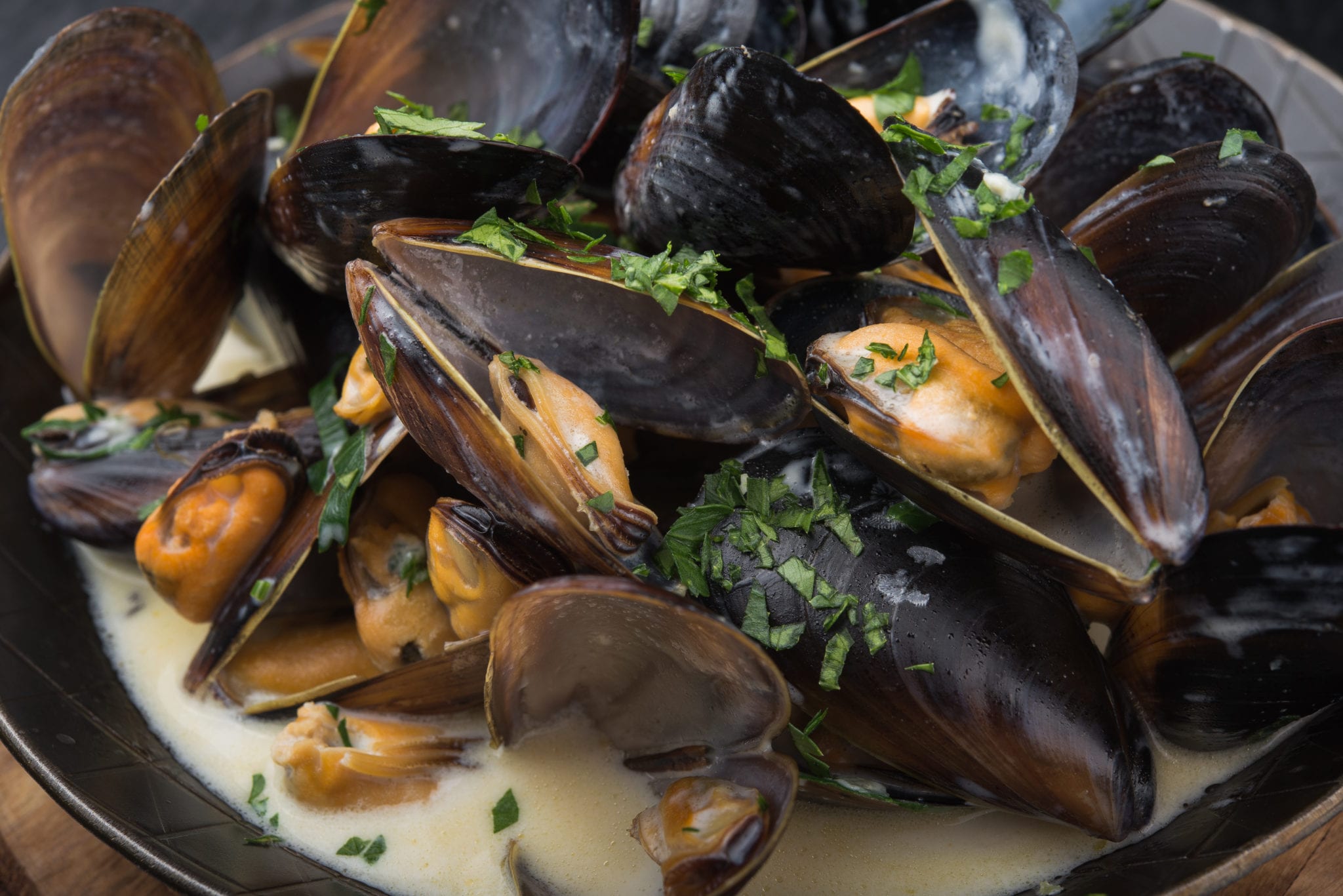 We also have our Ál La Carte, Afternoon Towers and Tasting menu's available.
Not only do we serve the best seafood in Europe, but we also have the most amazing beef to accommodate all the steak lovers joining  you for your graduation dinner, all out steaks at SOLE are dry-aged in house with the 10oz Fillet Steak being dry-aged for 14 days and the 10oz Sirloin Steak being dry-aged for 28days. Both steaks are served with Shallot mash, roast roots, mushrooms and a choice of marrow butter, garlic and herb butter or pepper sauce.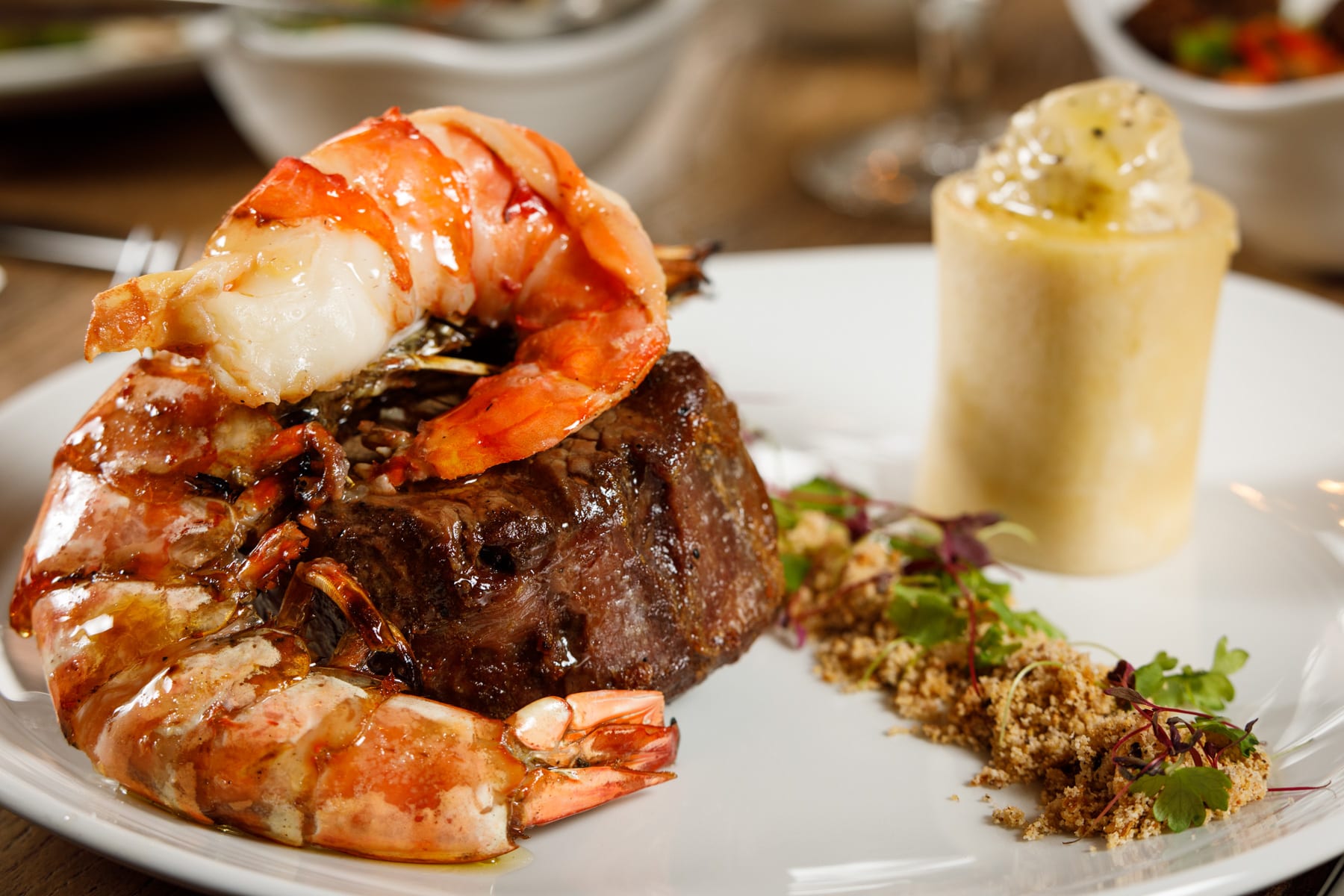 If you would like a private and intimate Graduation Dinner our Captain's Table is the perfect option for an exclusive private dining experience. The long-table layout,  specialised menus and with the inclusion of your own private bar and bartender will ensure to WOW your guests and make you feel that extra special on your Graduation Day.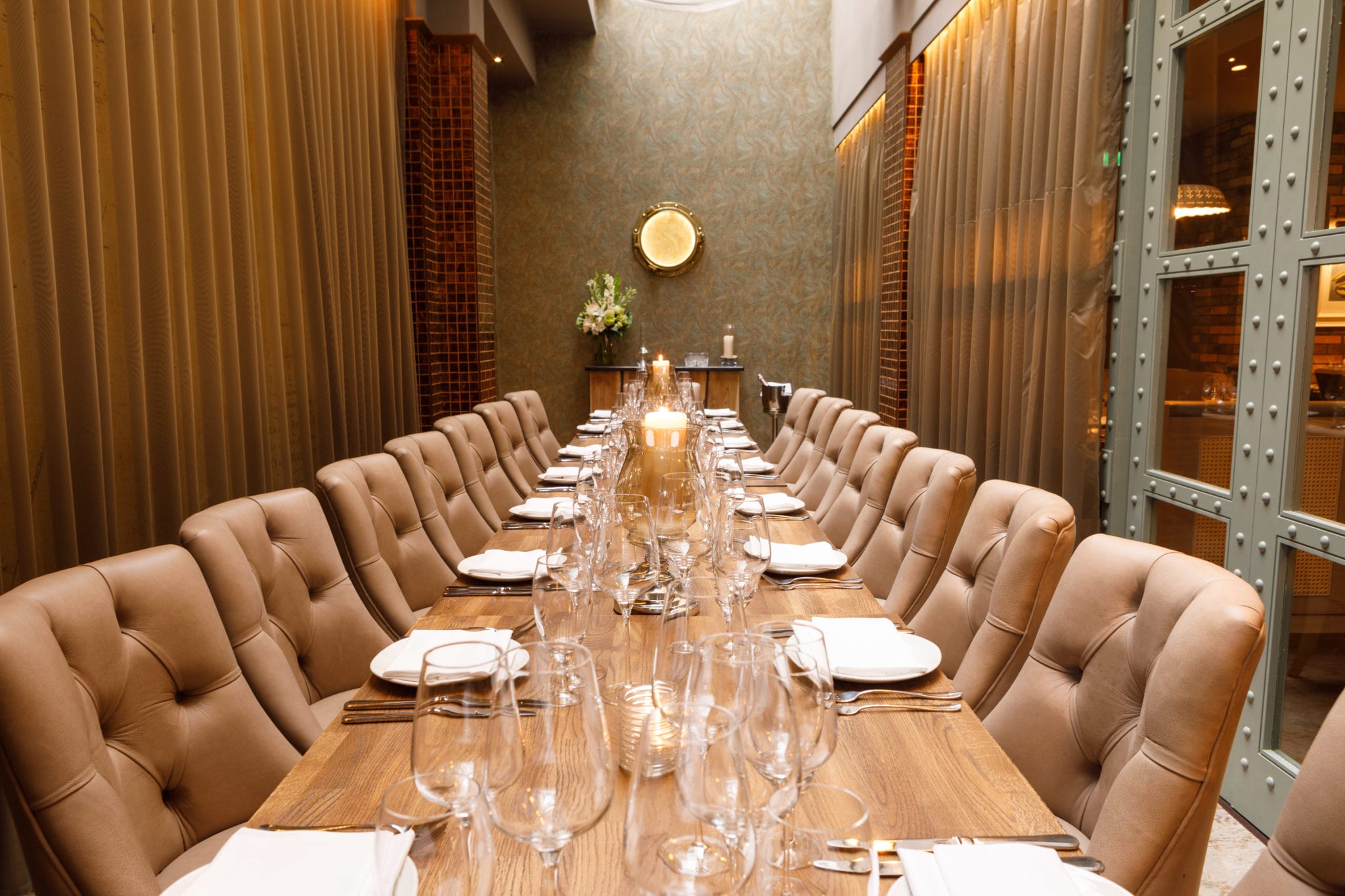 Book a table at SOLE Seafood & Grill to celebrate your graduation dinner in Dublin's City Centre.
Call us at (01) 544 200 or email us at reservations@sole.ie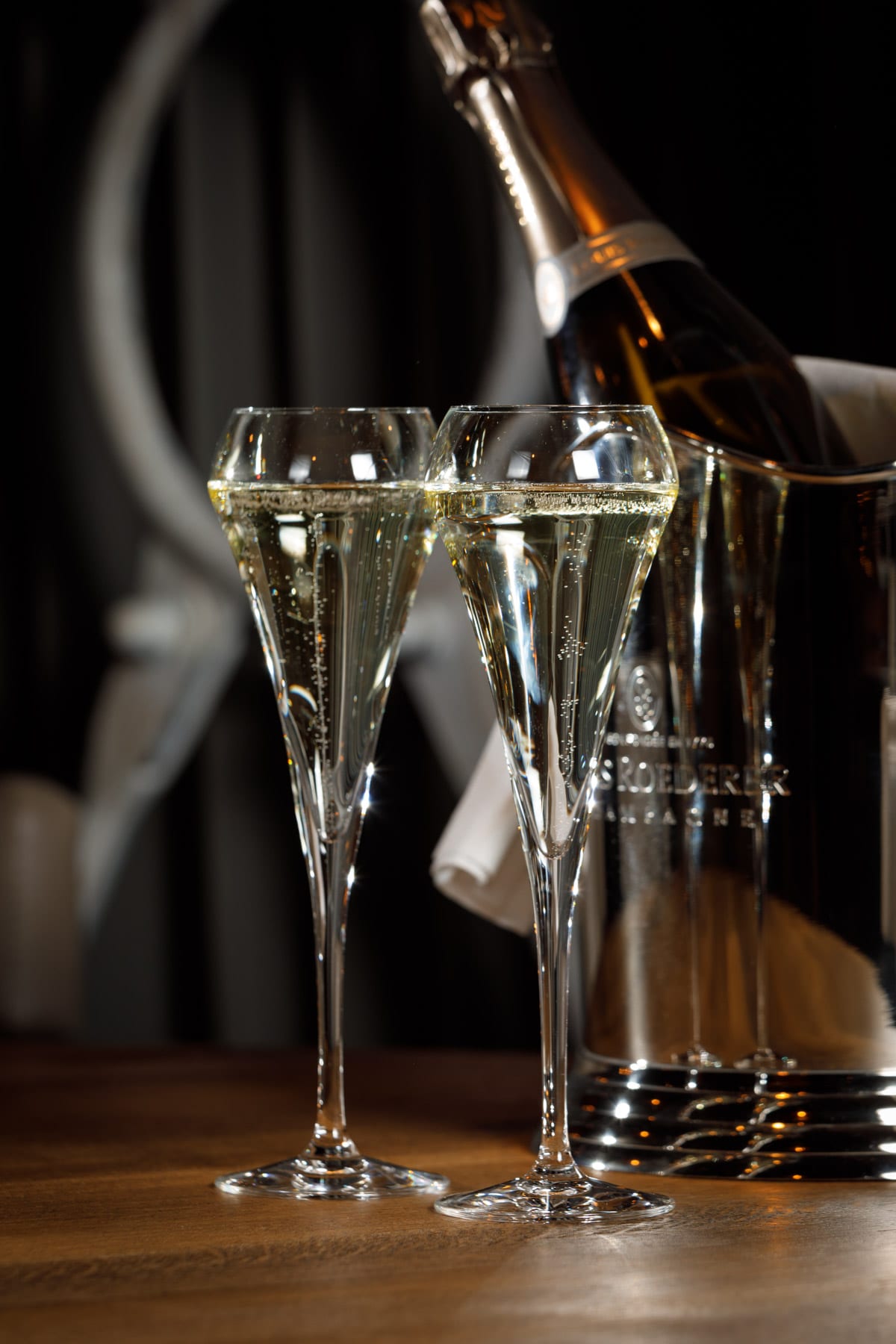 For private dining enquiries, you can contact our Imelda directly on:
Imelda@mansionhouse.ie
Go back